Holiday gift guide 2017
Stuck for Christmas gift ideas? Looking for last-minute gifts? Our holiday gift guide has hundreds of suggestions.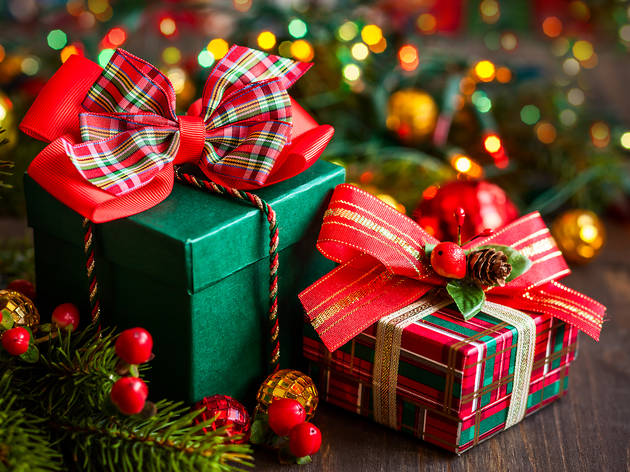 The pressure is on. The holidays are approaching. Gifts—excellent, original, thoughtful gifts—are expected. And no, you can't just pick up a six-pack of beer on the way to lunch and stick a ribbon on it. Not even a six-pack of craft beer. But don't worry, we're here to take the pressure off with our gift guide, containing hundreds of gift ideas for every kind of person in your life. Just scroll through and buy it all online—then kick back with some Christmas movies, some Christmas tunes and that six pack of beer you no longer need to give away.