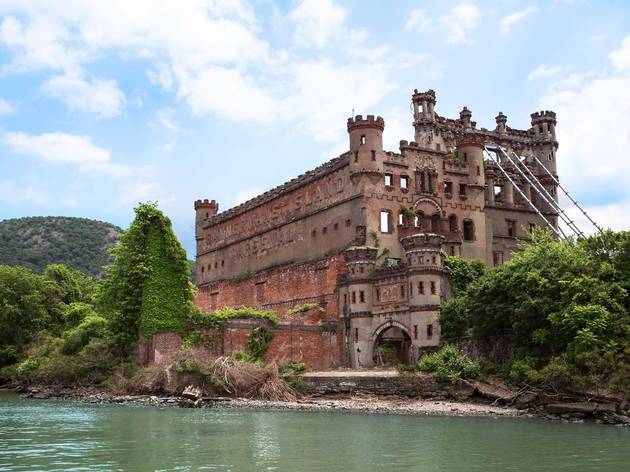 The most stunning castles in the U.S. for pretending you're in Europe
The most stunning castles in the U.S. are worth taking a trip around the country for—you have to see them all
Americans may be banned from Europe this summer, but luckily you don't have to book a flight across the Atlantic to see Medieval ruins. There are dozens of stunning castles in the U.S.—from California to New York—and with their stunning grounds and spacious halls they're a good option when considering socially distanced, domestic day trips this year. So when you're planning an old-fashioned American roadtrip or considering what USA attractions you can tick off your bucket-list, don't forget to add these seriously cool castles in the U.S. to your list.
RECOMMENDED: The ultimate guide to getting outdoors in the USA
Need somewhere to stay?
Winter is here, but the getaways don't have to stop.
Warm weather isn't as far away as you might think.