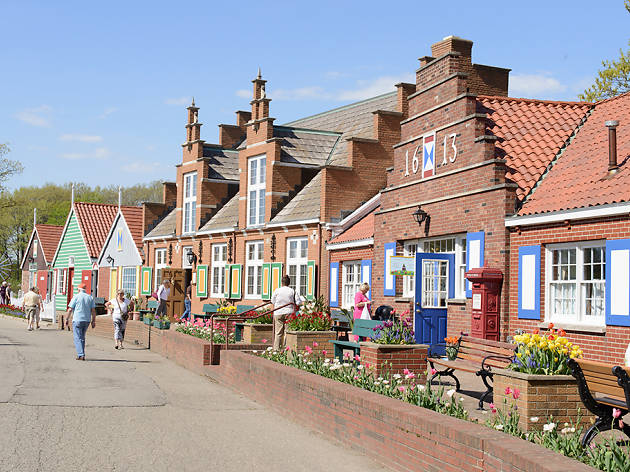 These US cities will make you feel like you're in Europe
You don't have to travel across the Atlantic to feel like you're in Europe this year, just head to one of these cities in the U.S. instead
European vacations might be back on the cards for US residents, but with long quarantines currently required on arrival and travel restrictions liable to change as soon as the next strain of Covid is discovered, you might still be better of staycationing this summer. Thankfully, you don't actually have to hop on a plane to feel like you're in the old country.
From a Danish settlement in California to a Florida town that was founded by the Spanish more than 500 years ago, plenty of cities across the United States offer the same charm and historic architecture as the European continent (castles and beer included!). Rethinking your vacation to Greece or Germany? Forget the uncomfortable red-eye flights and massive airport lines, and look no farther than these cities right here on home soil.
RECOMMENDED: The most stunning castles in the U.S.
US cities that look like Europe
Want to see more cool places in the USA?
You can't say you've explored this whole country until you cross some of these weird landmarks in the USA off your list.
Along the way you'll find eerie stories of the ghostly souls left behind in these desolate places.