The best pick-up bars in Washington, DC
Hooking up is hard to do—unless you know where to go. Read on for the city's best pick-up bars.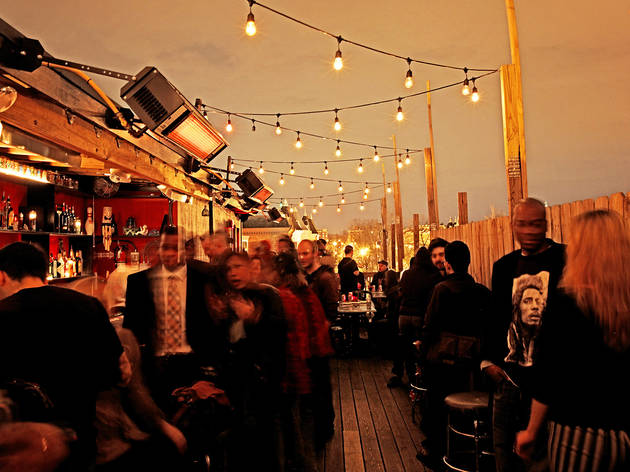 Looking to get lucky? We've sussed out the city's best bars for the temporarily unattached. From hidden gems to rooftop decks, these come-hither hangouts have good music, stiff drinks and interesting crowds. If you're successful and date number two is on the cards, check out our list of the best restaurants in DC.
Best pick-up bars in Washington, DC