U Street Corridor neighborhood guide
Your guide to U Street Corridor in DC, including local restaurants and bars, arts and entertainment and things to do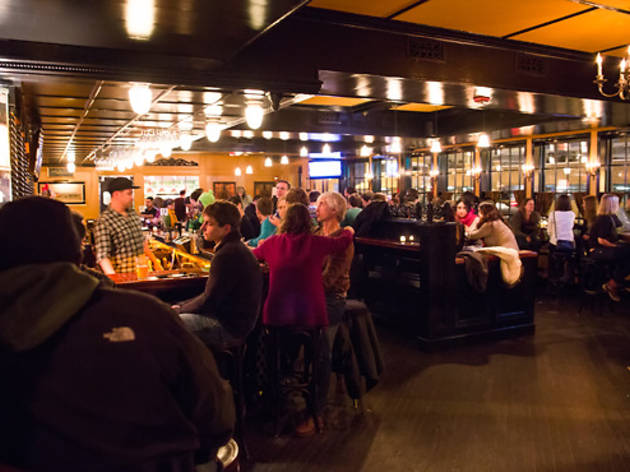 Known during the Jazz Age as America's 'Black Broadway', the neighborhood around U Street became an African American cultural powerhouse during the 1920s and '30s. Poet Langston Hughes and jazz great Duke Ellington matured here. Along with Ella Fitzgerald, Nat King Cole and Redd Fo, they made 'You' Street world-famous.

These days the area has transformed into a shopping and nightlife corridor for a diverse group of consumers, diners, drinkers and partiers. It seems a new business opens along the stretch between 9th Street and 16th Street nearly every week.
Restaurants and bars in U Street Corridor
Music and nightlife in U Street Corridor
Shopping in U Street Corridor
If you ask a stylish local on U Street where they got that incredible hat or handbag they'll undoubtedly say "Treasury". Known by locals as a treasure trove of designer and classic vintage finds, the secondfloor rowhouse boutique is the place to go for recast vintage jewelry, a vintage slip silk dress, or a chic hat that gives an outfit that extra je ne sais quoi.
Read more