Mobile World Congress Barcelona: things to do in your free time
Barcelona, the only city to host the GSMA Mobile World Congress, is bursting with great restaurants, chic clubs, creative cocktails, top shops and more.
By Time Out contributors, edited by Jan Fleischer Thu Jan 30 2014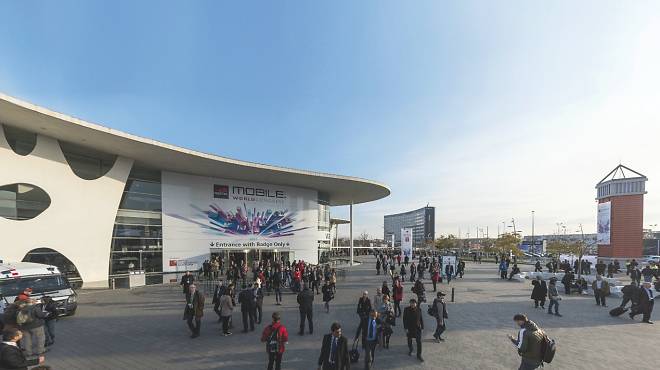 Welcome to Barcelona! You're here for the biggest global meeting on mobile technology, the GMSA Mobile World Congress. But what will you do in your free time? Lucky for you, you're in one of the most vibrant cities in Europe, and whether you want to spend your hours away from work dining in Michelin-starred restaurants, sipping cocktails by the sea, dancing the night away, or unwinding in a relaxing spa, we've got you covered. The city is full of things to do, from art exhibitions to concerts to local festivals, and even at the end of February, the weather's often good enough to enjoy the winter sun on terraces and in squares, and even along the coast at the beaches. Even if you're only in town for a couple of days, you'll find plenty of things to do in Barcelona.
Ten sights you won't want to miss
---
Where to eat during the GSMA Mobile World Congress
---
Get to know Barcelona's vibrant nightlife
---
---
---