Chicago attractions: The 25 best sights and attractions in Chicago
Among the city's parks, museums and skyscrapers, these are the very best Chicago attractions to help you fast-track your sightseeing around town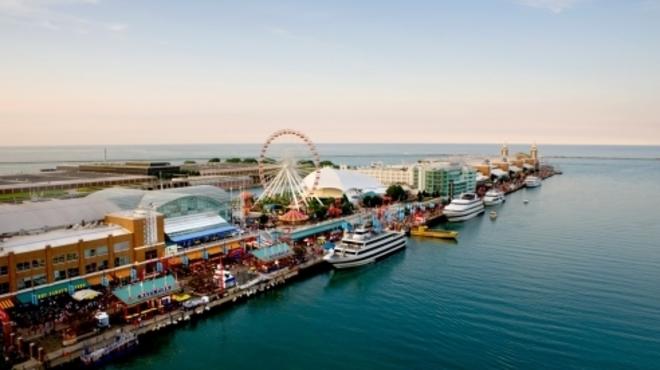 Best Chicago attractions: A top-down view of Navy Pier belies the logo-T insanity below.
Whether you're entertaining out-of-town guests or simply want to act like a tourist in your hometown by revisiting the best Chicago attractions, iconic venues and historical spots, make sightseeing a lot easier by consulting Time Out's definitive guide to Chicago's best sights, top attractions and things to do. We've compiled our favorite popular sights in the city, featuring the best parks, museums, and hubs of arts and culture.
---
You might also like
---
Users say
Some small tip. Try trevii.com (http://www.trevii.com/) to find the cheapest way to visit above tourist attractions.