Best bars in London - Cool bars
Looking for London's trendiest drinking spots? Time Out recommends the coolest bars in London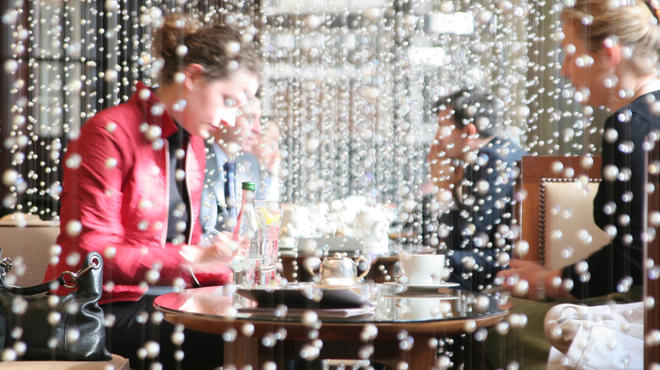 There's no shortage of hip hangouts in London so our critics' have rounded up some of the best. Whether you're looking for cool coktails, great live music or some sophisticated surroundings, check out our guide to the most fashionable bars in the capital.
Think we've missed a great cocktail bar in London? Let us know in the comment box below.
Cool and trendy bars in London
Share your thoughts
Book a table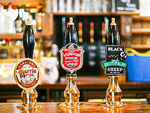 From old-fashioned boozers to historical gems to gastropubs, check out fifty fantastic pubs in the capital.
Find the best pubs in London