Unusual things to do in London
We've searched the capital's nooks and crannies to find the very best unusual things to do in London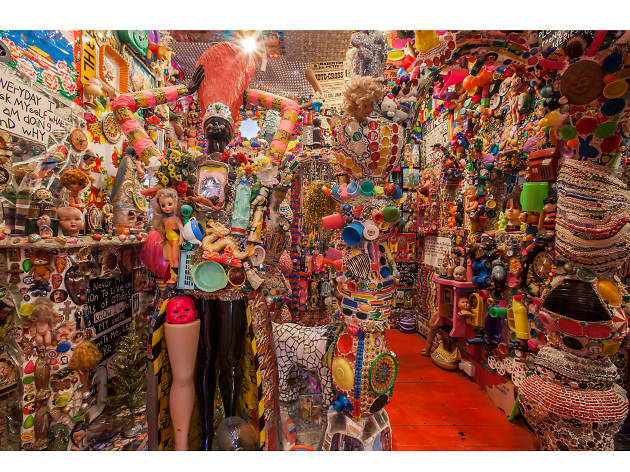 Roll up and step this way for the weirdest, freakiest and most unusual things to do in London. If you've been hanging around the same ten museums all your life, if you collect selfies at attractions like they're popping out of fashion, or if you've already seen all of London's new exhibitions a hundred times, you might find yourself wondering what else this city has left to surprise you with. Well, never fear, fun-seekers, here's our collection of the very best unusual things to do in London – now get out there, you quirky little trailblazer, you.
The best unusual things to do in London
Not weird enough for you? Explore more of this...
Don't get us wrong, we're huge fans the big London museums, the major art galleries and London's best restaurants. But sometimes what you need is a bit of tranquility – a few hours somewhere where you're guaranteed not to be asked for directions to Piccadilly Circus or whacked with a selfie stick.
Read more