Best sledding hills in New York City for families
Grab a sled and get out to these cool sledding hills in NYC. When it's snowy, there's nothing better!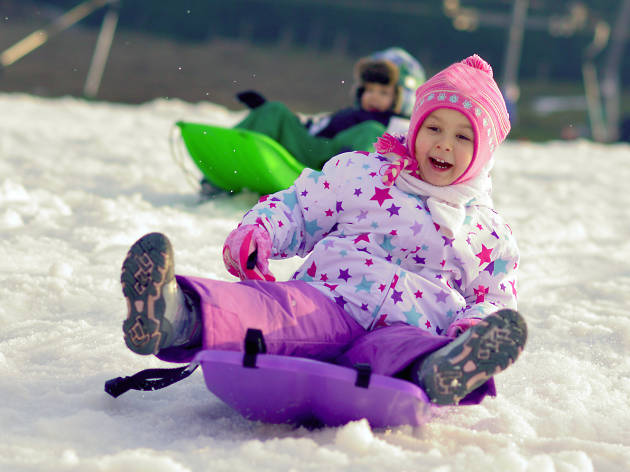 RECOMMENDED: Full guide to outdoor activities for kids in NYC
City life has its ups and downs, but when it comes to sledding, that's a good thing! We can't think of a better way to enjoy the beauty of New York in the snow than with a day on the slopes, so grab your toboggan and head to one of our favorite sledding hills in New York City. These spots are spread across all five boroughs, and many happen to be in the best NYC parks for families. On especially snowy days, check in to see if the parks department is lending equipment for free, and don't forget to cap the day with some warming hot chocolate!