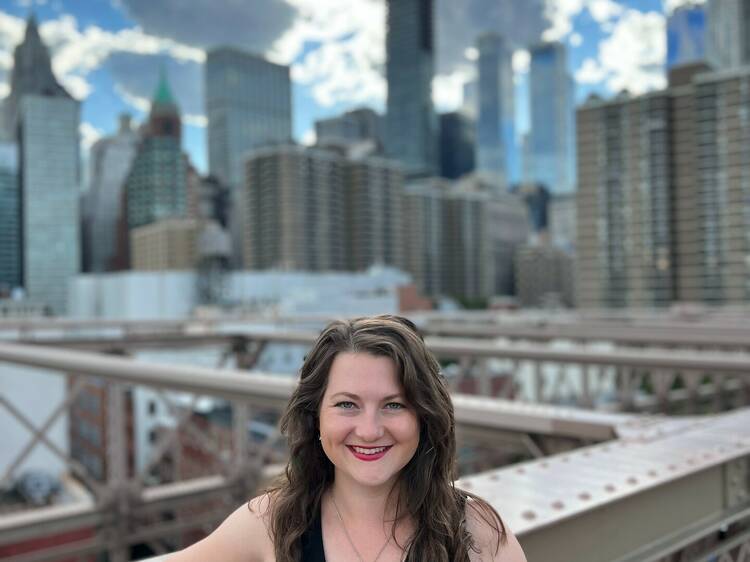 Rossilynne Skena Culgan
Things to Do Editor
As Things to Do Editor at Time Out New York, it's Rossilynne's job to find the best, most fun, most interesting events around the city. Consider her your guide to making the most of New York. She's fueled by constant curiosity, loves a quirky story and never grew out of always asking "why?"
Rossilynne's been covering arts and culture for more than a decade at publications including Saveur Magazine, Atlas Obscura, Thrillist, Business Insider, Hyperallergic, Google Arts & Culture, The Hechinger Report, the Pittsburgh Post-Gazette, Pittsburgh City Paper, Pittsburgh Magazine, the Tribune-Review, Carnegie Magazine, About.com and The Incline. She's the author of a Pittsburgh guidebook and is now working on a New York City guidebook. In addition, Rossilynne teaches aspiring journalists at Pace University.
When she's not writing, she's reading something for the feminist book club she co-founded, running an Instagram account for a sassy cat, photographing ghost signs and meandering through Central Park. One more fun fact: Rossilynne is a certified water taste tester (seriously).
Send event ideas her way: rossilynne.culgan@timeout.com.