The best parks in NYC you must visit
The parks in NYC are a verdant oasis in this concrete jungle where folks can have a picnic, watch films and see concerts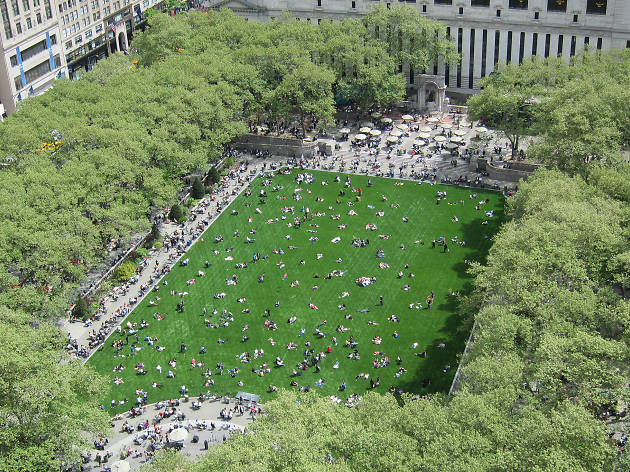 Our parks in NYC are a treasure in this concrete jungle, and we're lucky to have a wide-range of options—1,700 within five boroughs, to be exact. Of course, certain green spaces are more peaceful and verdant than others, but all of the parks listed here offer amazing things to do outside. We've compiled a list of our favorites featuring stunning, picturesque views of New York and prime picnic spots. Plus, these New York attractions offer seasonal programming and free things to do, some of which include incredible summer concerts, outdoor movie screenings, food festivals and more. Looking for cool musts anywhere in the city? Discover the 101 very best things to do in NYC.
RECOMMENDED: Full guide to things to do in the spring in NYC
More on the best parks in NYC
Inside parks in NYC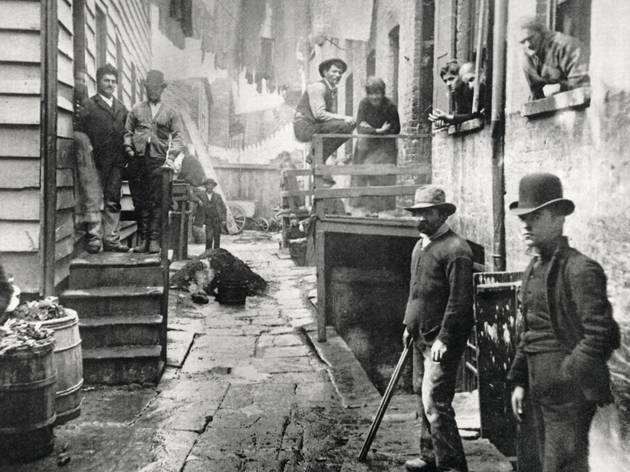 From grisly deaths to boho revolutions, here's a timeline of NYC parks' strange, unsavory pasts.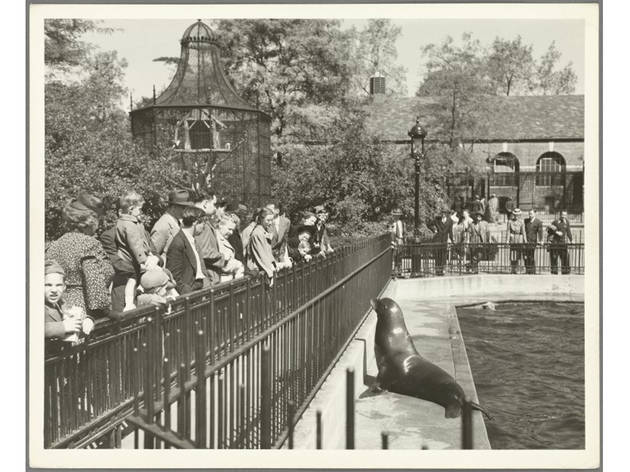 Check out black-and-whites of New Yorkers past taking the air (and walking the ponies).
Archive parks in NYC content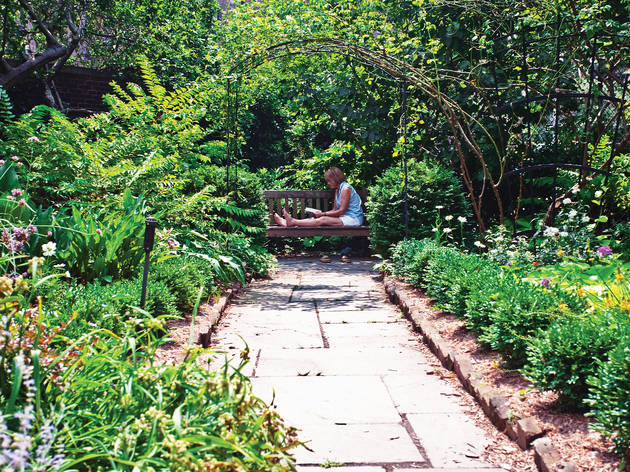 Things to do, Literary events
Show more
More to explore