Gay Pride NYC: Your complete guide to LGBT events for Pride month
Whether you're gay, lesbian, bisexual or transgender, it's time to celebrate Gay Pride in NYC. Party at the Pride March, stand up at the Pride Rally, and get down at Pride Week dances and parties.
By Time Out editors Tue May 7 2013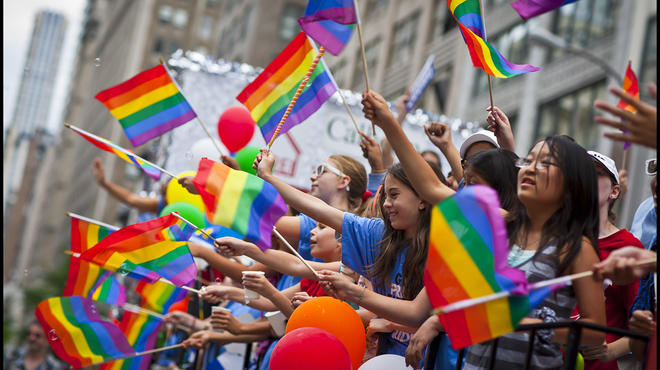 New York City Pride March Photograph: Courtesy Heritage of Pride
Gay Pride in NYC means anyone and everyone can let their queer flag fly throughout the month, from Queens to Staten Island. If you're amped up about gay rights at this critical moment in U.S. history, be sure to join the Kickoff Rally, to be held this year at Pier 26 on June 28, or raise your voice at the parades held in four of the boroughs throughtout June (the Bronx celebrates Pride in July). While there is still plenty of work to do, a lot has been achieved since that hot night at the Stonewall more than 40 years ago. So join the protest action at the Dyke March, the party scene at the Dance on the Pier or any number of other queer events all over town. Raise a glass to those who paved the way, and make a toast to a proud tomorrow.
Gay Pride official events
Other Gay Pride events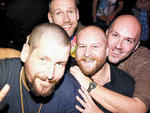 Price band: 2/4
Critics choice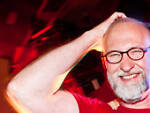 Price band: 2/4
Critics choice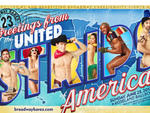 Gay Pride photos
Gay Pride in the boroughs
The southern borough hosts its Pride parade today, where revelers will break out their freak flags, PFLAGs and every other flag en route to Tompkinsville Park. The party isn't over at parade's end, though; that's where the festival—filled with entertainers, music and other celebratory activities—begins.
Past Gay Pride coverage
Share your thoughts