West Village guide: The best of the neighborhood
The West Village is prime shopping and dining territory, but which places stand out? Here's our guide to the best restaurants, bars, shops and things to do.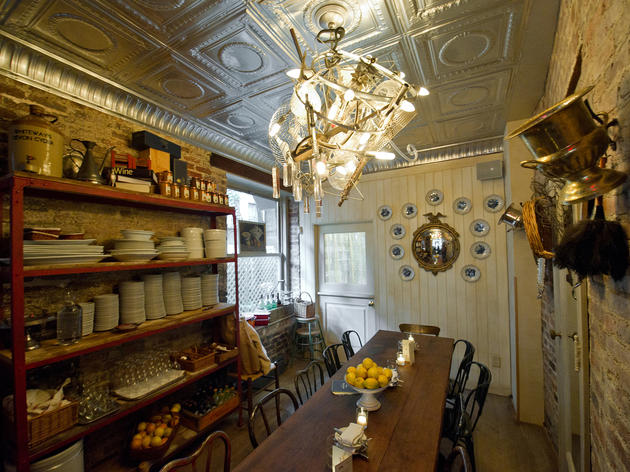 Despite its wealthy, celeb-heavy demographic and a profusion of restaurants and boutiques, the West Village manages to preserve a low-key, everyone-knows-everyone feel and picturesque charm. Only here could West 10th Street cross West 4th Street, and Waverly Place cross…Waverly Place. The area's bohemian population may have dwindled years ago, but a few old landmarks remain. Raise a glass in the White Horse Tavern, a favorite of such literary luminaries as Ezra Pound, Norman Mailer and Dylan Thomas, or enjoy a jazz set at the legendary Village Vanguard. While the gay scene has largely migrated north, the West Village played a pivotal role in the gay-rights movement, and many shops, bars and restaurants along Christopher Street from Sheridan Square to the Hudson River pier are out, loud and proud, including the historic Stonewall Inn.
RECOMMENDED: Full guide of Manhattan, NY