The 5 best outdoor gay bars
These gay bars offer alfresco options for your summertime drinking adventures
By Ethan LaCroix Thu Jul 17 2014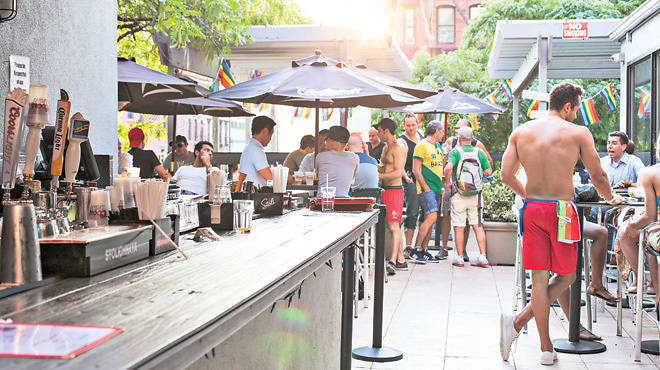 Gay bars in New York can be, let's face it, kind of cave-like. All those dark corners can be sexy, but in the summer, a little fresh air and some sunshine are nice for those of us who don't have the means or inclination to head to Fire Island. These LGBT bars offer action under the sun (and moon) for your seasonal-drinking pleasure.
---
---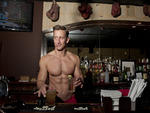 The best gay bars in New York, as chosen by Time Out New York's editors
Gay parties in New York offer something for everyone
Mary Lambert, the voice behind Macklemore and Ryan Lewis's hit "Same Love"
See more in Gay & Lesbian