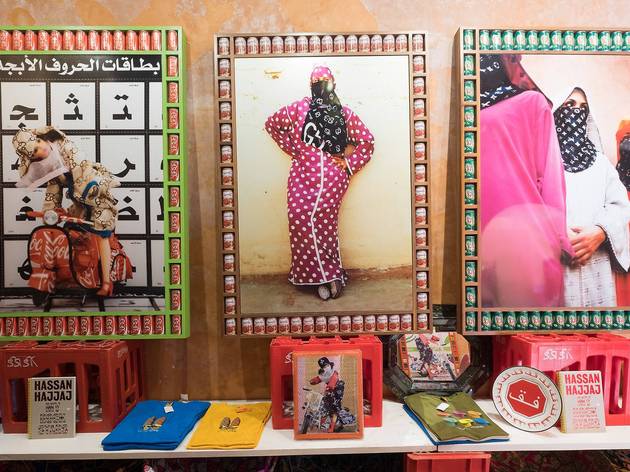 5 beautiful artists' homes around the world that you can visit
Great artists don't just create great work – they make beautiful spaces too. Here are five of the most beautiful artists' homes that welcome guests
After a year of stay-at-home restrictions and WFH routine, we're craving new spaces and sights. But if you want proof that a home can be more than just a place to live, ask an artist.
From Frida Kahlo's blue house in Mexico City to Gustave Moreau's cavernous studio in Paris, plenty of former artists' homes have been preserved for visitors as their famous owners left them. That might mean drips of paint everywhere or random curios to spark inspiration; epic views chosen for their aesthetic power, or a home that's become a work of art in itself. Sometimes (because it's pretty damn hard to separate life and work when you're a full-time creative) every floor, wall and surface can become a receptacle for ideas. And if you're really lucky, the artist themselves will be at home to welcome you.
Got the itch to visit? (When you can, of course.) Here are five of the most beautiful artists' homes around the world, as featured Wyse's new book, 'Artists in Residence'. It takes readers on a tour of several significant artists' homes – former and contemporary – that offer visitors an insight into their owners' creative lives. As Wyse puts it, artists who live and work in the same space can 'transform everyday spaces into dynamic reflections of their individual artistic passions'. Which can mean an unforgettable experience for anyone who might drop by.
RECOMMENDED: The most famous paintings of all time, ranked
Some of these locations may be closed to current restrictions. Please check before visiting.
Most beautiful artists' homes you can visit
More cool buildings you should definitely check out
Never mind flying – train travel has a glamour all of its own, as proved by these incredibly beautiful railway stations