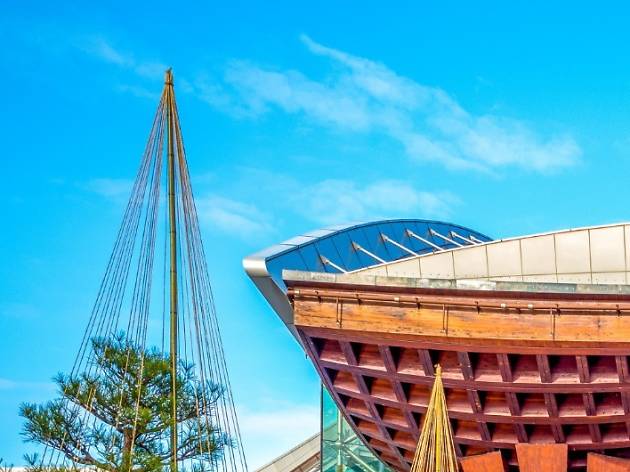 The world's 15 most spectacular train stations
Never mind flying – train travel has a glamour all of its own, as proved by these incredibly beautiful railway stations
Considering that they're basically functional buildings whose whole purpose is to get you from wherever you are now to somewhere else, it's pretty impressive that train stations look so damn fine. In fact, the railway has inspired some of the most iconic civic design of the past two centuries: majestic monuments, palaces and cathedrals dedicated to the power of stream and the technologies that replaced it.
Creating country and continent-straddling travel networks, they're proof that there's no reason for practical infrastructure to look hackneyed or everyday. Don't believe us? Spanning a host of styles, eras and continents, here are 15 train stations from around the world that are so spectacular you won't even mind if your train is delayed.
And if you're planning a railway adventure of your own, don't miss our guides to the best train journeys in the USA, Asia and Europe. Can I get a 'choo-choo'?
Most beautiful railway stations in the world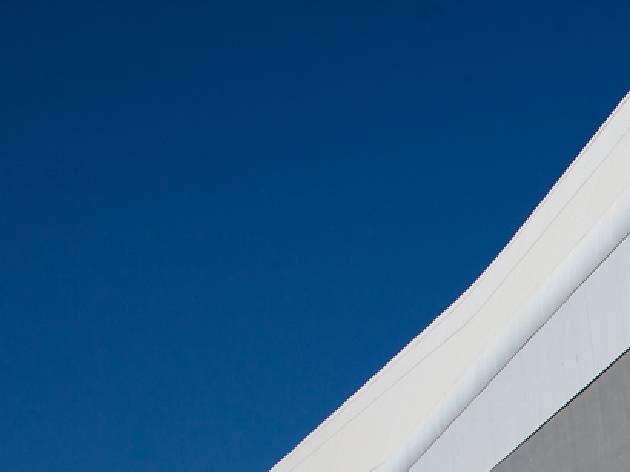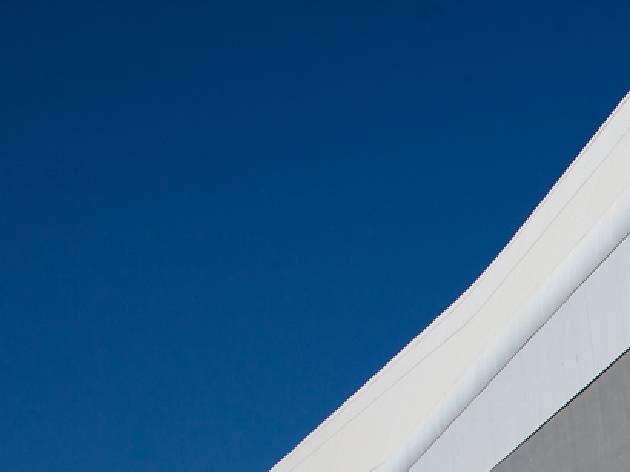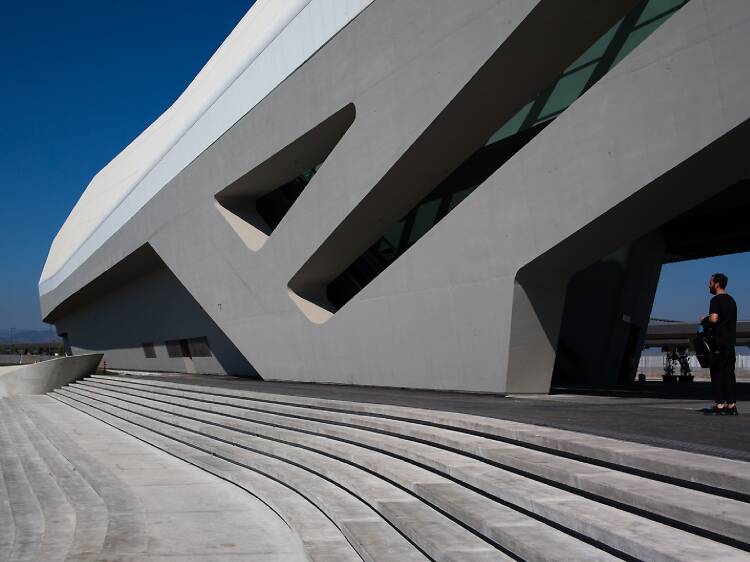 Photograph: Paolo Manzo:NurPhoto via Getty Images
1. Napoli Afragola, Naples
Appearing less a train station as much as some sort of bio-mechanical creature slithering across the high-speed rail line that links Naples and Salerno, Afragola manages to catch the eye even against the ominous backdrop of Mount Vesuvius, one of Europe's most active volcanoes. The station is laid out in such a way that, should the earth start to wobble, parts of its structure can move independently of each other and all (hopefully) survive intact.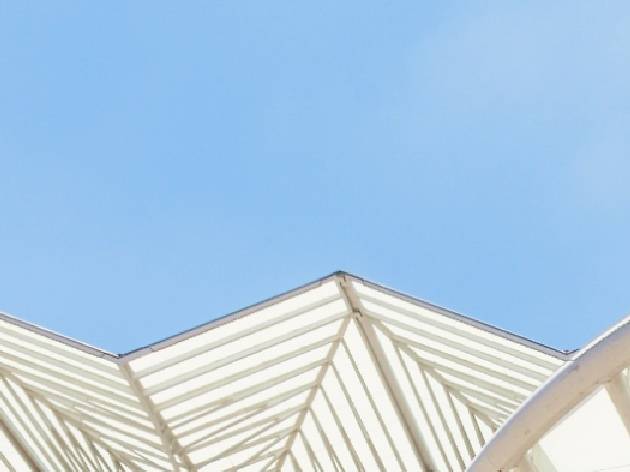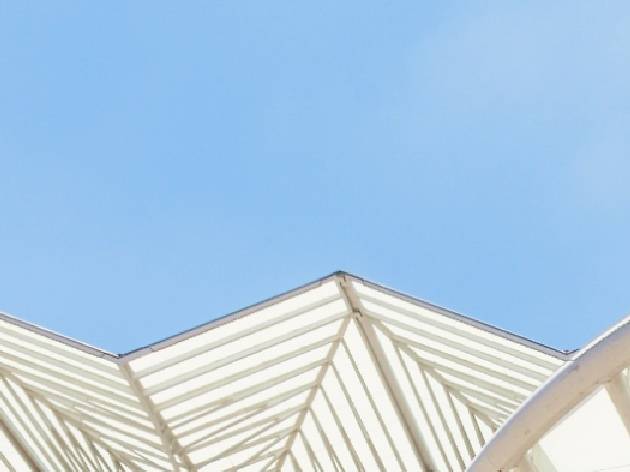 Photograph: Saiko3p / Shutterstock.com
2. Gare do Oriente, Lisbon
A Gothic-inspired pavilion of metal and glass, Lisbon's Gare do Oriente opened just in time for millions of visitors to pour through it on their way to the enormous 'Expo '98' world fair. Designed to maximise natural light during the day, the towering work by Spanish architect Santiago Calatrava resembles a sort of illuminated forest by night, with a subterranean shopping centre and police station forming its concrete 'roots'.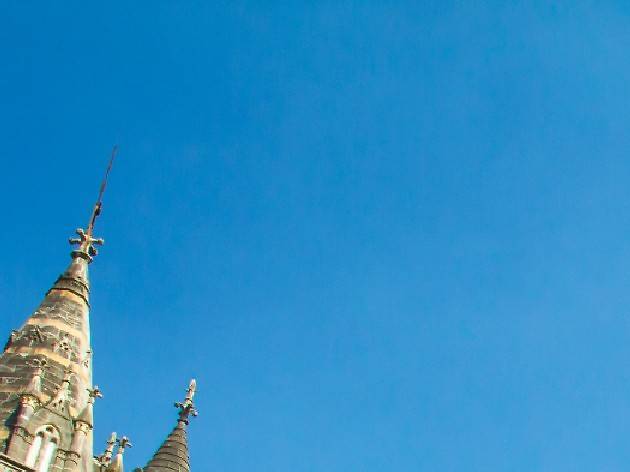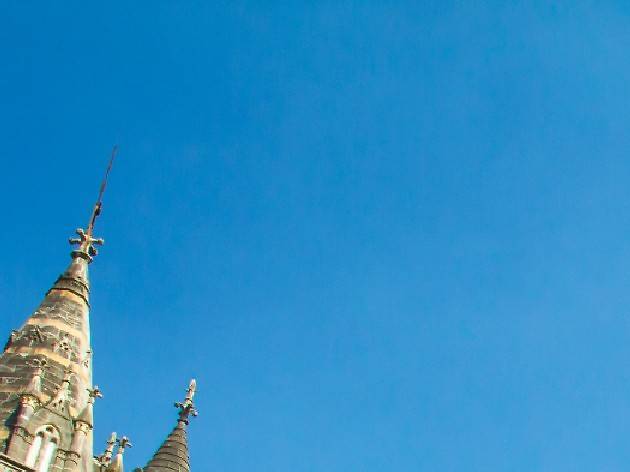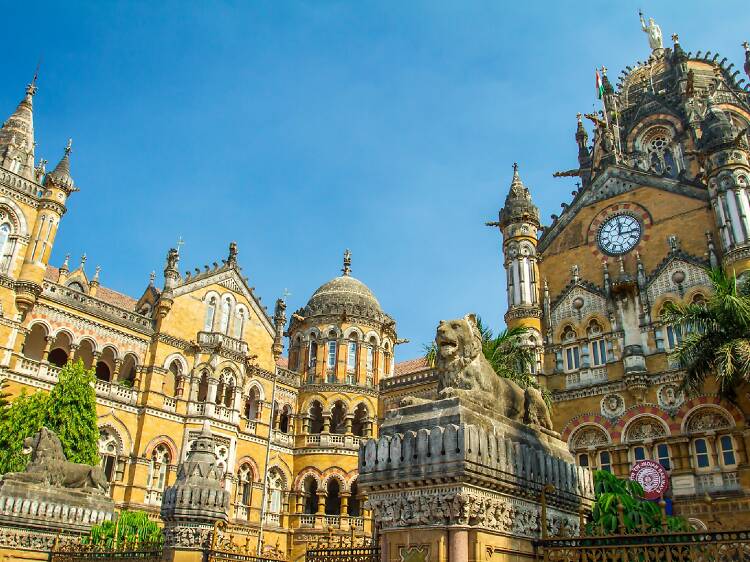 Photograph: Shutterstock
3. Chhatrapati Shivaji Terminus, Mumbai
Still known colloquially as 'VT' after its colonial-era name, Victoria Terminus, Chhatrapati Shivaji doesn't actually have much in common with Britain's own great Victorian railway, St Pancras. If anything, it's much grander than George Gilbert Scott's Gothic red-brick effort, its profusion of domes and spires topped by a four-metre-high marble statue intended to represent 'Progress', in case anyone missed the point. Now one of Mumbai's most celebrated buildings, Chhatrapati Shivaji has been a Unesco World Heritage Site since 2004.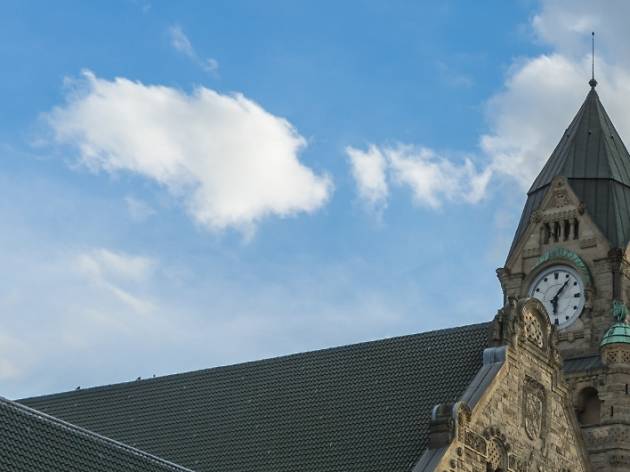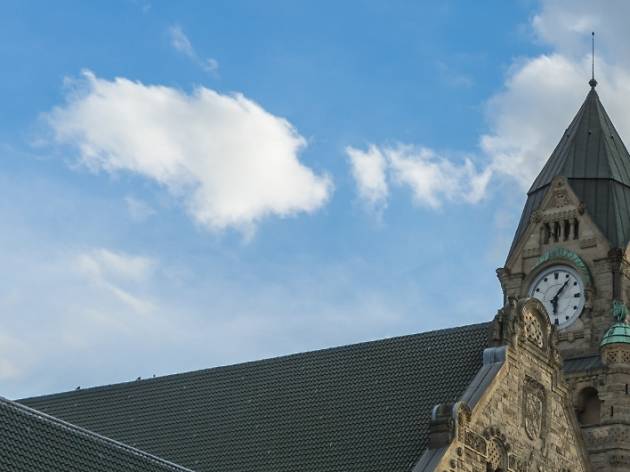 Photograph: Philip Bird LRPS CPAGB / Shutterstock.com
4. Gare de Metz-Ville, Metz
Metz's main station may appear at first to be some sort of converted church, but in fact it's an artefact of imperial – rather than religious – history. Despite being more than a century old, it's the fourth railway station to occupy this site, and was built by Kaiser Wilhelm II to assert German sovereignty over the region in 1908. It incorporates a stained-glass window depicting the Holy Roman Emperor Charlemagne, as well as private apartments for the Kaiser (now the headquarters of French state-owned rail firm SNCF).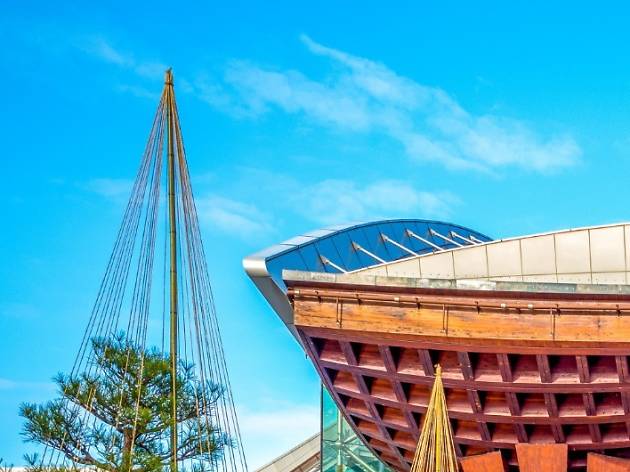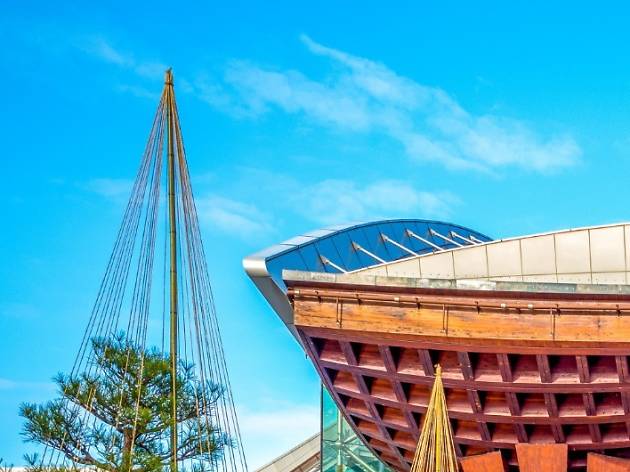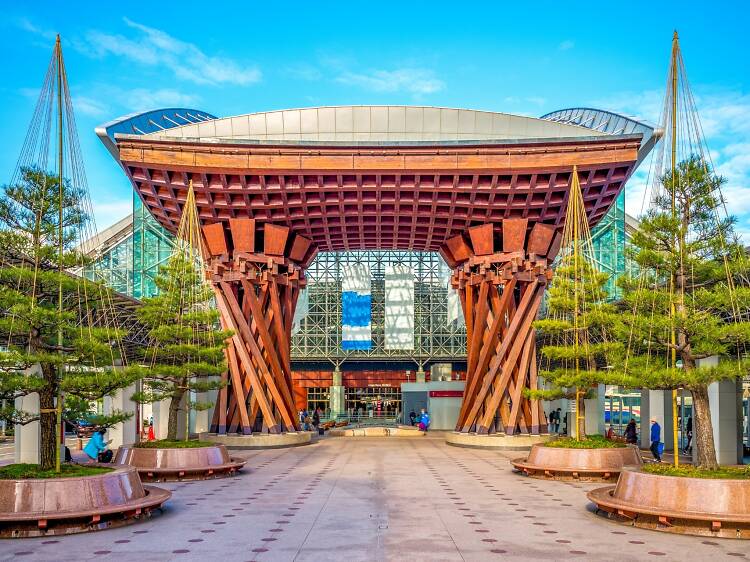 Photograph: Shutterstock
Kanazawa's main railway station is a fascinating fusion of past and future. In front of it sits a vast traditional wooden torii gate of the sort usually found outside Japanese shrines, while the entrance to the station itself is covered by the sparkling aluminium-and-glass Motenashi Dome. Every detail has been meticulously thought through – including the dazzling platform columns which are embellished with gold leaf, one of Kanazawa's most famous exports.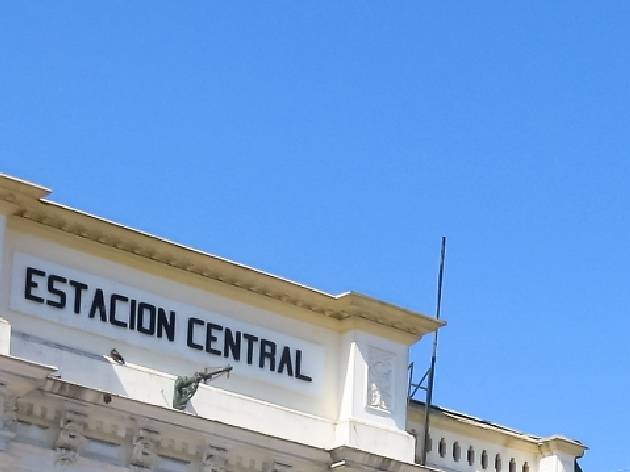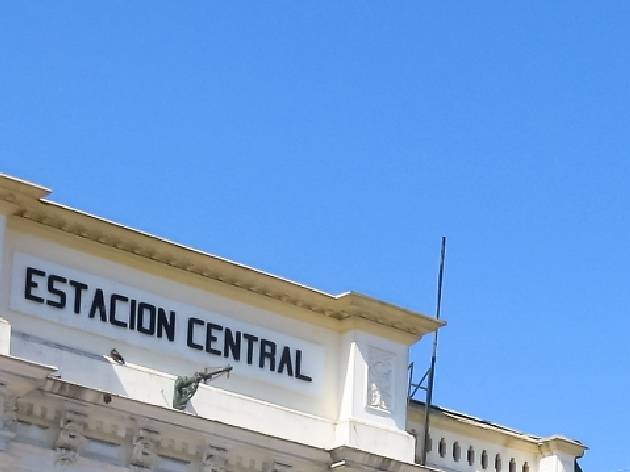 Photograph: Toniflap / Shutterstock.com
6. Estación Central, Santiago
Officially named Alameda (after the Chilean capital's main road), Estaçion Central was inaugurated in 1885, but it wasn't until its current building opened in 1897 that it became an icon – perhaps unsurprisingly given it was the work of one Gustave Eiffel. Two brilliant white colonnaded station buildings sit on either side of the tracks and are topped by a vast, ornate steel roof that swoops across the whole thing like an outsize albatross.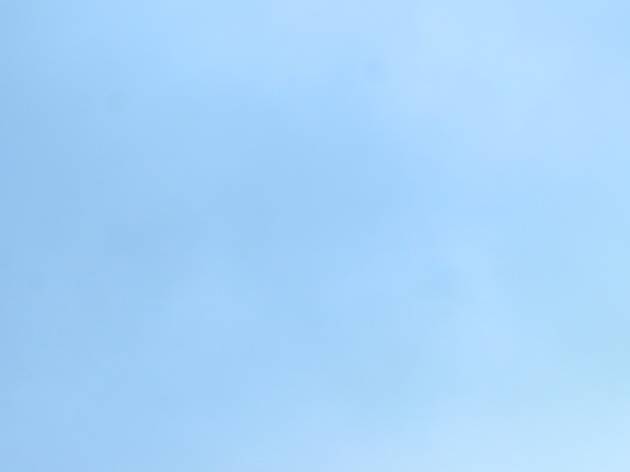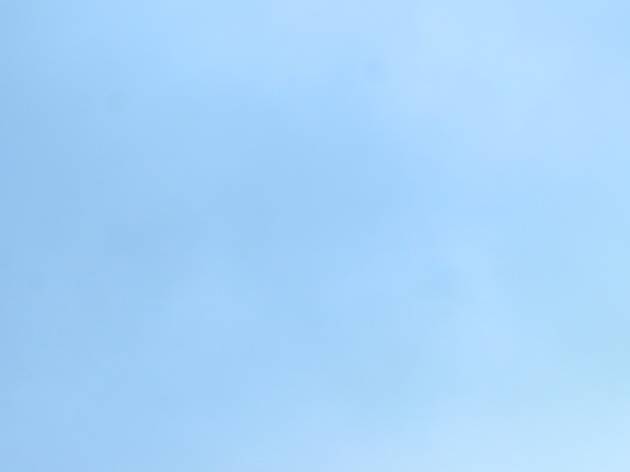 Photograph: Alastair Wallace / Shutterstock.com
A Corinthian palace of a station, celebrated by architectural authorities including Pevsner and Betjeman. Huddersfield's design – OTT even by Victorian rail termini standards – was the combined effort of two separate rail firms, the idea being to link the two with one particularly extravagant centrepriece. Visitors should make sure to admire the oil painting of Felix, the 'senior pest controller' (a cat).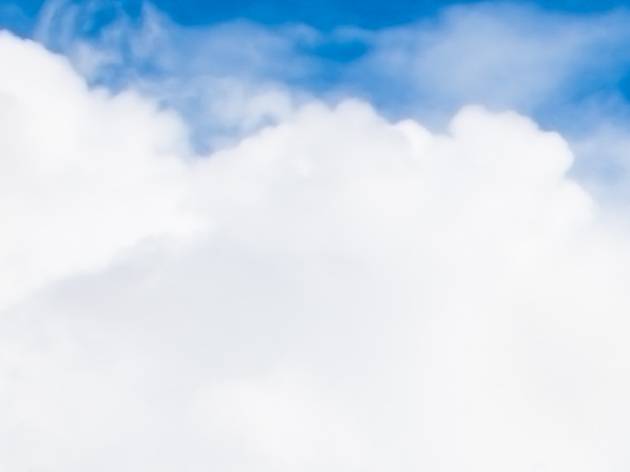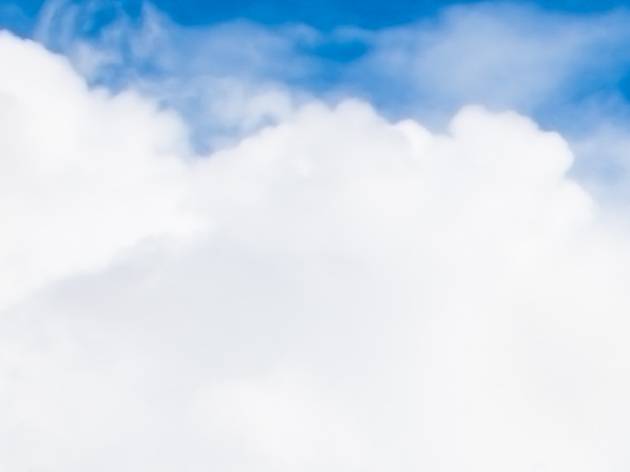 Photograph: Aleksandar Todorovic / Shutterstock.com
8. Central do Brasil, Rio de Janeiro
Railway stations tend to be, y'know, pretty horizontal, for fairly obvious reasons – but this one in downtown Rio has its own 400-foot-high Art Deco tower that's apparently notorious for failing to show the correct time. The station is named for the now-defunct Estrada do Ferro Central do Brasil railway network whose headquarters were once housed here.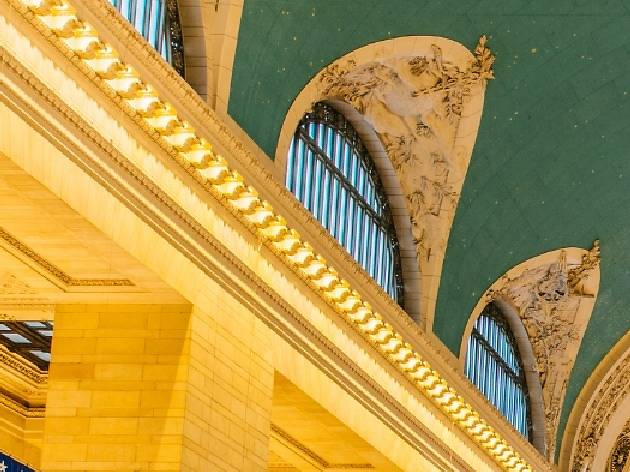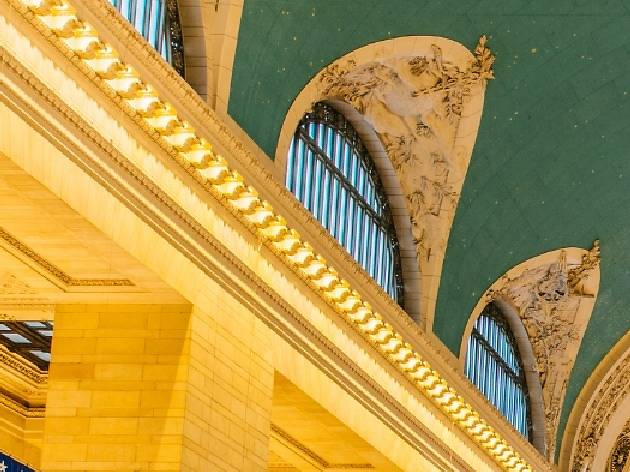 Photograph: Shutterstock
9. Grand Central, New York
Possibly the best-known train station in the whole world. Even if you've never been to New York's Grand Central, you'll almost certainly recognise it from movies like 'North by Northwest' and 'The Avengers'. It's also pretty famous for its own art: a vast (albeit slightly inaccurate) star chart mural adorns the ceiling of the main concourse, while an array of celebrated murals, sculptures and paintings can be found both inside and out.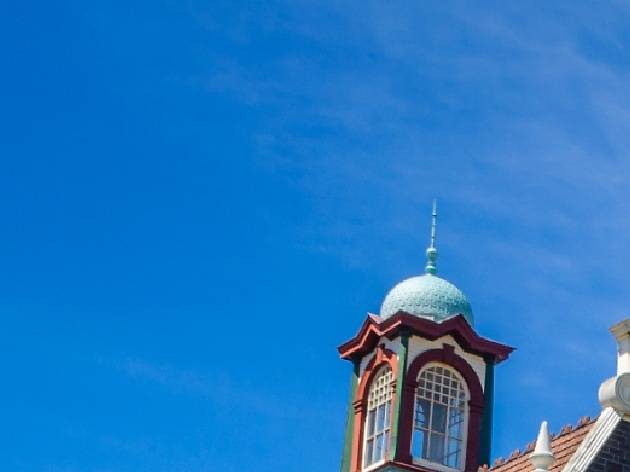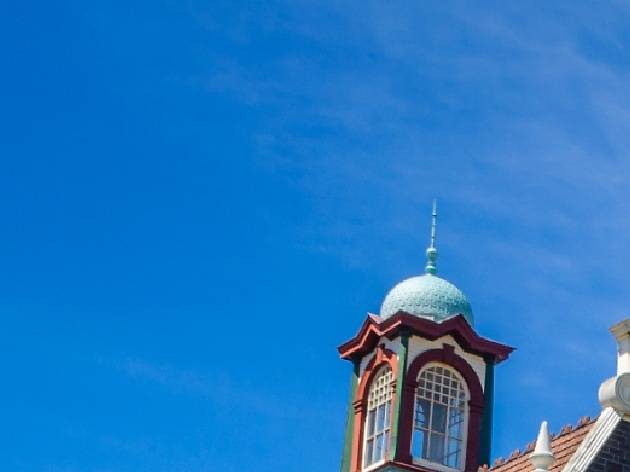 Photograph: Shutterstock
This fairytale castle of basalt and limestone led to architect George Troup becoming known as 'Gingerbread George' (though he had apparently preferred an alternative design that had a 'Scottish manor house' feel). Once New Zealand's busiest station, the building has seen a huge decline in traffic and now also houses a restaurant, art gallery and the New Zealand Sports Hall of Fame. Every year, the main platform is transformed into the 'world's longest runway' for a fashion show.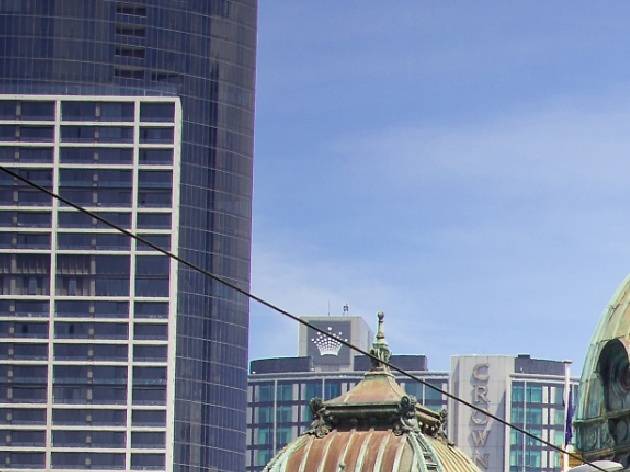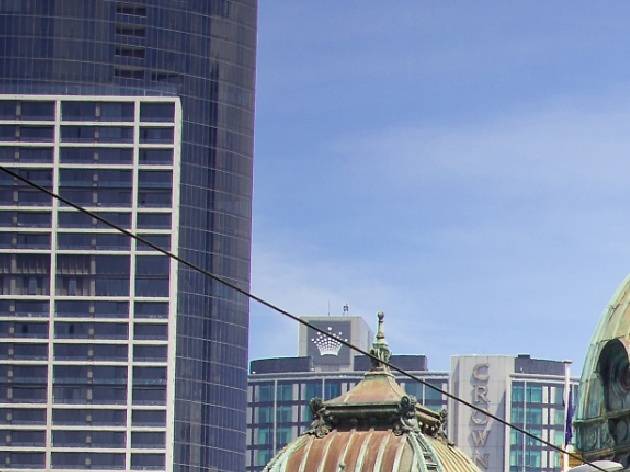 Photograph: Neale Cousland / Shutterstock.com
11. Flinders Street Station, Melbourne
Opened in 1854, Flinders Street in Melbourne was once the busiest passenger station in the world. The current design was the winning entry in an 1899 competition, its insanely complex dome structure causing lengthy delays in its construction. Though it has deteriorated a little over the years, the station has survived several planned demolitions. 'Under the clocks' – referring to the stairs that lead to the dome – has become a go-to meeting spot for Melburnians.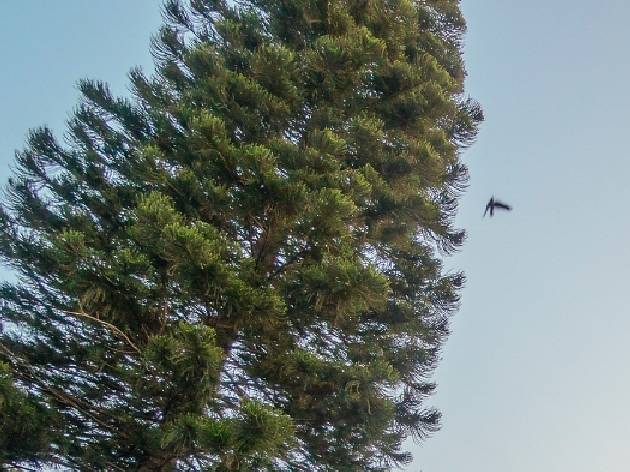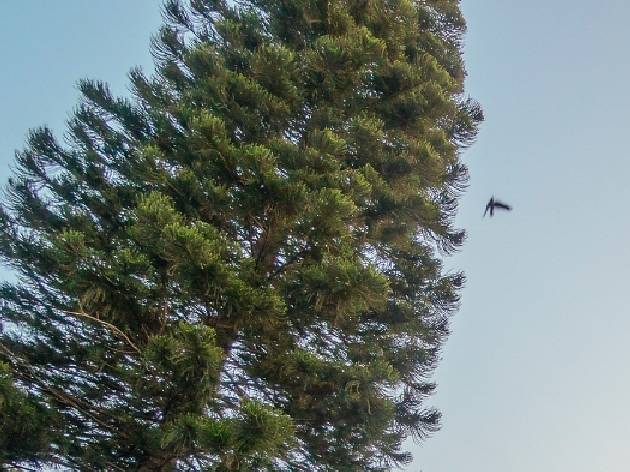 Photograph: Shutterstock
12. Central Railway Station, Maputo
The gigantic copper dome and Beaux-Arts façade of Maputo's central station are a far cry from the simple wooden structure that served the same role before reconstruction began in 1908. Widely considered one of Africa's most beautiful buildings, the main station in Mozambique's capital also holds a railway museum and regularly hosts big cultural events.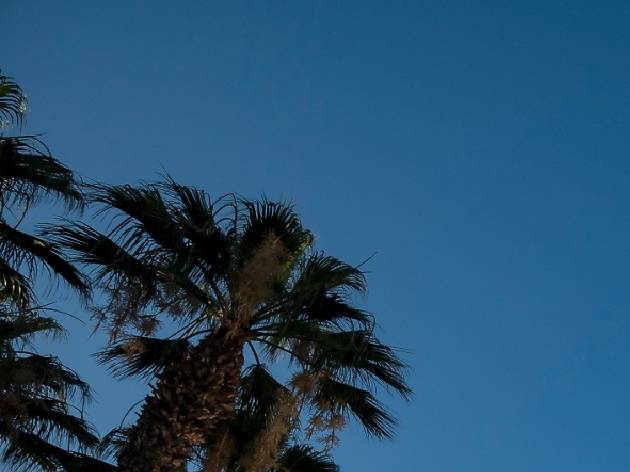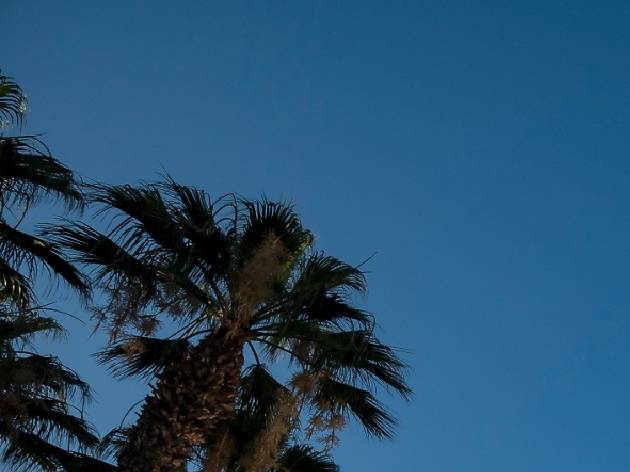 Photograph: Kit Leong / Shutterstock.com
13. Union Station, Los Angeles
The heyday of the American railway may be in the increasingly distant past, but the country's golden age of trains sure did give us some spectacular buildings. LA's Union Station, which calls itself 'The Last of the Great Railway Stations', was in fact a relatively late example of this: built just before World War II, it remains controversial for displacing the city's original Chinese neighbourhood. The almost church-like design blends Art Deco and Spanish colonial-era features that were popular in Californian architecture at the time.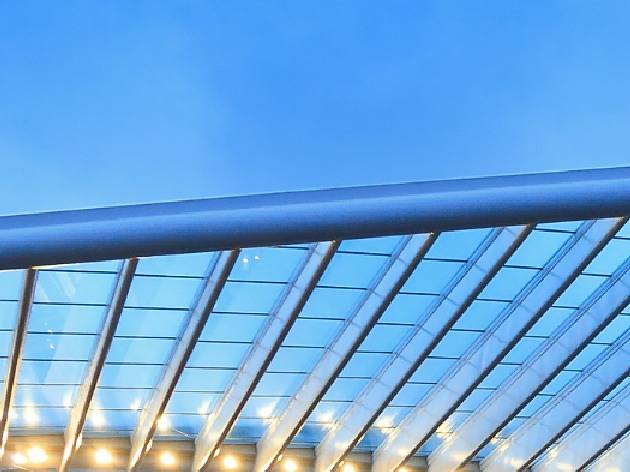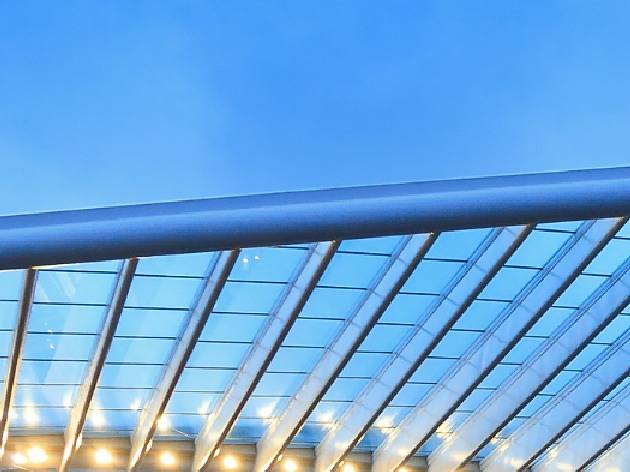 Photograph: Dennis van de Water / Shutterstock.com
14. Liège-Guillemins, Liège
If you didn't know what Liège's main station really was, you might hazard a guess at a football stadium or concert hall. The latest of several reconstructions since the first station was built here in 1842, this 2009 iteration of steel, glass and white concrete looks like if a UFO has landed atop of a series of railway platforms – a happy reminder that the evolution of train station design is far from over.
Photograph: Petr Podhuka / Shutterstock.com
Built in the early twentieth century on the site of an abandoned convent – of which only the ghost of a nun supposedly remains – São Bento has a fine, respectable granite exterior. But then you head inside. And... just... wow. The walls and ceilings are decorated with more than 20,000 tiles depicting significant moments in Portuguese history, painted in the blue-and-white 'azulejo' style by Jorge Colaço. No Porto itinerary is complete without a trip here.
More spectacular buildings
Got a few hours to spare? Art, culture, amazing local food – the best airports in the world have it all.