There are plenty of things to do in Austin throughout the year, but deciding on what live music to see is a whole different conundrum. In the Live Music Capital of the World, there are literally dozens of gigs happening each night, including plenty of touring artists plus more must-see local acts than the average concertgoer knows what to do with (we've got a ton of talent here, ya'll). To help you out, we'll be taking the liberty of putting together monthly lists of the top 10 concerts you've got to see. In chronological order, here are our April picks.
April 6: Honey & Salt LP release with SMiiLE and more at Sidewinder, 9pm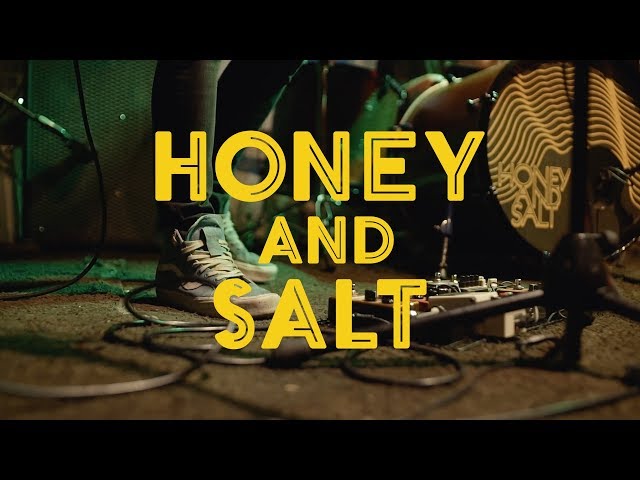 Whether your approach to appreciating live music is reveling in artists' technical capabilities or basking in the glory of every catchy earworm, you'll find whatever you need among Honey & Salt's collection of prog- and math-rock jams, which expands with the release of their sophomore self-titled LP at this Friday night fête. Their name evokes as much—"Honey" for all the hooks, which never fail to satisfy as intersections of auditory resolution, sweetening the three band members' intricate interplays ("Salt") so it's easy to swallow. Locals looking to amp up their musical palates should indulge in a hefty helping.
April 7: Titus Andronicus at Barracuda, 9pm
Over the years, Titus Andronicus' music has exuded the snotty, rowdy attitude one might expect of a band labeled "punk rock," though it's always existed in that box with one or two appendages erupting outward, pulling in elements atypical to that mold. Just-released fifth studio album A Productive Cough sees the band standing outside that box with one toe dipped in—its overarching sound is more symphonic, weaving tapestries of sonic subtleties that occasionally give way to punk-fueled vocals. Expect nothing short of their usual galvanizing gallop when they return to Austin for this Saturday night shebang.
April 10: King Krule at Emo's, 8pm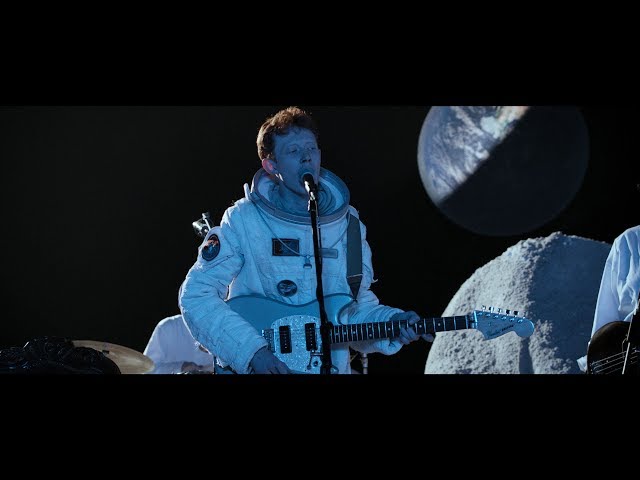 For those who've been keen on King Krule since the release of his acclaimed 2013 debut 6 Feet Beneath the Moon, this show announcement probably evoked a collective "FINALLY"; aside from an appearance during SXSW 2011, this will mark the musician born Archy Marshall's first proper gig in ATX (which ain't so bad considering he was only 16 during that last visit). Now, at age 23 with two additional albums (including last year's heralded The Ooz) and more shows under his belt, we'll bear witness to an artist at the peak of his prime.
April 13: Soccer Mommy at Stubb's Indoor, 9pm
Leading up to this year's SXSW, several music buffs mentioned Soccer Mommy (stage name for singer/guitarist Sophie Allison) as a must-see act. They weren't wrong: songs from her March 2 proper debut album Clean resonated with the pop-infused stylings of late '90s/early aughts alt-rock, simple yet highly affective for their head-on emotional lyrics and memorable hooks. Reactions to her SX shows suggest she's about to break worldwide—don't miss the chance to catch her in this extremely intimate setting.
April 18: Foo Fighters with the Struts at Austin360 Amphitheater, 7:30pm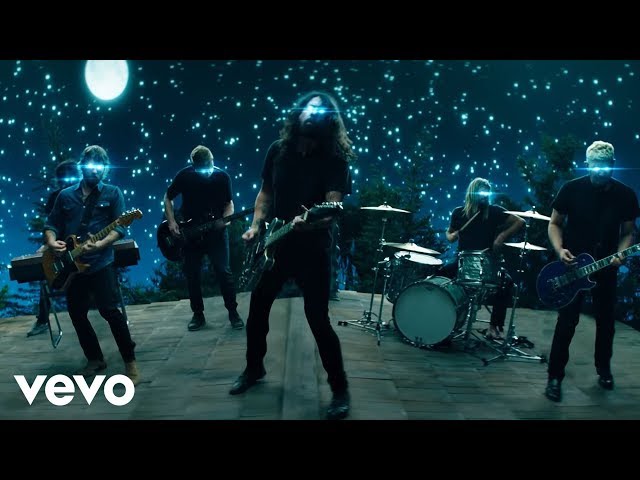 Ever the rock and roll juggernauts, Foo Fighters arrive in Austin mid-month for a massive show at Austin's largest outdoor venue on the heels of 9th full-length release, Concrete and Gold, which resounds like an ode to their classic rock forbears (especially Pink Floyd). If you're not so into the new material, rest assured: it's rare they play less than three hours at any given gig, so you'll hear all your old-school favorites and then some. If you've got the gusto to make it a four-hour affair, don't sleep on opening act the Struts—these British glam-rock revivalists stage captivating concerts well-worth a chunk of this pricier ticket.
April 21: "Weird Al" Yankovic at the Paramount Theatre, 9:30pm
And now for something completely different: "Weird Al" Yankovic once again graces Austin with his parodic prodigiousness—without so much parody. This show (officially a headlining spot for the annual Moontower Comedy Festival but ticketed separately) is advertised as "focusing on original (non-parody) songs from his 14-album catalog." Don't get it twisted—tunes like "Albuquerque," "Good Old Days" and "Generic Blues" are still satirical side-splitters, plus you know Al won't be able to resist at least busting out a medley of his most-loved lampoons, so prepare to polka!
April 21: The Breeders at Emo's, 8pm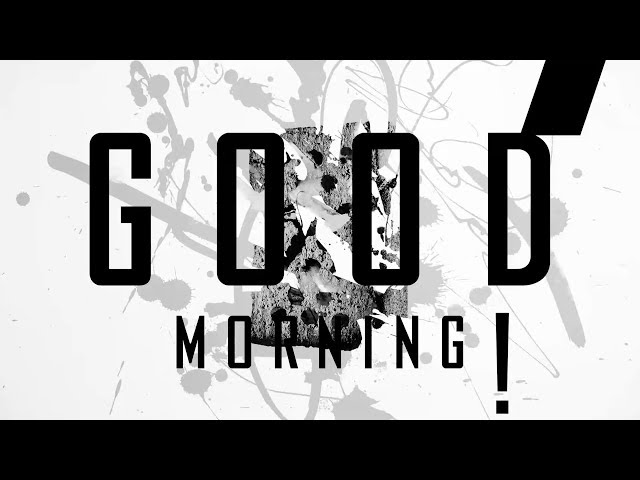 When Kim Deal officially split with the Pixies to focus full-time on the Breeders, there wasn't much indication that the commitment would go beyond the group's 2013 tour commemorating the 20th anniversary of classic album Last Splash. Apparently, the chemistry was inspirational, because five years later, the outfit released All Nerve—their first full-length since 2009, which arrived March 2 to nearly universal praise. It certainly exudes the swagger of a band revived and refreshed, ready to rock for Austin fans once again when they return to the Mohawk later this month.
April 23: Perfume Genius with Sarah Jaffe at Emo's, 7pm
Here's an artist who's been releasing affecting audio under the radar for far too long; with Grammy-nominated album No Shape, Perfume Genius (stage name for Seattle solo artist Mike Hadreas), is finally getting the praise he deserves. Consistent with his back-catalog, the new record explores themes of sexuality, his struggles with (and in this case, some transcendence of) Crohn's disease and addiction, and the toils of openly gay men in today's still-polarized culture. Witnessing all those pertinent themes rolled into a notoriously captivating live performance should land high on your April hit list.
April 24: Queens of the Stone Age with Wolf Alice at Austin360 Amphitheater, 7pm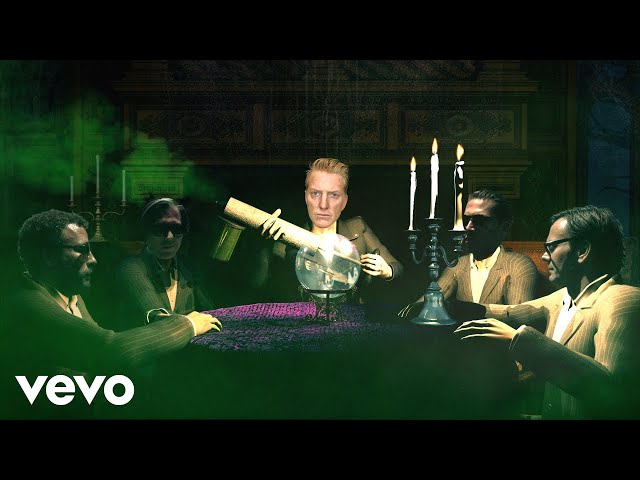 If you're having second thoughts about catching Queens of the Stone Age following a recent incident where frontman Josh Homme kicked the camera of an approved media photographer, causing personal injury resulting in an ER visit, consider this: he's always been a loose cannon, and though it's no excuse for that bonehead move, his unapologetic brashness is an essential ingredient of the band's swagger-steeped rock smorgasbord. If you can forgive Homme's latest transgression (he did eventually offer a heartfelt apology) in time for this tour stop behind seventh album Villains, you'll be rewarded with raucous riffs beyond compare, bolstered this go-round by support from fierce British breakout act Wolf Alice.
April 26-29: Levitation at various venues/times
Growing pains often garner greatness among music festivals, so Levitation's resurrection over April's final weekend after two years away will assuredly be a proving ground (it was cancelled due to weather in 2016 and took a season off to recoup in 2017). The fest's four days also arrive with a new, separately ticketed and venue-based model, so it comes with the burden of picking and choosing as most shows overlap. Whether you opt for Ty Segall with Parquet Courts and Austin's own A Giant Dog or Dead Meadow with Windhand (Thursday), Electric Wizard or Panda Bear (Friday), Oh Sees or Dan Deacon (Saturday) and/or the Black Angels or Waxahatchee (Sunday), there's no shortage of solid bills spread across eight venues. Diehard pysch fans have no excuse not to grab tickets for at least one or two gigs!