Thanksgiving in Austin
Your guide to Thanksgiving in Austin, from the best take-out turkey dinners to the ultimate slice of pie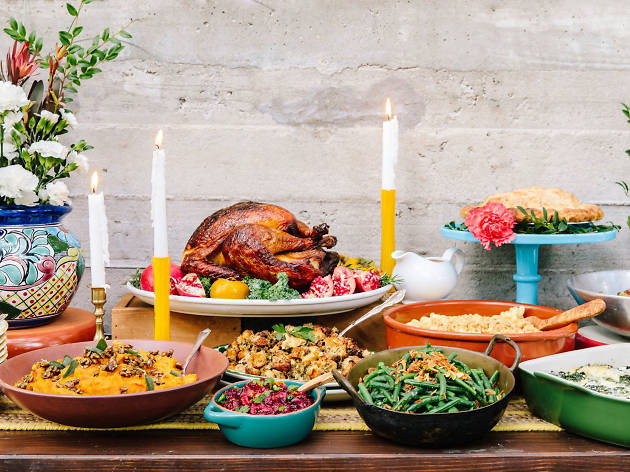 The holiday season is upon us, and with it comes another celebration of Thanksgiving in Austin. Whether you're cooking up a storm with family this year or throwing a Friendsgiving bash, preparing a meal and planning holiday activities can be incredibly stressful. We're here to help you out—from Thanksgiving dinners at Austin's best restaurants to picking up a killer dessert (hooray for pie!) at the best bakeries in town, your Turkey Day is going to be incredible. Happy holidays!
When is Thanksgiving 2017?
Great question. Thanksgiving is held on the fourth Thursday in November. This year, Thanksgiving falls on Thursday, November 23, 2017.
Thanksgiving in Austin