Halloween in Austin 2017
Looking for thrills and chills? Follow our guide to Halloween in Austin, including the best haunted houses and pumpkins galore.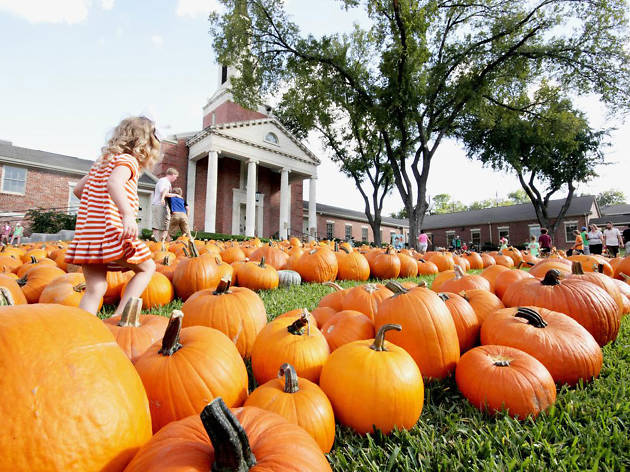 Want to have a blast celebrating Halloween in Austin this year? We've got you covered. The holiday is rife with the best things to do around the city, from Austin tours that include a haunted hearse experience to frightful evenings at Austin's best haunted houses. All you need is the perfect costume, a bowl full of candy and a game plan. Check out our guide to Halloween in Austin for a thrilling holiday celebration—chills included.
What day does Halloween 2017 fall on?
Halloween falls on a Tuesday this year, which means the weekend prior will be jam-packed with festivities. Plan ahead!