The best hotels in Barcelona
Book a top Barcelona hotel with all the best amenities for your city break!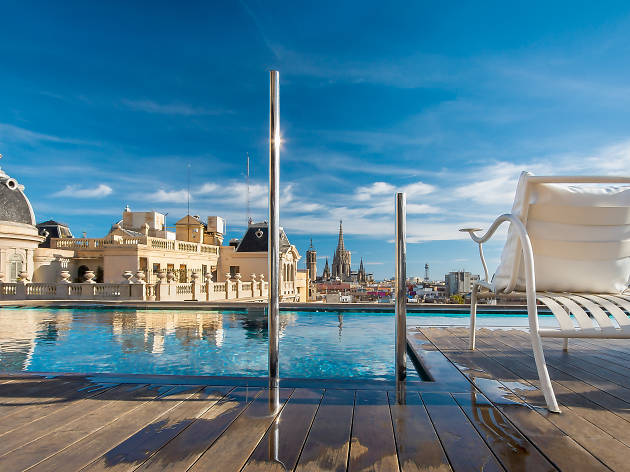 Getting the best hotel for you is a basic ingredient for having a top experience during your city break. We've chosen a selection of the best hotels in Barcelona, both for being outstanding in their category and for what they offer – stunning views, spas, cultural programmes, and the food they serve up. And here's a bonus: once you've made your choice, you can book your hotel right here, right now.