Bacelona's best art galleries
Discover the best places to see art in the city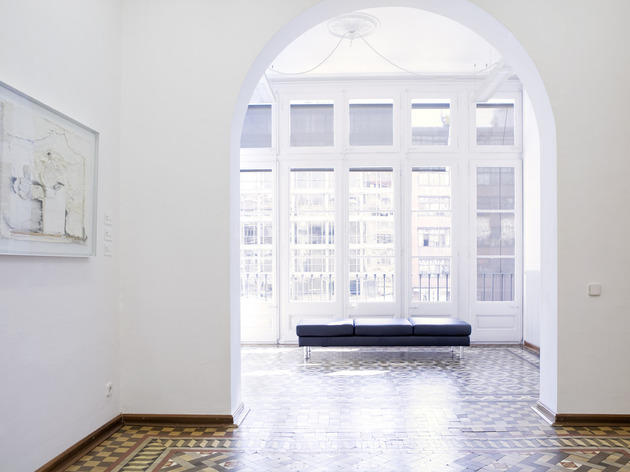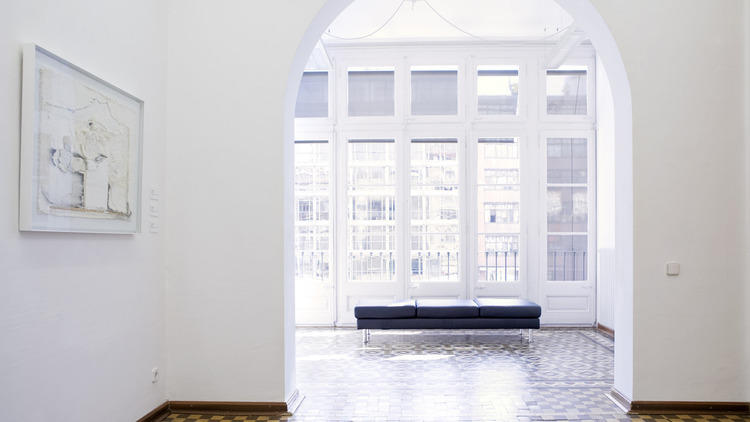 When you need an art fix, head to any of Barcelona's art galleries, where you always get in free and you never know what treasures you might find.
What you'll mainly find in this gallery is contemporary art in its many facets
Read more
The Marlborough galleries of Barcelona and Madrid work in cahoots to coordinate and organise exhibitions of the artists they represent in other galleries and private and public institutions. The Marlborough family of galleries was founded in London in 1946 and won prestige in the 1950s for being the first gallery to show the German Expressionists in London. By 1958 Marlborough was representing such artists as Oskar Kokoschka, Henry Moore, Francis Bacon, Victor Pasmore and Lucian Freud.In 1962 the New York gallery was opened, followed by Tokyo and Madrid. They also have spaces in Chile, Florida, Monaco, Chelsea and, of course, Barcelona, which was inaugurated in 2006.
Read more