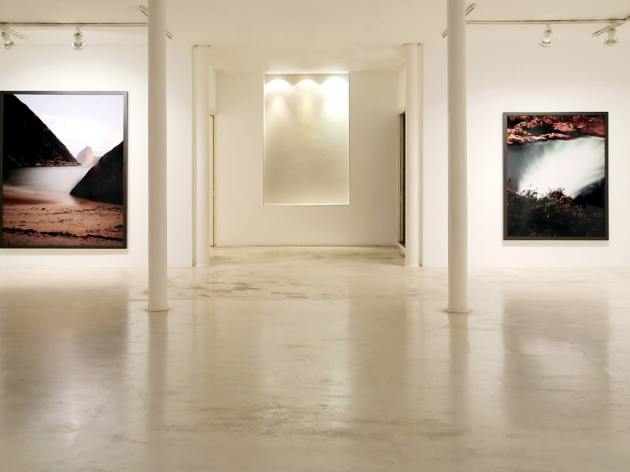 Barcelona's best art galleries
Wanting to see art, but without the tourists? Discover some of the biggest little places to see art in Barcelona.
When you need an art fix, the first thing you might think of is the beloved Picasso Museum or the Museu Nacional d'Art de Catalunya. While all of the big, touristy places are great to see well known artists and the history of art over time, the little art galleries throughout Barcelona are equally as interesting. From limited exhibitions to displays of local Barcelona artists, the galleries allow for fresh takes on art. Some even allow you to attend events on certain community days. Head to any of the galleries, where you always get in free, and you'll be amazed at the treasures you might find.
15 Best Art Galleries in Barcelona