Heads up! We're working hard to be accurate – but these are unusual times, so please always check before heading out.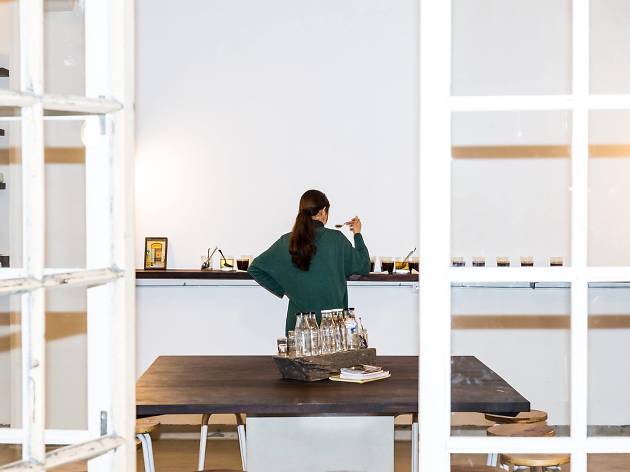 The best cafés in Barcelona
Get that pick-me-up only a perfectly brewed cup of coffee can give in the best coffee shops and cafés in Barcelona
You can find all kinds of cafés in Barcelona, from the most popular to temples where coffee is practically worshipped. Nowadays there's a more recent crop of coffee shops in Barcelona that have revolutionised the world of coffee with a first-class product and comprehensive traceability throughout the process that brings the good stuff to us. These are places where you can (learn to) enjoy high-quality and freshly roasted coffee, where fruity and herbal nuances are light years away from the burnt horror you might otherwise be served if you're not paying attention.
RECOMMENDED: Full guide to the best restaurants in Barcelona

Barcelona's best coffee shops and cafés
Get Your Coffee Order Right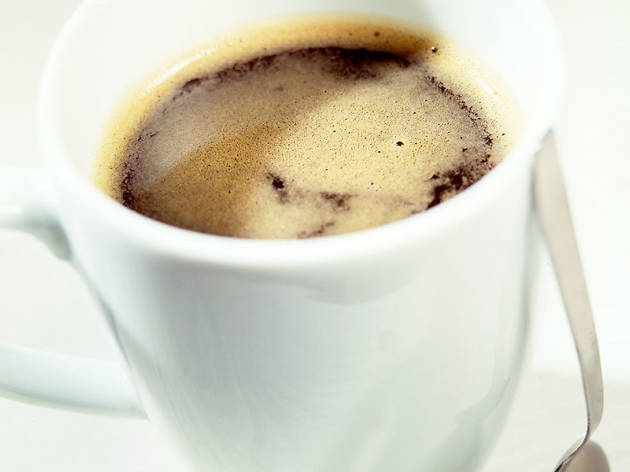 Cafè americà
Spanish: Café americano
English: Hot water and espresso
If you're not familiar, an 'americano' is espresso combined with hot water. Far more common than filter coffee in Barcelona, the strength depends on the ratio of shots of espresso to water. It's a fairly typical coffee house option in many other countries as well, including, yes, the USA.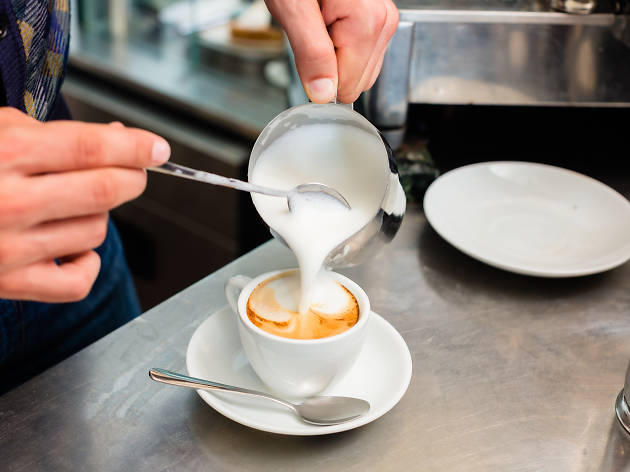 Cafè amb llet
Spanish: Café con leche
English: Espresso and milk in equal parts
At any café in Barcelona you'll find cafè amb llet, a delicious combination of equal parts espresso and hot milk. It's served piping hot, but a good one is worth a tiny tongue blister if you're a coffee devotee.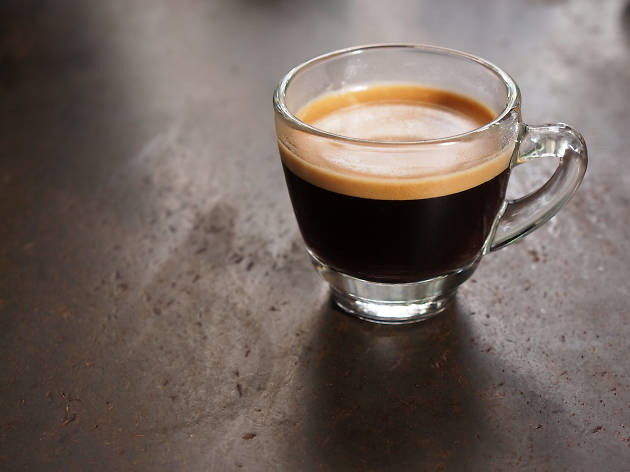 Cafè sol
Spanish: Café solo
English: Shot of espresso
A cafè sol (or simply a '­cafè') is a single shot of espresso, plain and simple. The bitter coffee is usually presented with a packet of sugar in a short, clear glass.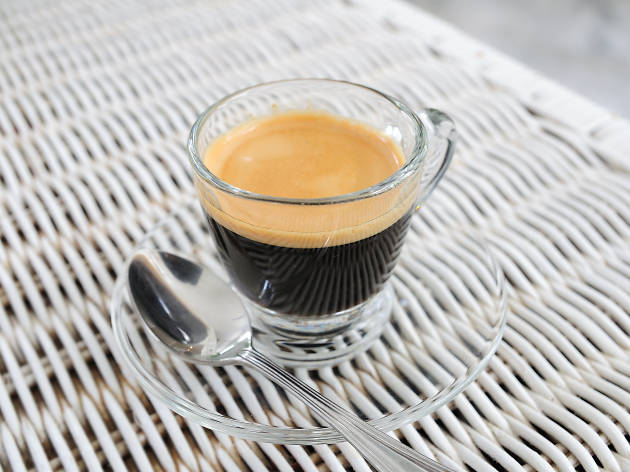 Cigaló
Spanish: Carajillo
English: Coffee with alcohol
If you want a little extra something-something in your java, this order will get you a small coffee with a splash of alcohol. Though the Catalan word is '­cigaló', almost all locals use the Spanish term, '­carajillo'. Typically, you can order it anywhere that serves both coffee and liquor. Try it with Baileys ('­carajillo de Baileys') or with rum ('­carajillo de ron'), two popular options.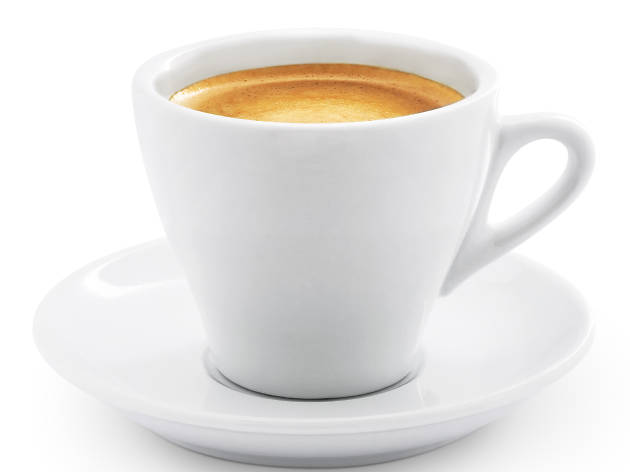 Tallat
Spanish: Cortado
English: Espresso with a bit of milk
Between a cafè sol and a cafè amb llet lies the tallat – an espresso '­cut' with milk. ('­Tallat' and '­cortado' both literally translate to '­cut'.) It's still comprised of primarily coffee, but it's a creamier and less-bitter choice than straight-up espresso.
Fancy a Brunch with That Coffee?
Relatively new to the brunch trend, many bars and restaurants in Barcelona have decided to sign up for the phenomenon. The food has been refined and rejuvenated into new cuisines. Whether you're looking for some energy from scrambled eggs or want toast with bacon after a weekend of exploring the city, look no further than these places with some of the best brunches around.