The best cafés and coffee shops in Barcelona
Get that warm pick-me-up only a perfectly brewed cup of coffee can give in Barcelona's best coffee shops and cafés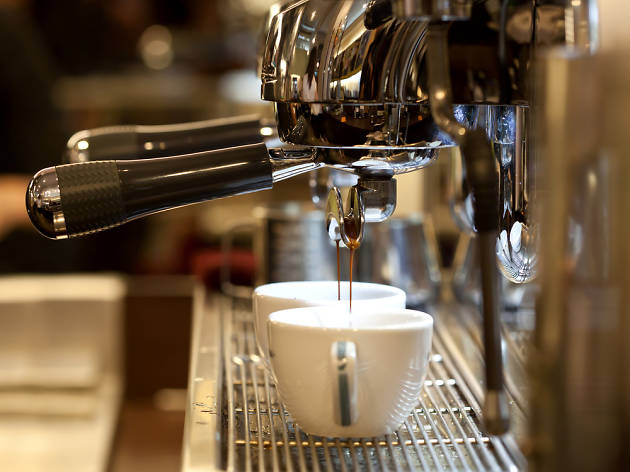 Get your coffee order right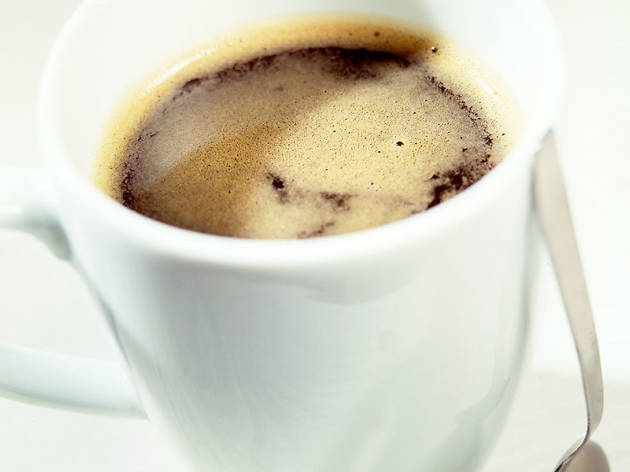 Cafè americà
Spanish: Café americano
English: Hot water and espresso
If you're not familiar, an 'americano' is espresso combined with hot water. Far more common than filter coffee in Barcelona, the strength depends on the ratio of shots of espresso to water. It's a fairly typical coffee house option in many other countries as well, including, yes, the USA.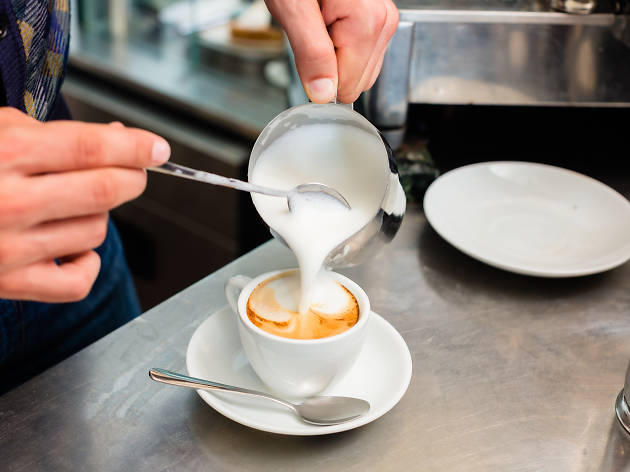 Cafè amb llet
Spanish: Café con leche
English: Espresso and milk in equal parts
At any café in Barcelona you'll find cafè amb llet, a delicious combination of equal parts espresso and hot milk. It's served piping hot, but a good one is worth a tiny tongue blister if you're a coffee devotee.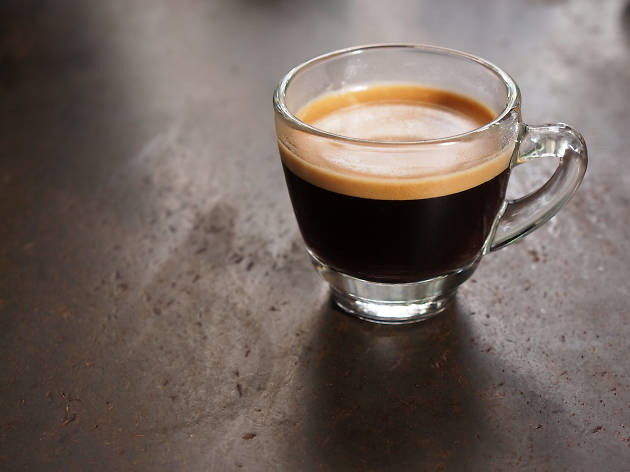 Cafè sol
Spanish: Café solo
English: Shot of espresso
A cafè sol (or simply a 'cafè') is a single shot of espresso, plain and simple. The bitter coffee is usually presented with a packet of sugar in a short, clear glass.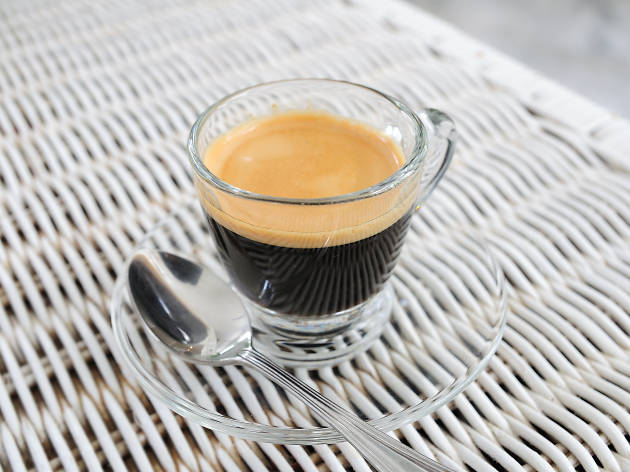 Cigaló
Spanish: Carajillo
English: Coffee with alcohol
If you want a little extra something-something in your java, this order will get you a small coffee with a splash of alcohol. Though the Catalan word is 'cigaló', almost all locals use the Spanish term, 'carajillo'. Typically, you can order it anywhere that serves both coffee and liquor. Try it with Baileys ('carajillo de Baileys') or with rum ('carajillo de ron'), two popular options.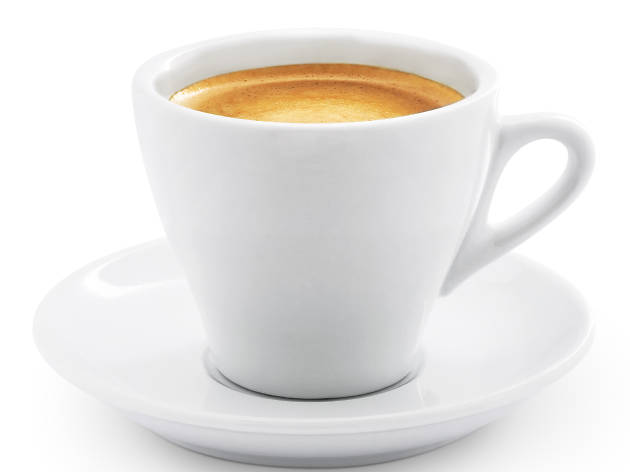 Tallat
Spanish: Cortado
English: Espresso with a bit of milk
Between a cafè sol and a cafè amb llet lies the tallat – an espresso 'cut' with milk. ('Tallat' and 'cortado' both literally translate to 'cut'.) It's still comprised of primarily coffee, but it's a creamier and less-bitter choice than straight-up espresso.