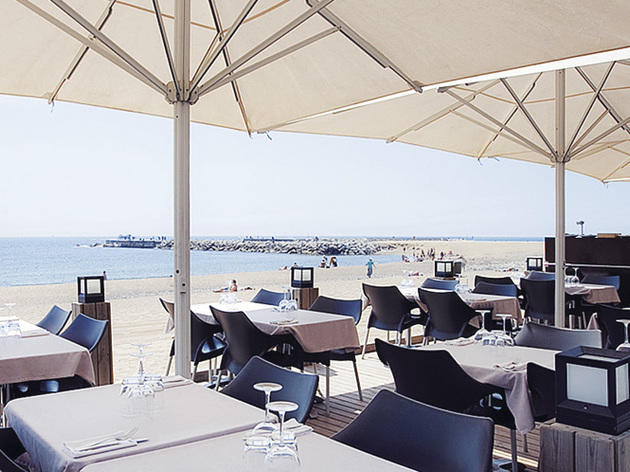 The best Barcelona restaurants open in Phase 2
Timetables, capacity and more useful info to help you enjoy the best Barcelona restaurants open from June 8
The day we've all been waiting for (especially long-suffering restaurant and bar owners) has arrived: Barcelona is entering Phase 2 of getting back out there. Bars and restaurants can now open their interior dining rooms, albeit at 40 percent of their usual maximum capacity. This, added to the joy of their outdoor terraces having opened at 50 percent of their capacity in Phase 1, brings some relief to a sector that represents no less than 6.2 percent of the Spanish GDP. So, with happiness, patience and prudence, you can now get back to some of your favourite places to eat in Barcelona. We have the pleasure of recommending some of ours, which are already serving.
RECOMMENDED: Full guide to the best restaurants in Barcelona
Book in to these best Barcelona restaurants now
And when you want to sit on a lovely terrace...
As restaurants and bars learn how to reopen bit by bit, one of the first steps allows us to have a professionally poured beer, coffee, vermouth or whatever strikes your fancy along with a bite to eat outside in the idyllic Barcelona spring sunshine.