Great Barcelona restaurants offering half off for two weeks
From Oct 17 to Nov 2, dine in some of Barcelona's best restaurants for up to 50 percent off!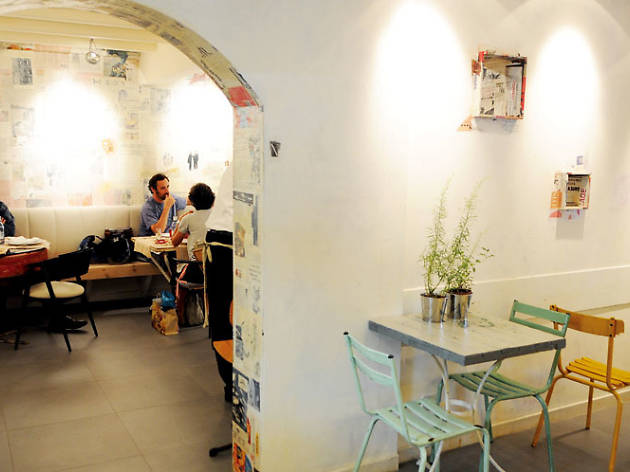 Gourmets who want to save, you're in luck. From October 17 to November 2, 100 restaurants in Barcelona are offering discounts of up to 50 percent as part of the campaign 'Cómete la Ciudad' ('Eat Up the City'), and you can book your spot via Time Out Barcelona. How do you get in on the promotion? Easy: just click the Book Online button and choose the option you want, featuring discounts of up to 50 percent on dishes from the menu or an entire set menu. It's free to book, and you pay in the restaurant after your meal.

Some of the best restaurants in the city are among those participating in the campaign, and you'll find quite a wide variety of cuisines, from the most exotic dishes out of India, Ethiopia and Nepal to the most traditional Catalan food, as well as Japanese, Argentinean and more. There's something for all palates and in all areas of Barcelona.

We've picked out a selection of some of our favourite restaurants participating in the promotion so you can narrow down your choices. Bon profit!