The best seafood
Find out where to eat the best seafood in Barcelona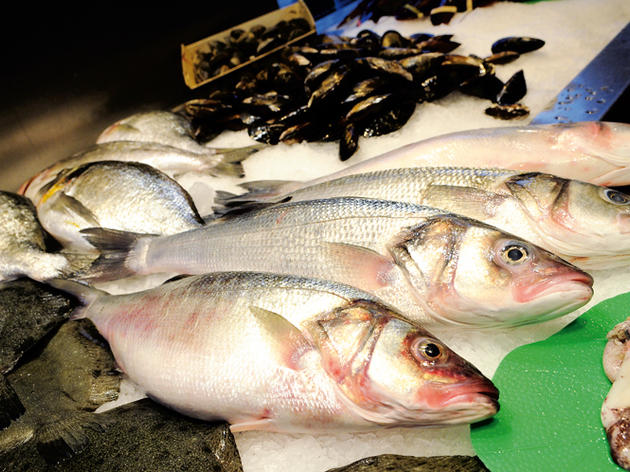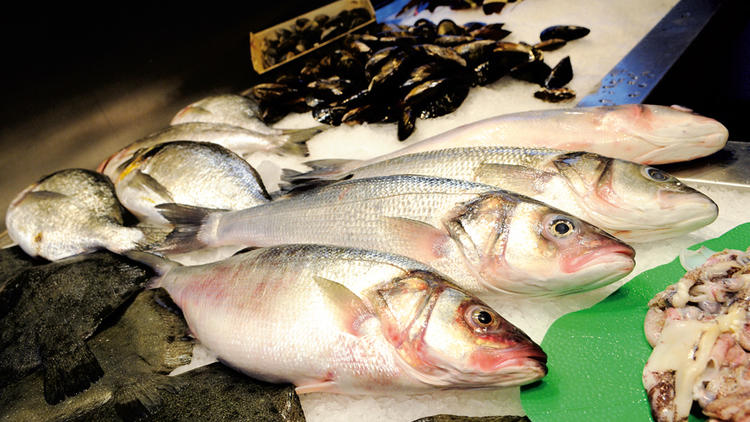 From the sea to your plate. Enjoy the freshest products in these selected restaurants.
Chef Marc Singla has taken La Mar Salada beyond being just a typical paella restaurant. His lunchtime menu offers creative cuisine of the highest quality at affordable prices.
Read more
Barceloneta's true cuisine, as it should be – the best-known dishes are the cod fritters, but if they have baby squid, then grab a dish, quick!
Book now
Read more
This tastefully renovated eatery has become a magnet for seafood lovers, mainly owing to the quality of the raw materials (don't leave without trying their prawns and squid). Great fish and seafood.
Book now
Read more
The owners of this restaurant are from a renowned family restaurant in Vilanova, and they have come to Barcelona to bring a new concept to the big city: the Paella Club. While continuing with the idea of a menu featuring quality rice and fish dishes, customers who are too much in a hurry – or too lazy – to choose can opt for a Club, which consists of a quick starter and a rice dish, with dessert and wine included, all for a set price.
Read more
The new restaurant Ca la Nuri combines great barbecues (excellent cuts of meat) with signature dishes, such as local fish with mashed yucca and vanilla oil.
Read more
This was an old bar in the port district of Taulat that members of Els Joglars actors' troupe bought and cleaned up some 40 years ago. Then Josep Maulini and his wife purchased it, and turned it into the lovely spot it is today. It still has the air of a small-town bar, with its antique furniture that has been combined with modern decor. One delicious recommendation: grilled sardines in sauce, though they don't always have them. Rice dishes are a staple on the menu, and they never disappoint.
Read more
This restaurant is the setting for the Iglesias family's wonderful relationship with the finest seafood. The menu includes Cantabrian lobster with garlic, John Dory and txangurro crab cannelloni. And when it's in season, they have the exquisite Bordeaux lamprey.
Book now
Read more
Xavi Ribó, founder of Cavamar, brought his culinary wisdom to where the beloved Teatre Malic used to be. La Gambeta specialises in salt fish, and especially for its prawns, brought in daily from Barceloneta. Also good pastas and risottos.
Read more
Tino Martínez, sailor and chef extraordinaire, has opened a unusual restaurant in Barcelona specialising in lobster: he has recovered the recipes of the lobster fishermen from the island of Tabarca, and he does so with a menu that includes lobster and rice cooked in the lobster stock.
Read more