Barcelona tours: Walk, cycle, run, shop...
Your guide to out-of-the-ordinary Barcelona tours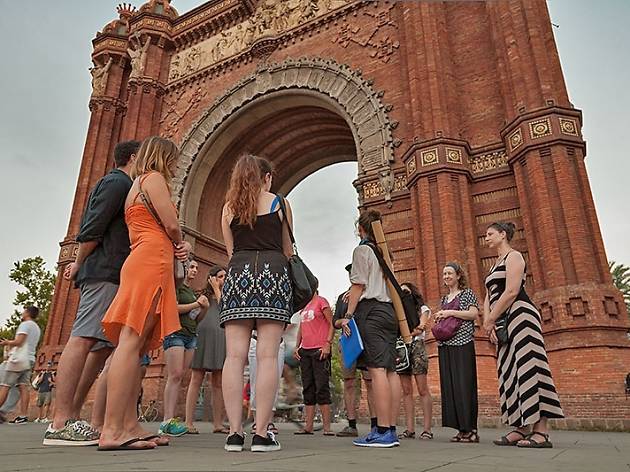 Whether it's Gaudí, the beaches, or just the beautiful people that attract you to this city by the sea, we want you to see everything you can while you're here. We've included the essentials – a stroll down La Rambla and a gaze at the Sagrada Família – but also some tours that will take you past the traps and off the beaten path. Step into local folklore, dash up Montjuïc or savour some local treats, all with cultural guides primed for questions and armed with answers. Here's our list of out-of-the-ordinary tours to give you a taste of Barcelona's true charm.