Barcelona tours: Walk, cycle, run, shop...
Your guide to out-of-the-ordinary Barcelona tours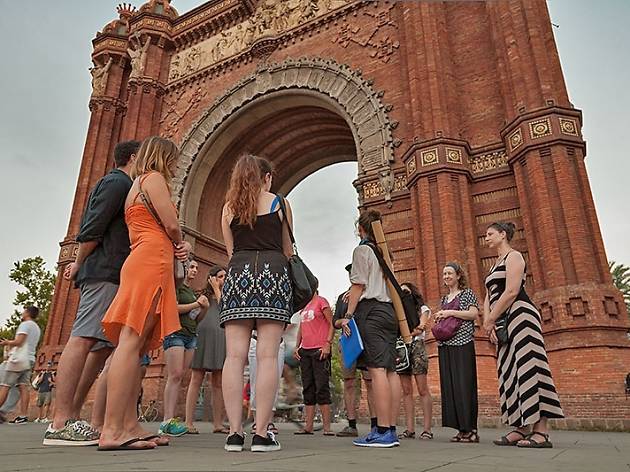 Whether it's Gaudí, the beaches, or just the beautiful people that attract you to this city by the sea, we want you to see everything you can while you're here. We've included the essential things to do – a stroll down La Rambla and a gaze at the Sagrada Família – but also some tours that will take you past the traps and off the beaten path. Step into local folklore, dash up Montjuïc or savour some local treats, all with cultural guides primed for questions and armed with answers. Here's our list of out-of-the-ordinary tours to give you a taste of Barcelona's true charm.
RECOMMENDED: Full guide to the best things to do in Barcelona
Scary tours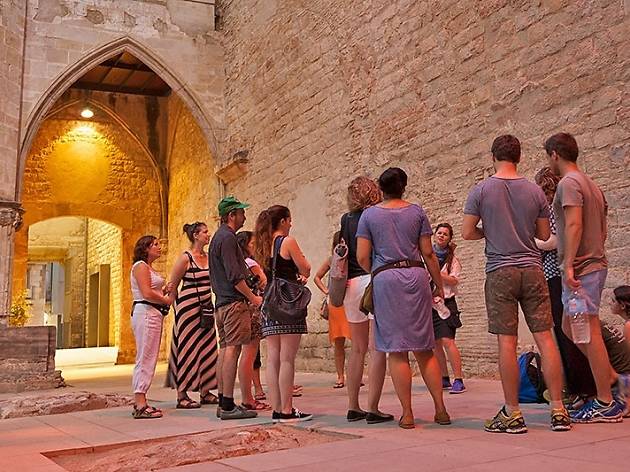 'The Dark Past' night walking tour
On this history-based night-time tour, you'll start at the Arc de Triomf and follow Runner Bean Tours through Barcelona's dark and creepy history. Although this isn't a scary tour in the paranormal sense, be prepared to get a little shaken by some of Barcelona's legends and historical truths. Offered only in English, the Dark Past night tour isn't recommended for children under 14. Available Wednesday and/or Saturday nights year round except January 1 to March 14 when there are no scheduled group tours. Also be sure to check out Runner Bean's free city tours.

Price: €16/person
Duration: 2h
Website: www.runnerbeantours.com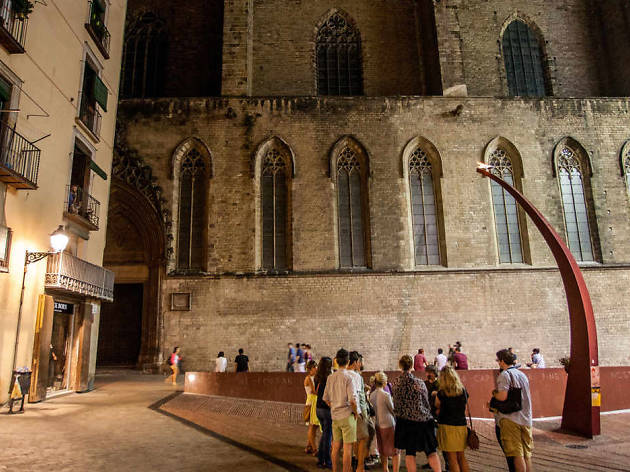 Medieval torture and dark history tour
Set against a backdrop of the Spanish Inquisition and medieval torture, this two-hour English-only tour walks you through Barcelona's darkest legends. The tour is based wholly on historical facts, and the company Get Your Guide lets Barcelona's dark history rattle you by itself.

Price: €16/person
Duration: 2h
Website: www.getyourguide.com
Bicycle tours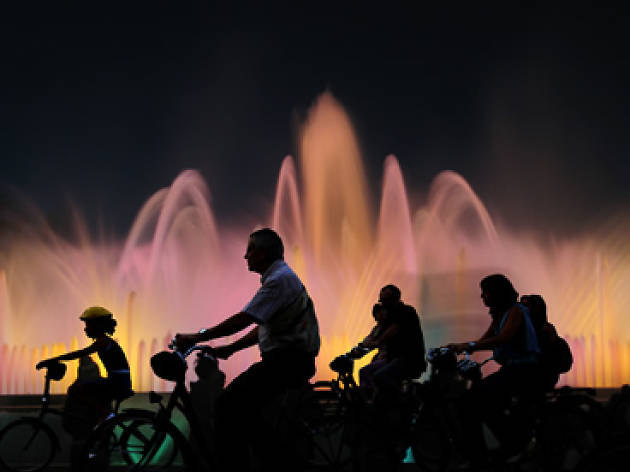 No reservations needed for this cycling adventure that runs from summer to autumn. Climb on one of their bikes and follow the red-shirted guide through Barcelona's special night-time hotspots. Pass the Magic Fountains of Montjuïc, the nightlife of Barceloneta and finish up with a cool drink along the beach. Although mostly in English, Ciclo Tours also offers Spanish, French, German, Italian, Portuguese and Catalan translations.

Price: €22 (includes a bike, helmet and a drink along the beach)
Duration: 3h (starts 7.30pm; Jun 1 – Sep 30, Thu-Sun; Oct, Fri, Sat)
Website: www.barcelonaciclotour.com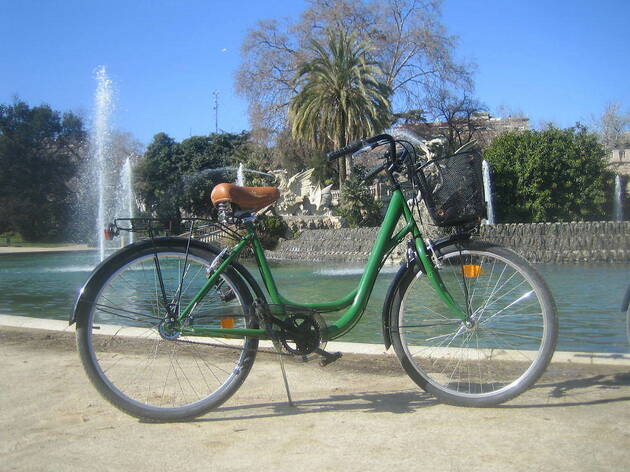 Interact with an alternative side of Barcelona in this innovative tour by Steel Donkey Bike Tours. You'll get the well-known anecdotes, but these local guides will take you to the back corners of Barcelona to pedal off the beaten path. Schedule a private tour or opt for a small group tour. Most tours are done in English, but Spanish and Mandarin tours are also available upon request.

Price: €35/person in regular tour; max 10-12 people (bike included)
€65/person in private group tour; min 2 people (bike included)
Duration: 4-5h
Website: www.steeldonkeybiketours.com
Running tours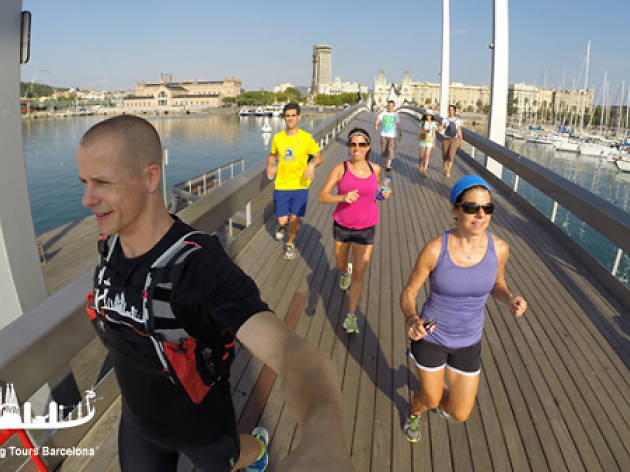 Montjuïc/Olympic Park Tour
Since 2009, Go! Running Tours Barcelona has shown visitors the city in their running shoes. Test out your athleticism with their 8km Montjuïc Hill/Olympic Park Tour. On this tour, runners are rewarded with spectacular views over Barcelona and the 1992 Olympic venues. Stop for explanations and pictures of the Magic Fountain (which you can go back to at night to enjoy) and the Palau Nacional / MNAC museum as you make your ascent. If you're looking for a lighter jog, the company also offers some easier routes for early risers or modernisme enthusiasts. Or try your luck at a tougher route through the Old Town or Collserola.

Price: €65/person
Duration: 1.30-2h
Website: www.runningtoursbarcelona.com
Cemetery tours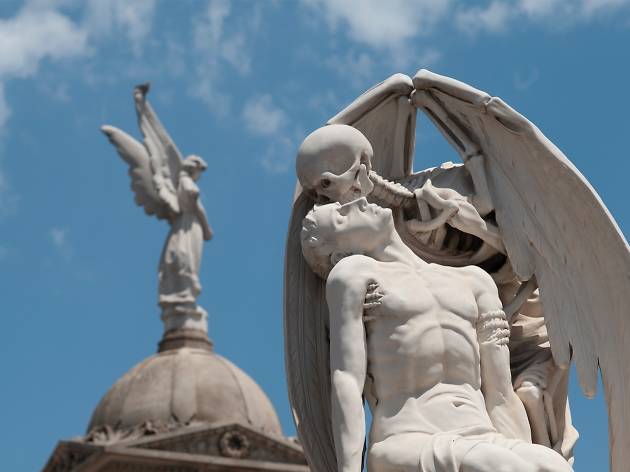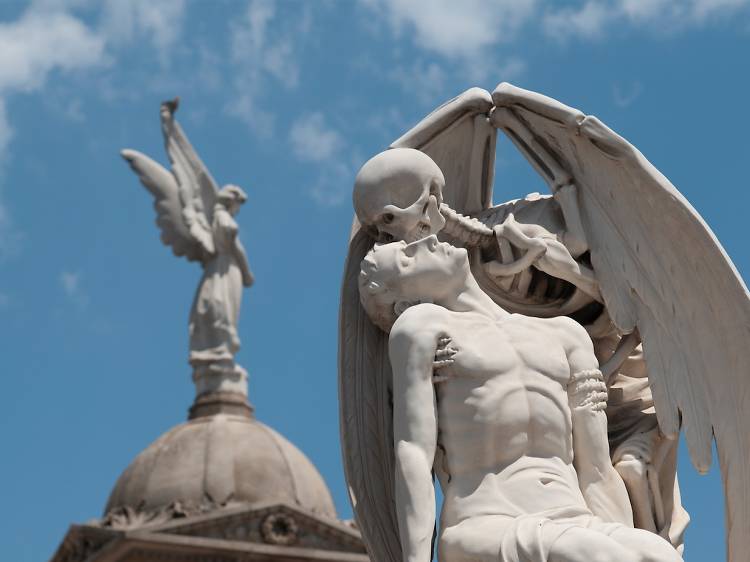 Montjuïc and Poblenou cemetery tours
Use the QR codes scattered throughout the Barcelona cemeteries of Montjuïc and Poble Nou to take yourself on a tour of these cities of the silent. Wander through the haunting mausoleums, in-earth graves and family tombs that stand today as classic examples of funerary art. Available in English, Catalan, Spanish and French.
Price: Free
Duration: Self-guided, determined by you
Website: www.cbsa.cat/montjuic-route (Montjuïc); www.cbsa.cat/poblenou-night-route (Poble Nou)


Art / shopping tours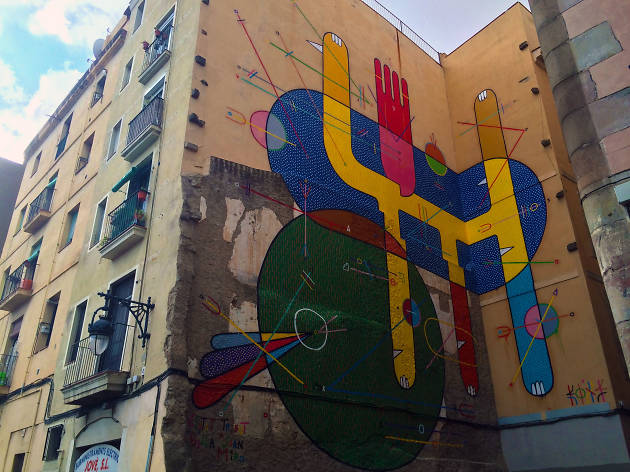 Known for its colourful accents, trendy shops and once-seedy past, the Raval is the backdrop of this open-air gallery in the heart of the city. Barcelona Street Style guides spend an afternoon showing you the masterpieces of Barcelona's urban art talent. This tour of graffiti culture is free, but donations are greatly appreciated. Daily tours are offered in English, and Spanish, French and Catalan tours are available with advanced booking.
Price: Free
Duration: 2-2.5h
Website: barcelonastreetstyletour.com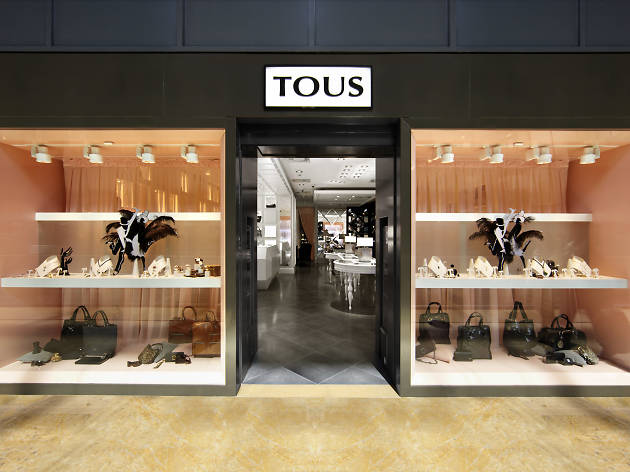 If you love shopping in foreign countries but can get overwhelmed when deciding where to go for what you want, Forever Shopping Tours is for you. Their guides will design a custom tour around what you're looking for, taking you through Barcelona's trendy fashion districts, and they'll help translate and direct you throughout the day. Choose one area of the city or hop between multiple neighbourhoods on a day filled with shopping fever.

Price: €299/group; max 9 people
Duration: 4h
Website: www.foreverbarcelona.com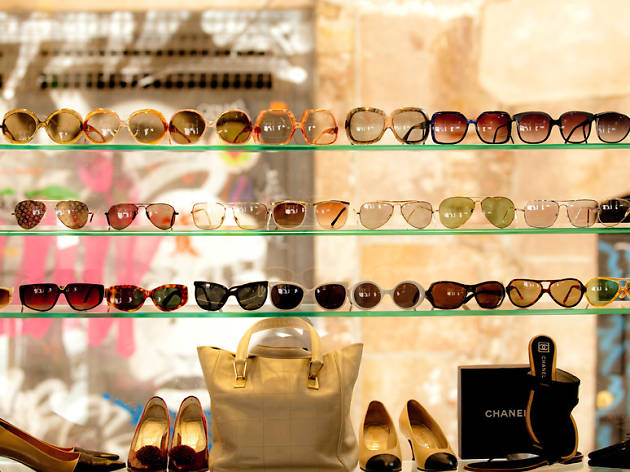 Attention shoppers: while you're in Barcelona, get in touch with The Treasures for shopping-spree ideas, and let them tailor-make the perfect day of splurging just for you. Specialising in local flavour, your Treasures tour guide will take you to smaller, lesser-known charming boutiques and design studios.

Price: Varies
Duration: Determined by you
Website: thetreasures.es

Some Classic Attractions to Explore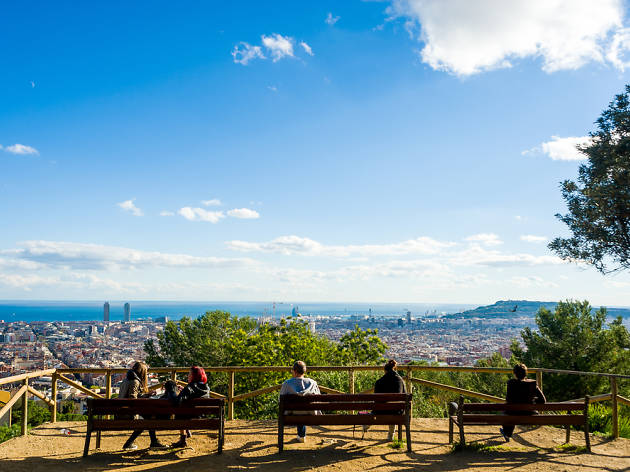 The writer Carlos Ruiz Zafón once described Barcelona as being a city that's 'extremely vain'. But this self-love isn't without reason, and you can see why with this list of the sights and attractions in Barcelona that are simply unmissable. From the indescribable beauty of Sagrada Família and other Gaudí wonders to the city's famous beaches and parks where you can soak up the sun, Barcelona has it all. In between stops for tapas and drinks, you can explore hidden attractions or spend your time immersing yourself in Catalan culture and art at the city's best museums. Whether you live in Barcelona or are just visiting for a few days, you simply have to explore these 50 wonders of the city. RECOMMENDED: Full guide to the best things to do in Barcelona