Barceloneta & the Ports
Find the best restaurants and bars, shops, and nightlife spots in the seaside neighbourhood of Barceloneta and surrounding ports.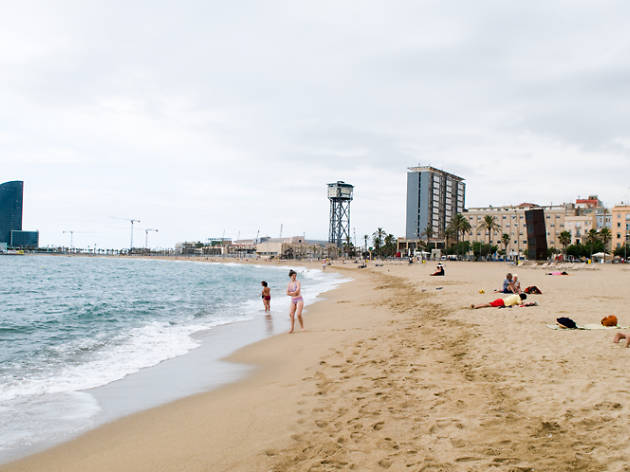 The city's seafront was ignored until 1992, when it underwent a massive transformation for the Olympics. Despite the initial resistance, it was wildly successful: the city now has seven kilometres of golden sands, running from the bustling Port Vell to the upscale Port Olímpic and beyond to the Fòrum. Inevitably, this is also where you'll find some of the city's best seafood restaurants.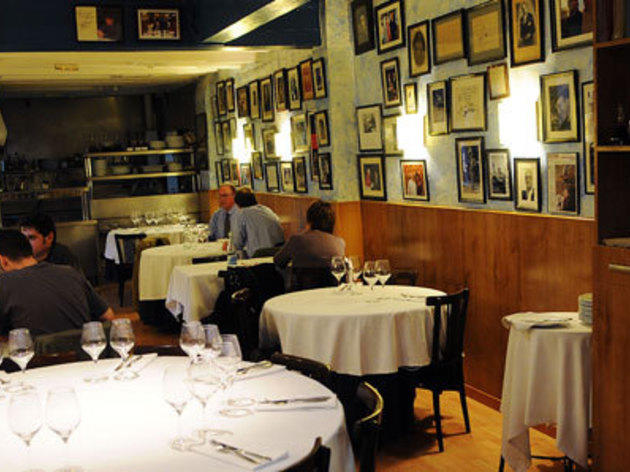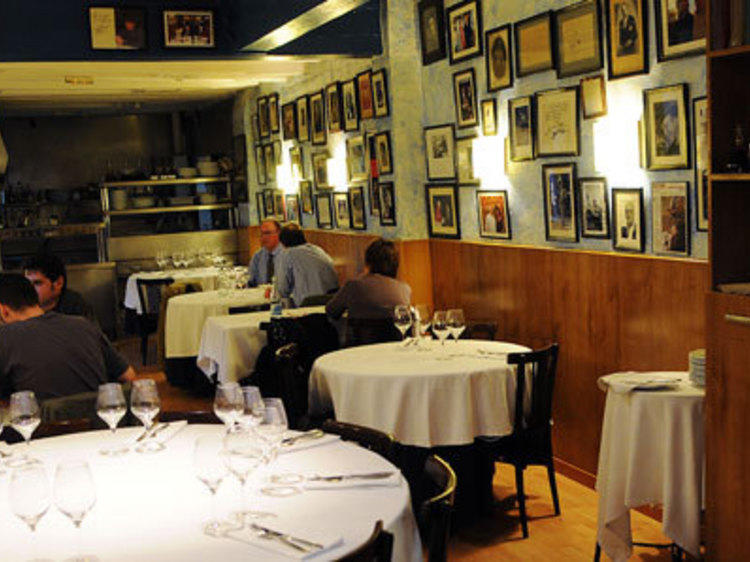 Restaurants, Mediterranean
Founded in 1903, Can Solé is one of the city's classic seafood restaurants, with a selection of rice and fideuà dishes that is perhaps the most extensive in Barceloneta. Their great speciality is creamy rice, a dish that achieves its most sublime form when made with Norwegian king crab.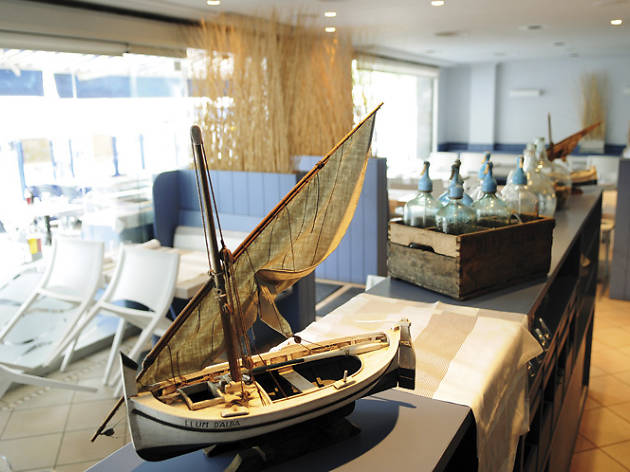 Restaurants, Mediterranean
Chef Marc Singla has taken La Mar Salada beyond being just a typical paella restaurant. His lunchtime menu offers creative cuisine of the highest quality at affordable prices.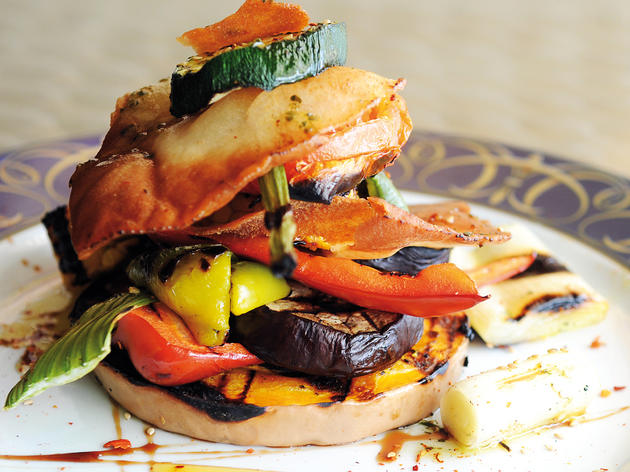 Restaurants, Argentinian
Sant Pere, Santa Caterina i la Ribera
Tapas and tango is their motto. Apart from that, these Argentineans serve stupendous barbecued meat (it's one of the few one of the few places in Barcelona that can be described as an authentic Argentinean parrilla), and generous burgers made from premium beef.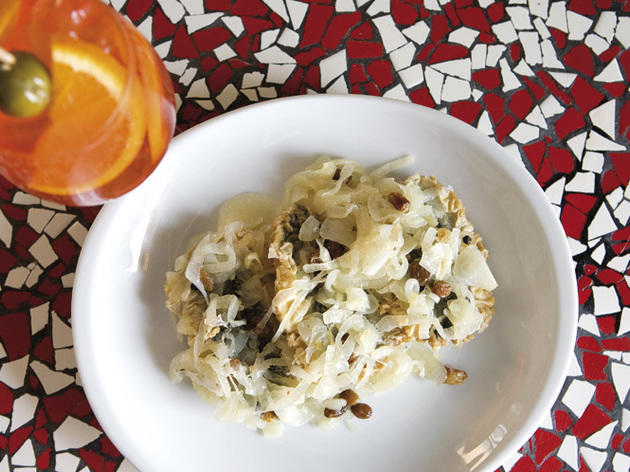 At this lovely, laid-back bar by the sea, the Colombo twins from the Xemei restaurant serve special sandwiches (panini and tramezzini) that are very unlike the ones you normally find in Barcelona. They also have daily specials like cod mantecato and all kinds of Italian Venetian snacks. And they have spritz!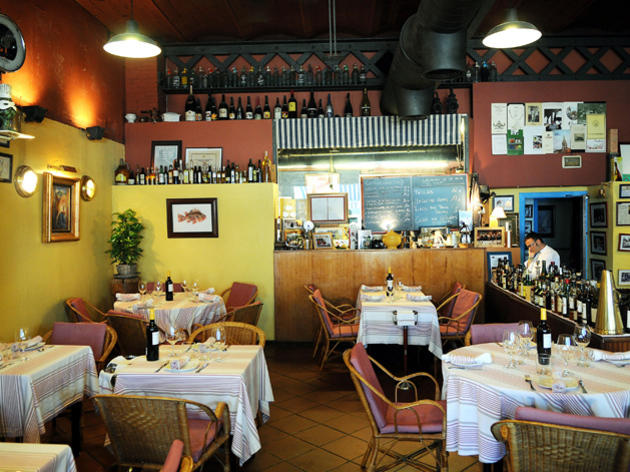 Barceloneta's true cuisine, as it should be – the best-known dishes are the cod fritters, but if they have baby squid, then grab a dish, quick!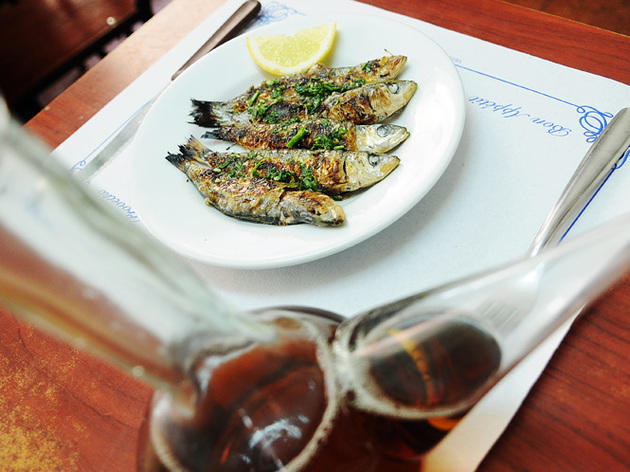 Restaurants, Mediterranean
In this Barceloneta fish tavern, fresh fish is coming through the door at the same time orders are being taken. The catches of the day are prepared in two ways: fried or grilled with garlic and parsley. You can eat well for a tenner, and for double that, you'll have a downright fish festival.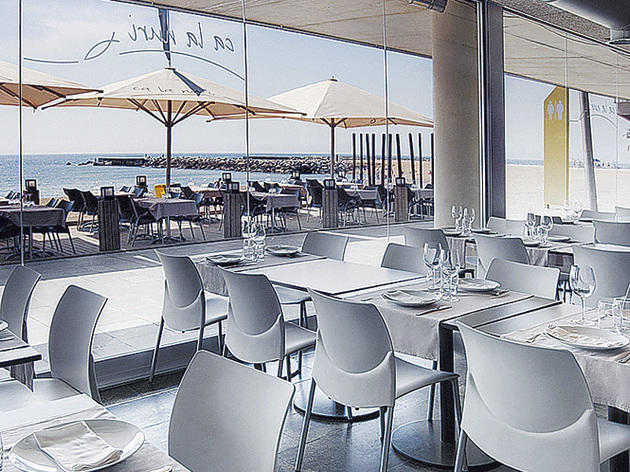 Restaurants, Mediterranean
When you eat here, your feet are almost in the sand, just like in the old days... Their specialities include grilled sardines, tuna carpaccio and the mouth-watering fideuà with clams.
Restaurants, Mediterranean
Unlike other places in Barceloneta that have shed their seagoing identity to attract customers looking for the cheapest food, Filferro offers an excellent range of local cuisine. The bread is from the Baluard bakery, now a benchmark with both restaurants and locals. The restaurant's ambience is what used to be described as 'yuppie', though now, what with the ravages of neo-liberalism, they seem more like an endangered species.
Restaurants, Mediterranean
Mediterranean fish cuisine with modern touches, and in a chic setting: the cable car tower that looks down over the port. As you can imagine, bringing lobsters, wine and oil 75 metres uphill is not easy or cheap. So you can calculate on 80€ per head, at least. Treat yourself, just for a day. Another, cheaper option is to book during the week and try their lunchtime menu.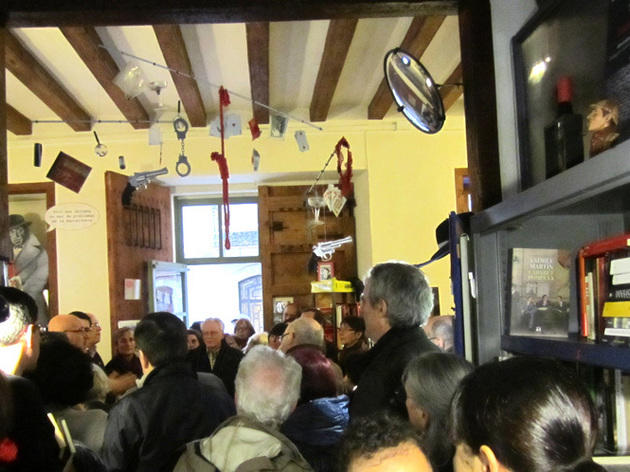 As many labels as the genre has, noir fiction (novela negra in Spanish) is a term that doesn't even begin to encompass everything this bookshop has to offer. At Negra y Criminal, readers will find spy novels, real-life tales, cinema stories and essays, among the hard-boiled detective novels and more traditional noir forms we know and love.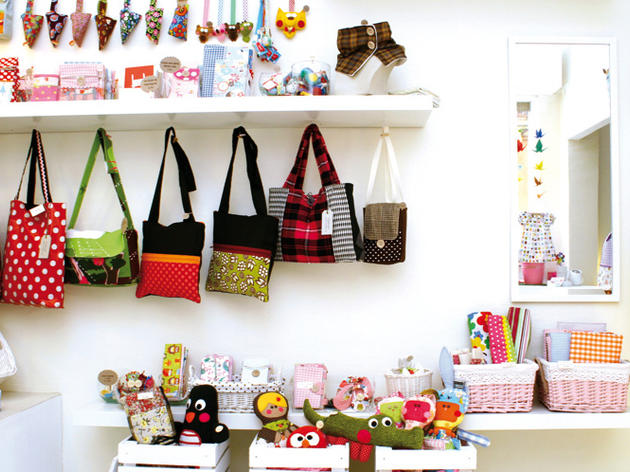 Warm colours, laughter and kutchi-kutchi. If you're a child at heart and yearn for the fluffy, sweet, imaginary world that little ones love, don't miss a visit to I Love Kutchi. This shop in Barceloneta, masquerading as a haberdashery, stocks accessories and decorations for the whole family: a thermal pillow, an iPhone case made of tempting fabrics, a notebook with silkscreened covers or just a roll of washi tape. You'll have a hard time leaving empty-handed.