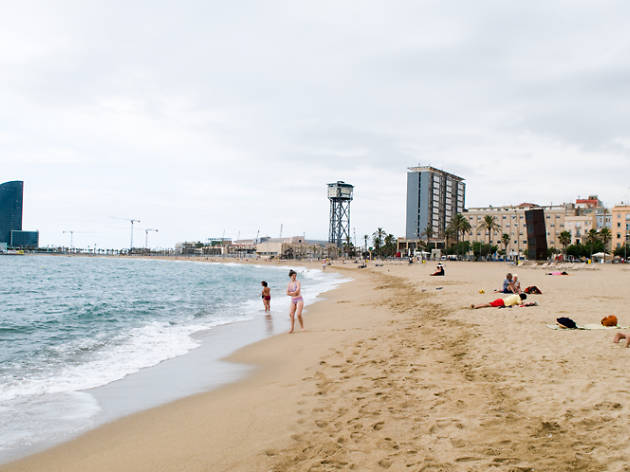 Barceloneta & the Ports
Find the best restaurants and bars, shops, and nightlife spots in the seaside neighbourhood of Barceloneta and surrounding ports.
The city's seafront was ignored until 1992, when it underwent a massive transformation for the Olympics. Despite the initial resistance, it was wildly successful: the city now has seven kilometres of golden sands, running from the bustling Port Vell to the upscale Port Olímpic and beyond to the Fòrum. Inevitably, this is also where you'll find some of the city's best seafood restaurants.
With an interior design that looks more like a clothes shop than an exclusive ice cream parlour, VIOKAT has more than 50 flavours of ice cream, some of them truly amazing. In winter they also serve chocolate delicacies and patisserie.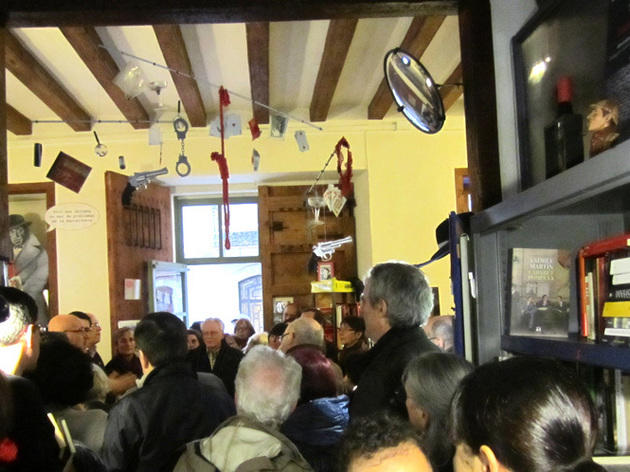 As many labels as the genre has, noir fiction (novela negra in Spanish) is a term that doesn't even begin to encompass everything this bookshop has to offer. At Negra y Criminal, readers will find spy novels, real-life tales, cinema stories and essays, among the hard-boiled detective novels and more traditional noir forms we know and love.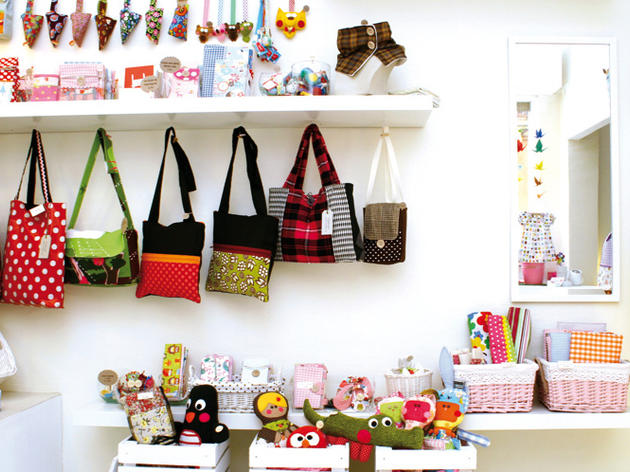 Warm colours, laughter and kutchi-kutchi. If you're a child at heart and yearn for the fluffy, sweet, imaginary world that little ones love, don't miss a visit to I Love Kutchi. This shop in Barceloneta, masquerading as a haberdashery, stocks accessories and decorations for the whole family: a thermal pillow, an iPhone case made of tempting fabrics, a notebook with silkscreened covers or just a roll of washi tape. You'll have a hard time leaving empty-handed.
Best selling Time Out Offers