The best of Barcelona's neighbourhoods – Sant Antoni
A current fave among (bearded) city hipsters, it's undergone a style revolution in the past few years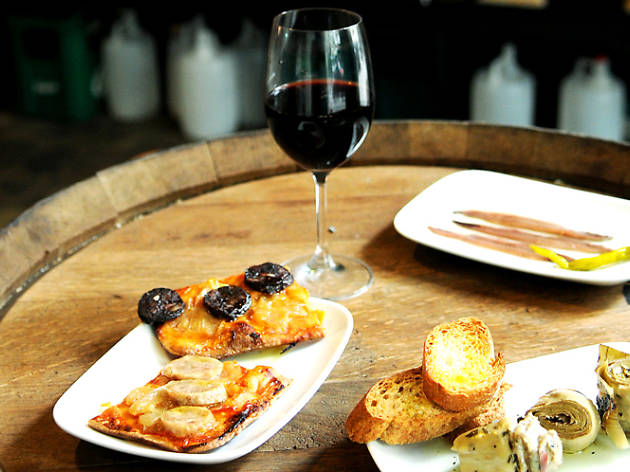 Carrer Parlament
This is the Nevsky Prospect of the Sant Antoni area with tsarist-era beards everywhere – it's worthy of a story by Gogol. But beyond its fauna, what I love about Parlament are the bars found on its upper side, on the section between Ronda Sant Antoni and C/Viladomat. The ideal route, from east to west: light bites at Sortidors del Parlament and Pa i Trago, brunch at Federal Cafe, Russian salad at Bar Calders, then pastries at Tarannà. It's a place to lose yourself. One day when I was making my way along the street, a tourist asked me the fastest way to the Alhambra, in Granada.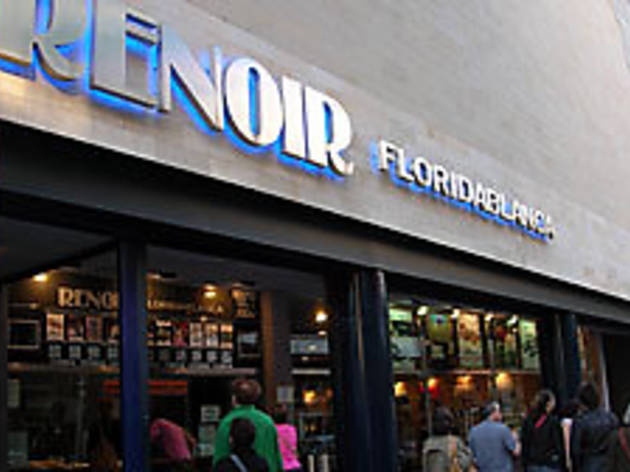 Low-cost life
Those of us living in the heart of Sant Antoni have acquired a few classy survival habits. The first: if you're looking for gourmet products from around the world to rival the food halls of the fanciest department stores, head to Supermercat del Món (Parlament, 21). From the outside it looks like a standard Spar store, but its range of imported goods is splendid – check out the selection of Italian products! And the second: the glorious blackboards of Celler Florida (Floridablanca, 112) and their generous vermouth for just €1.25. What you save on drinks there you can spend at the nearby Renoir cinema that shows both blockbuster and arthouse films in their original language.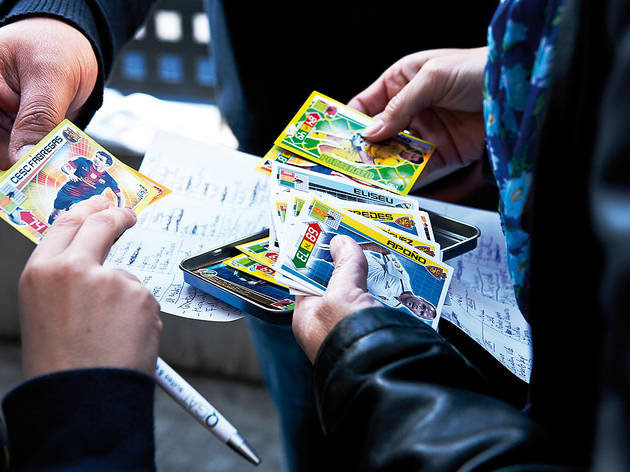 The market
I never finished my Little Mermaid sticker album as I lacked a limited-edition image of Flounder. But I hope to find it one Sunday morning at the Sant Antoni market's sticker-swapping sessions.
This is a place to visit every six months. And what a visit! Someone once told me that you can't start a meal at Lolita without first having a gilda (an olive, anchovy and three Basque chillis) and licking the drips of oil off your plate with your finger. I stick strictly to this routine when I go there religiously to celebrate the summer and winter solstices. And I've extended the ritual to include the croquette, be it of ham, mushroom or whatever happens to be in season. But my real guilty pleasure is the chicken 'rabas', a kind of chicken finger covered with 'breadcrumbs' of fried potatoes that's tragically good. Luckily, they have them throughout the year. It's important to go there clean-shaven. The rabas are crumbly.