If the (slight) change in weather isn't enough to lift your spirits, we've chosen four of Birmingham's top nights out this weekend to help you along:
PROspec Presents Alix Perez & Con*Natural, Bull's Head, Friday, £6
Skank out to one of drum & bass's commanders this Friday at Moseley's Bull's Head with sounds of Shotgun Audio's Alix Perez and PROspec resident Con*Natural on the mic.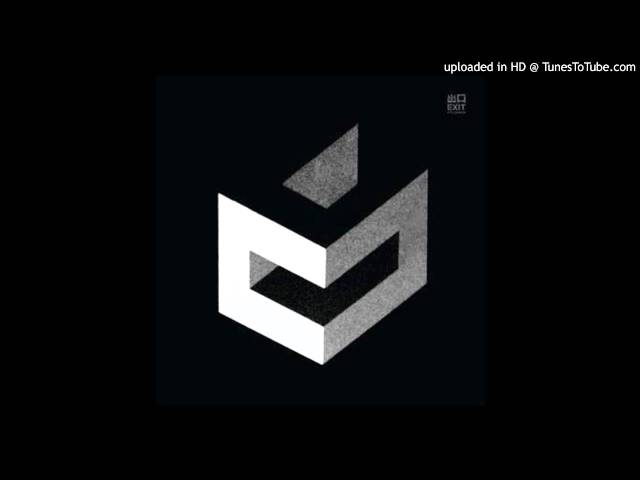 YALLA Presents FLAKO (Live), Next Door, Friday, £8
The first ever YALLA Presents brings to you an all-rounded genre event with a live performance from one of the most diverse producers on the scene, Flako.
The Portal: An Evening with Detlef (Live) & Anek, Next Door, Saturday £12.50 (early bird) or £14.50 (full price)
Head to The Portal's second edition of 'An Evening with…' for a night of intimacy and techno house music with Detlef (live) and Anek who will be gracing the unique space of Next Door.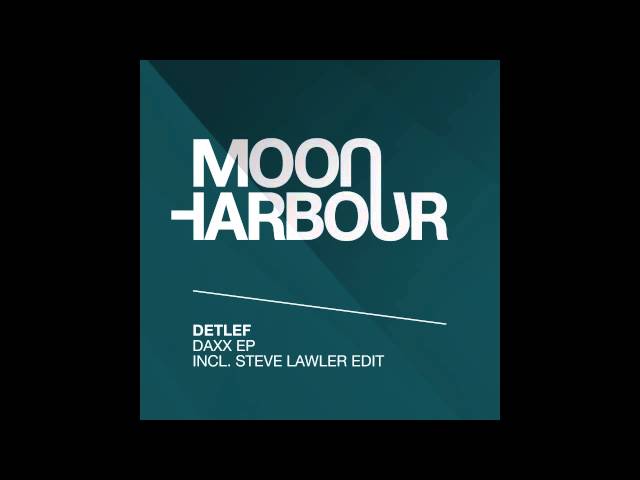 Loft & Sound present: XXXY at Alfie Bird's, Saturday, £8
Join one of UK Garage's most original producers at Alfie Bird's this Saturday for an evening like no other in their 200 capacity loft space. XXXY brings a fusion of house/garage/techno to the party.