After the enormity of last weekend's four-day madness, things have calmed down a little in Brum this week, but there's still plenty of raving to be had. Here's our pick of four of Birmingham's best club-nights this weekend.
Moulin Groove Presents Aaron Snapes, Hare & Hounds, Friday, £7
Head to Hare & Hounds in Kings Heath for the unique sounds of Aaron Snapes this Friday, taking influence from a long list of underground genres to bring you his own unique bass-centric take on dance music.
Cassette Presents: Matt Jam Lamont, Alfie Bird's, Saturday, £8
An event devoted to reviving the sounds of 90s underground UK garage and house, with UKG originals Matt Jam Lamont, Ramsey & Fen and Booka T bringing the two-step and 4/4 classics to Alfie Bird's.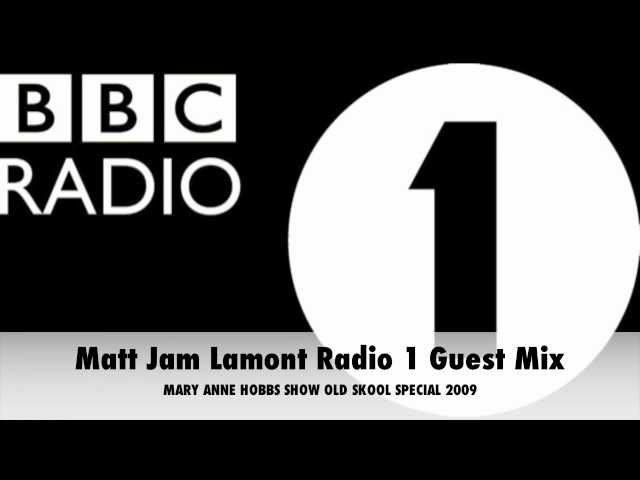 Mr Jangles, The Rainbow Venues, Saturday £7
Join recent dirtybird signatory Will Clarke this Saturday for a night of bass, house and 4/4 with the notorious Mr Jangles.
Renegade Hardware: RH20 Sessions, Next Door, Saturday, £8
One of Drum & Bass's most important and influential record labels comes to Next Door on Saturday to celebrate its twentieth anniversary. Hardware legends Loxy and Ink will be joined by Canada's Gremlinz and local lads Skitty, Escape and Phase 2 for a night of unbridled classics from the last two decades.