Michelin star restaurants in Birmingham
All of Birmingham's Michelin star restaurants, from long-standing city favourites to newly crowned culinary champions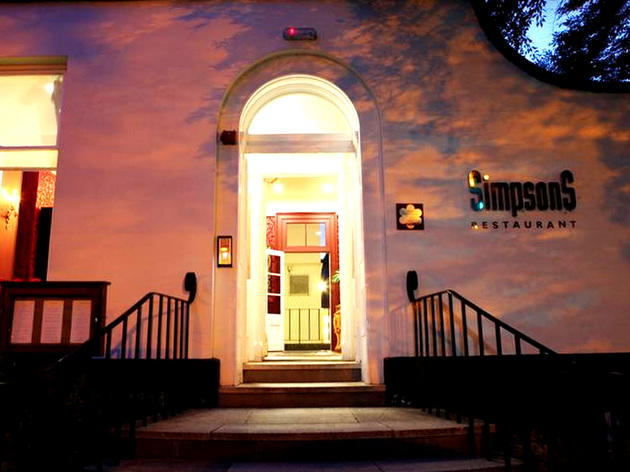 There are now more Michelin starred restaurants in Birmingham than any other city in the UK outside London, with Carters of Moseley the latest to be awarded the ultimate foodie accolade in the 2016 Guide.
Sure, the Michelin Guide is often criticised for overlooking more affordable places to eat and it's hard to envisage Birmingham's world-beating Indian restaurants ever getting a mention.
However, for fine-dining expertise and unbiased reviews, the Michelin Guide is quite rightly considered king - so Birmingham should be proud that these five fantastic restaurants have made the grade for 2016.
RECOMMENDED: The best restaurants in Birmingham
Michelin star restaurants in Birmingham
Birmingham's most recent addition to the Michelin Guide, Carters is an intimate and elegant neighbourhood restaurant with ambition. It's headed up by chef Brad Carter, who was trained at Birmingham's renowned College of Food (now UCB), before a continental tutelage in kitchens across France and Spain.
Read more
Chef Richard Turner is a stalwart of Birmingham's culinary world, having created and maintained this intimate little restaurant and won plaudit after plaudit for the standard of its food. Turners can be found on the High Street in the quaint Victorian suburb of Harborne, which is a bit of a foodie hotspot in Birmingham.
Book now
Read more
As one quarter of the city's Michelin-starred collection, Simpsons restaurant shines among its equals as the ultimate fine dining destination in Birmingham. The men at the helm are Andreas Antona, veteran chef and restaurateur, and Luke Tipping, the talented chef director who has been with the restaurant since its inception and helped to win it recognition by the Michelin critics.
Read more