Michelin star restaurants in Birmingham
All of Birmingham's Michelin star restaurants, from long-standing city favourites to newly crowned culinary champions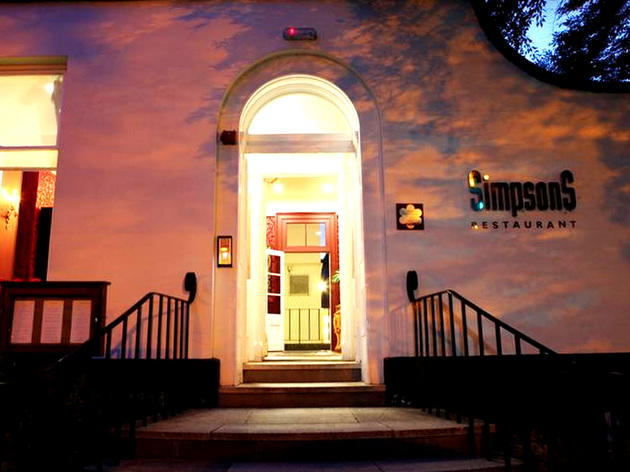 There are now more Michelin starred restaurants in Birmingham than any other city in the UK outside London, with Carters of Moseley the latest to be awarded the ultimate foodie accolade in the 2016 Guide.
Sure, the Michelin Guide is often criticised for overlooking more affordable places to eat and it's hard to envisage Birmingham's world-beating Indian restaurants ever getting a mention.
However, for fine-dining expertise and unbiased reviews, the Michelin Guide is quite rightly considered king - so Birmingham should be proud that these five fantastic restaurants have made the grade for 2016.
RECOMMENDED: The best restaurants in Birmingham
Michelin star restaurants in Birmingham