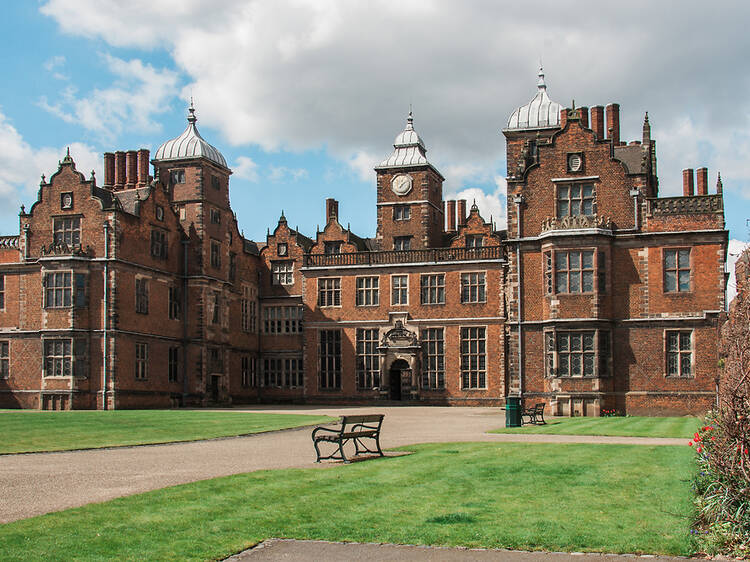 Photograph: kudrik / Shutterstock.com
What is it? Breathtaking Jacobean mansion set in a lovely park.
Why go? If you're looking for a break from the Bullring, head to the north of the city for a day out at Aston Hall. This gorgeous red-brick mansion is one of the best examples of Jacobean housing around, a home fit for royalty that has survived attacks by cannonball. You can bone up on your Civil War history or swan around Lady Holte's sublime gardens.