The 10 best attractions in Birmingham
This run-down of the best attractions in Birmingham takes in everything from a giant library to a choc lovers' paradise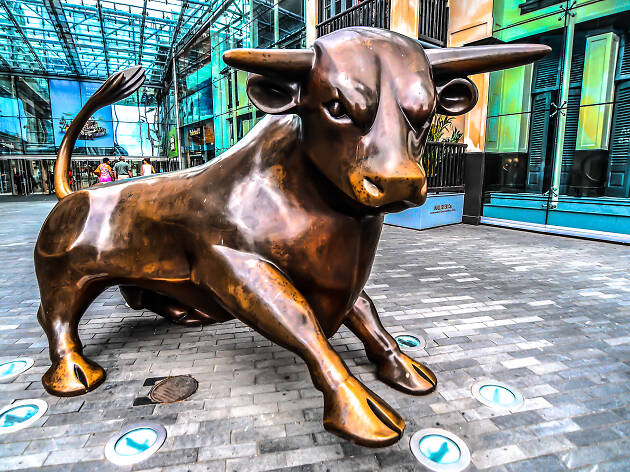 As the UK's second biggest city, Birmingham has emerged from its industrial past to become a thriving cultural beacon, with plenty of top-notch, must-see attactions. There are plenty of obvious things to do in Birmingham, from a stroll around the canals of Brindleyplace, a real Cinderella part of town, to endless shopping sprees in the gargantuan Bullring shopping centre. But this run-down of truly local Birmingham attractions will help you really get to the heart of what it means to live in Brum (a nickname derived from the city's old name, Brummagem).
From the Library of Birmingham, basically a museum of books that gives you access to unrivalled panoramic views from its Skyline Viewpoint, to the Jewellery Quarter, an industry hub filled with bars, art galleries, restaurants and more, the city is home to a wide array of cultural experiences that have put it on the map as a hot-bed of individualism and experimentation.
Best attractions in Birmingham
Worked up an appetite after all that exploring?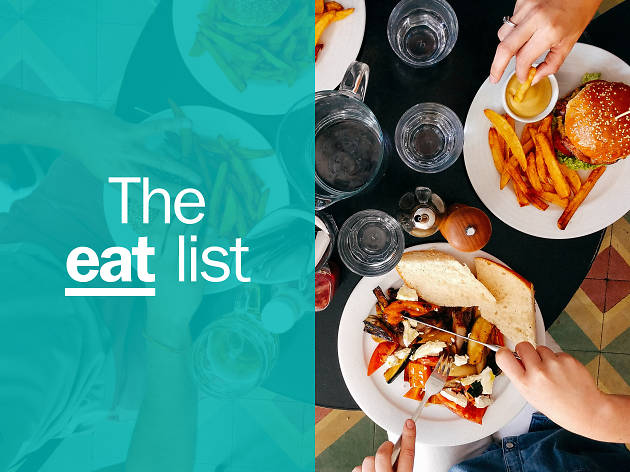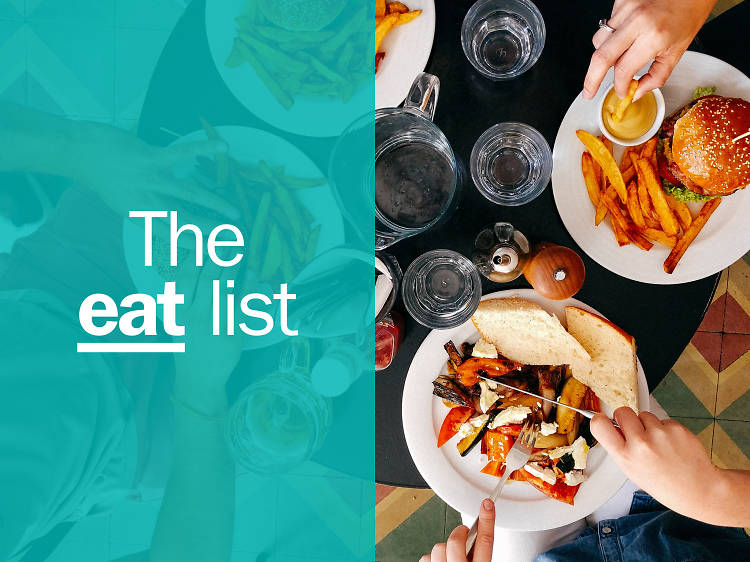 On any given night you can settle down to a meal in a superb Michelin-starred spot, get stuck into what's probably the UK's best Indian restaurant scene and taste food from some of the finest up-and-coming culinary stars in the business.