The 10 worst Boston accents in movies
Feel like hurting your head? Listen to these clips of the most atrocious Boston accents ever committed to film.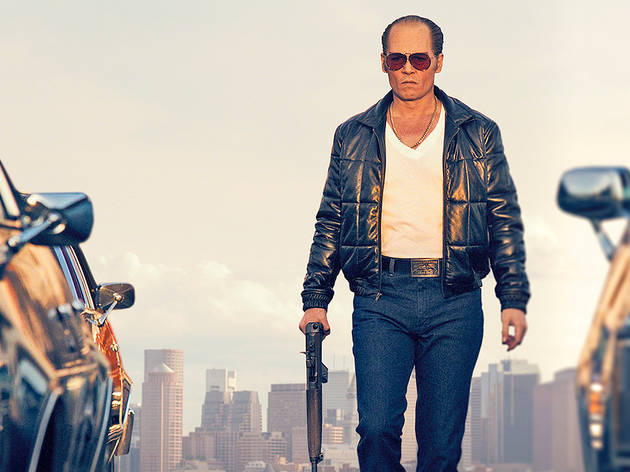 Even when expertly achieved, the Boston accent is a harsh one. To misquote one of its more famous practitioners, "Ask nawt…what Boston can do fawh an actor. Ask what an actor can do fawh Baw-ston." Among the most anticipated upcoming movies this fall, the Boston-based Black Mass brings the story of real-life crime lord James "Whitey" Bulger to multiplexes. We run down the biggest stars who have tripped on their way to Massachusetts.
Worst Boston accents in movies