We're not going to say that 2022 is our year here in Boston, but hey, it has to get better, right?
Since 2020, the pandemic has put a damper on not only our personal lives, but also the city's buzzing social calendar as a whole. Over the last couple of years, we've seen so many annual festivals, marquee events and holidays either canceled or dramatically postponed, as an effort to keep everyone socially distanced and safe. With the New Year just on the horizon, we're looking ahead and seeing which of these major moments in the Hub promise to make a comeback over the next 12 months.
Here are five key Boston events that are currently on the docket for the coming year. Of course, do keep in mind that as we're writing this story, there's a surge of COVID cases in Massachusetts, and Boston Mayor Michelle Wu just announced new proof of vaccination requirements for restaurants, bars and other indoor venues, like gyms, theaters and sports arenas starting Jan. 15. So as you read, just keep your fingers crossed, knock on wood and maybe even throw some salt for good measure.
First Night Boston: 2022 will be marking the return of an annual event right from the get-go. Boston's First Night, which was a broadcast-only celebration last year, is back this year, bringing a full schedule of performances and family fun to our city. Highlights to expect starting New Year's Eve and going into 2022 include: live music at the BPL, a parade through Back Bay, ice sculptures displayed in Copley Square, and a "skating spectacular" on the Common's Frog Pond. The New Year will literally start off with a bang, thanks to a fireworks display over Boston Harbor that will begin at the stroke of midnight.
The Boston Wine & Food Festival: Now in its 33rd season, The Boston Wine & Food Festival will be coming back to the Boston Harbor Hotel this winter for the first time since 2020. There are a couple of changes since we last experienced this series of events: The hotel's new executive chef, David Daniels, and Nancy Bean of WISE UP events will be leading the festival, taking over for the recently retired Chef Daniel Bruce; and, recognizing that the programming has just as much of a focus on food as it does wine, there's a slight name change now (it was previously only called The Boston Wine Festival). Running from late January through March, the schedule includes highlights like: Opening Night on January 21, where guests get to walk around tasting both bottles and bites; a four-course dinner and pairings with renowned author and wine educator Kevin Zraly on January 22; a Valentine's Jazz Brunch on February 13; and Judgement of Paris, a four-course meal that includes a little friendly competition between eight Californian and French wines, on March 4.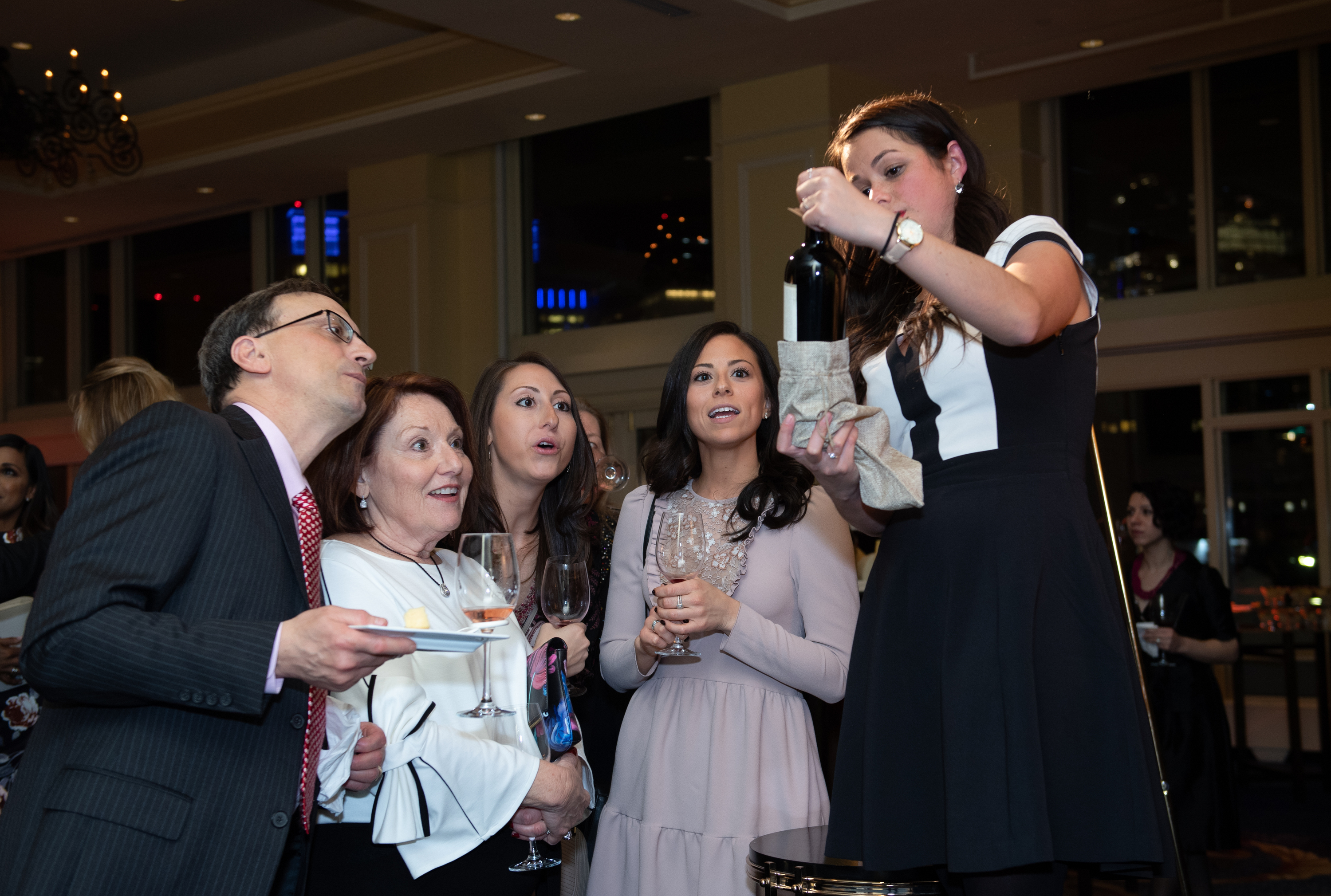 Saint Patrick's Day in Southie: Few cities take Saint Patrick's Day quite as seriously as Boston does. Home to one of the biggest Irish-American populations in the U.S., it's no surprise why we've been celebrating this holiday since 1737. As any seasoned Bostonian knows, perhaps the center of all Saint Paddy's Day shenanigans is the parade in South Boston, which has been going strong since 1901. The pandemic prompted the annual fanfare to take a pause for two years straight, but crowds from all parts of the State can expect to flock to Southie once again for the formal festivities (as well as the informal, yet still time-honored tradition of absolute drunken sloppiness) this coming year on March 20.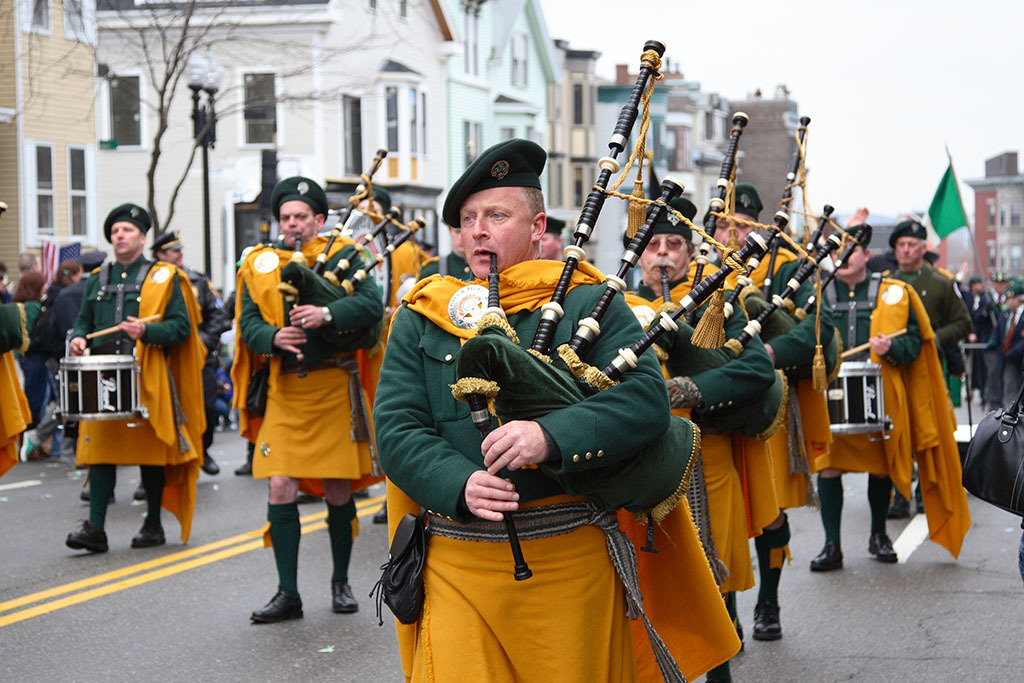 The Boston Marathon: The oldest annual marathon in the world is slated to get back to its usual programming in 2022. While the Boston Marathon did take place this past year, delays pushed it all the way to an unprecedented October date. This spring, however, the historic race will be returning to its rightful place on Patriots' Day. Hopefully, on April 18, runners from around the world will be speeding through the 26.2-mile route from Hopkinton to Boston's Back Bay for the 126th year. And this time around, we also want to see the return of all of those ritzy finish line shindigs, pub watch parties and shoulder-to-shoulder crowds on the sidelines of Boylston Street.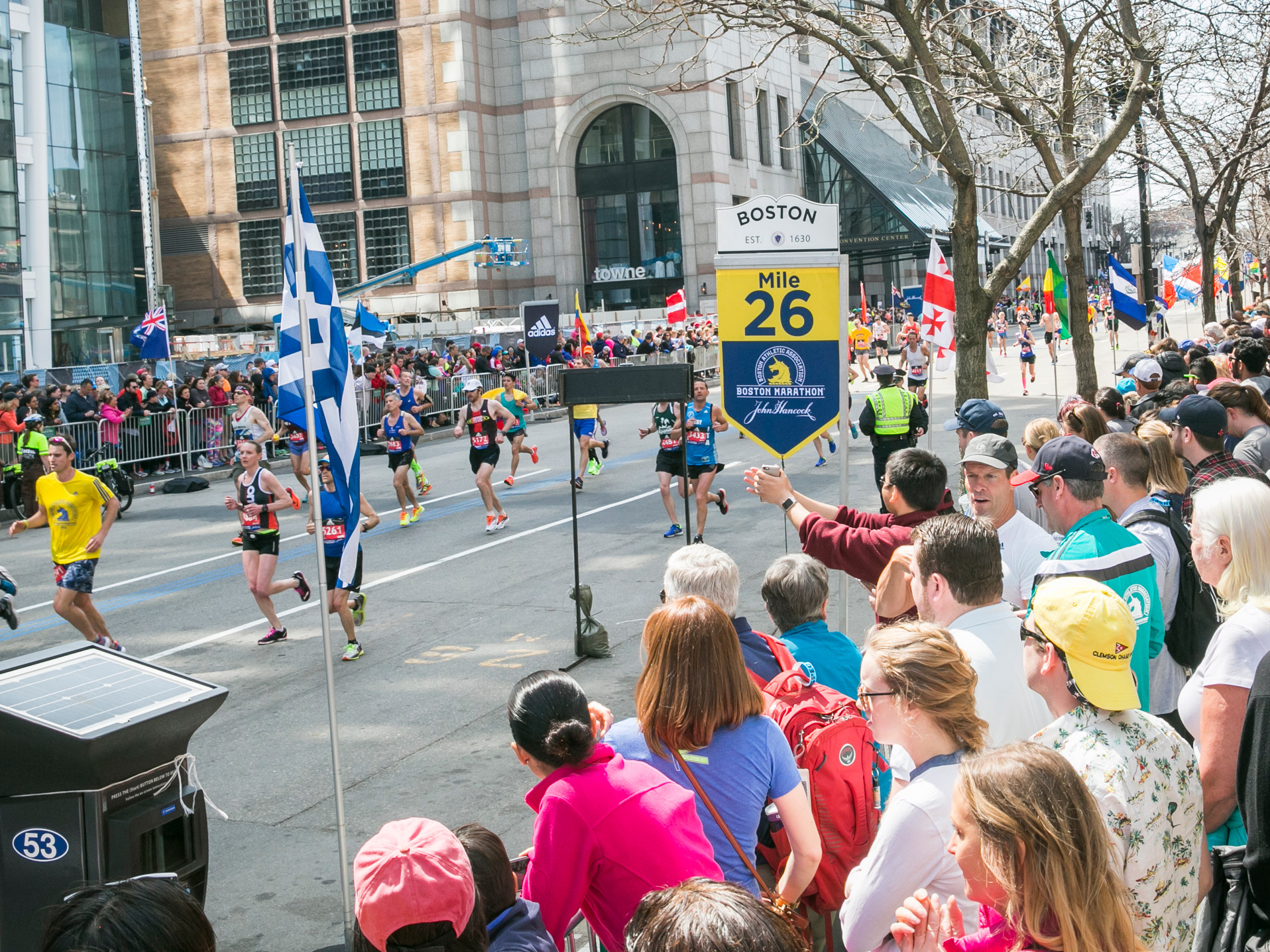 Boston Calling: Memorial Day in our city means backyard barbecues and Boston Calling. The local music festival will be making its triumphant return this year, after taking a two-year hiatus due to COVID. The Foo Fighters and Rage Against the Machine, which were both originally scheduled to take the stage back in 2020 before those shows were cancelled, will be headlining the three-day extravaganza this May. In addition to more than 50 performers (including one more headliner that's still TBA), the festival will feature art installations, games and activities, a 100-foot Ferris wheel and dozens of food vendors from throughout the Bay State. It's slated to all take place at the Harvard Athletic Complex in Allston from May 27—29, and passes are already up for grabs online.