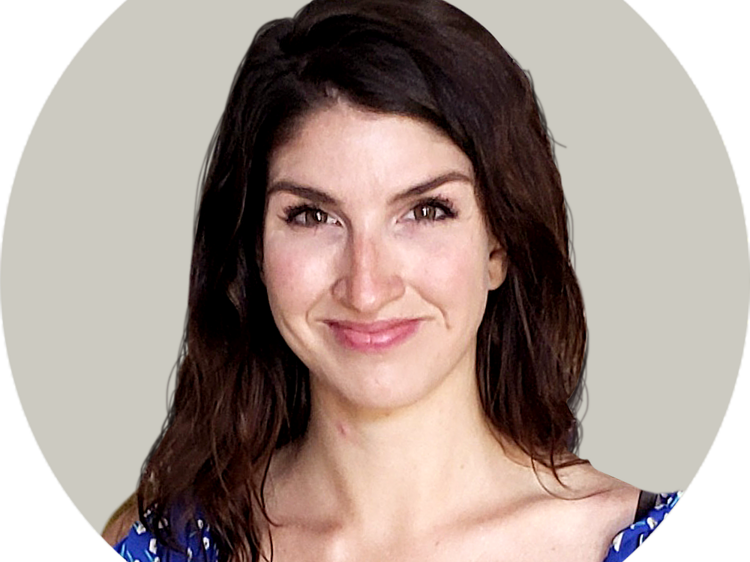 Olivia Vanni is the former food and culture editor for Boston.
Born and raised in the Boston burbs, Olivia has seen this city totally transform and continues to keep up with its still-changing food and beverage scene. With a knack for cooking and a frequent thirst for a stiff drink, Olivia holds our local restaurants and bars to a high standard—but she isn't afraid to get down and dirty with some Ritz crackers and New England bean dip, steamers or bar pizza. She's even known to drop her Rs when ordering a particular tequila-based cocktail (mah-garita)… and to add them when describing the apparatus used to sip said cocktail (straw-r).
She previously stalked celebrities as the Boston Herald's Inside Track columnist and used to geek out as a startup and VC reporter for BostInno.