Voice of Boston is our series where we interview local tastemakers on their favorite neighborhoods, restaurants and hangouts around the city. If you missed our last one, catch up on our chat with Patrick Lyons of the Lyons Group (Sonsie, Rochambeau, Scampo, Game On, Loretta's Last Call, Summer Shack, Lucky's and many more).
To celebrate St. Patrick's Day we are speaking with Thomas Walsh, the Co-Owner and Head of Sales for Flying Tumbler Irish Whiskey, which is now available at retailers and lots of bars and restaurants in Massachusetts.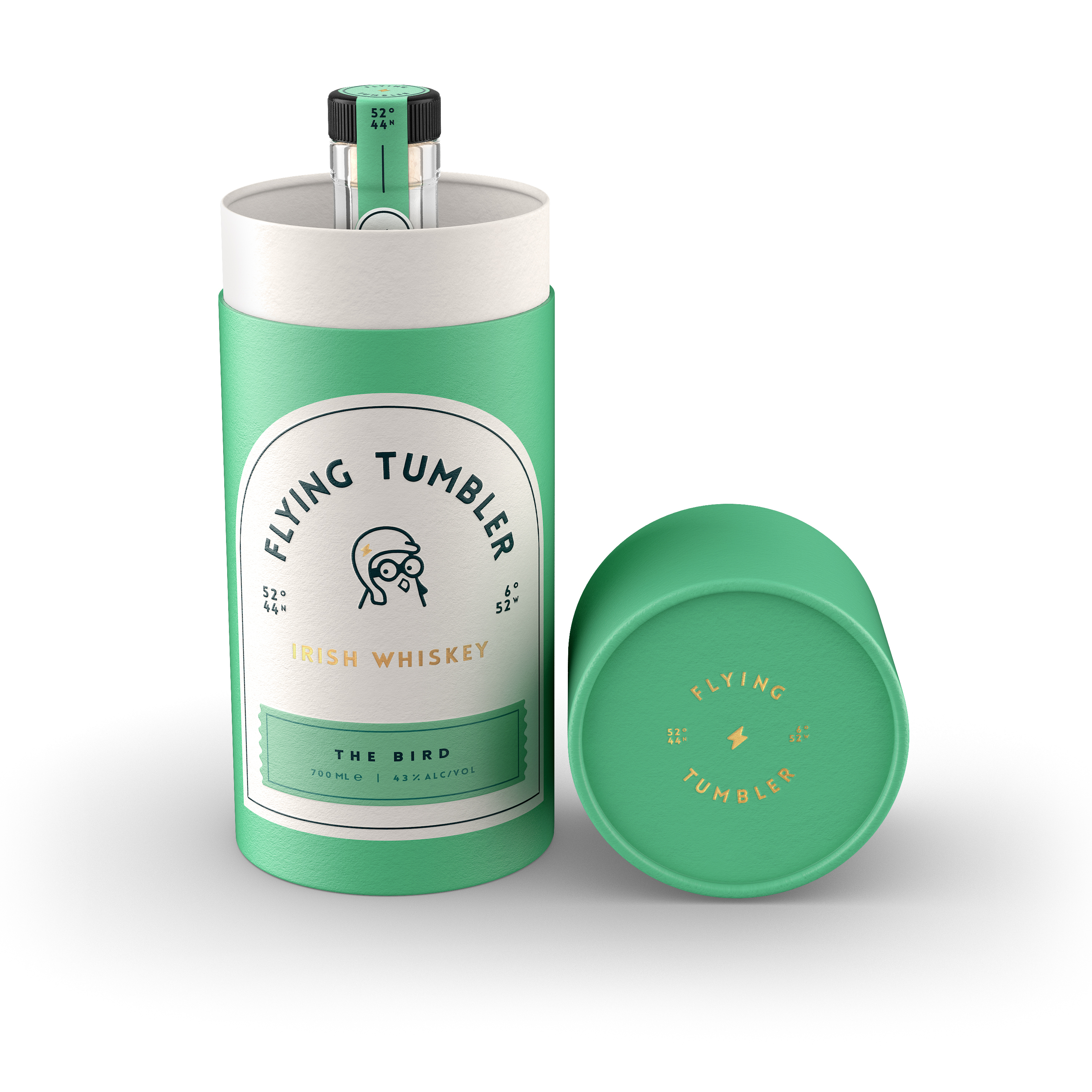 What are your favorite neighborhoods in Boston?
East Boston and the North End.
Where do you go for a late-night bite?
Bostonia Public House, downtown. They have unbelievable food, a ridiculously good drinks selection and exceptional staff that are always very friendly.
Name your favorite "cheap eats" in town.
Top pick is Quite Few in East Boston—great simple food and an outstanding whiskey collection with a real local vibe.
Name a "hidden gem" where you always take friends or family when they are visiting from out of town.
I'm always bringing people to Mr. Dooleys downtown. The GM, Stuart Abbot, runs this truly authentic Irish Bar—best pint of Guinness in the US.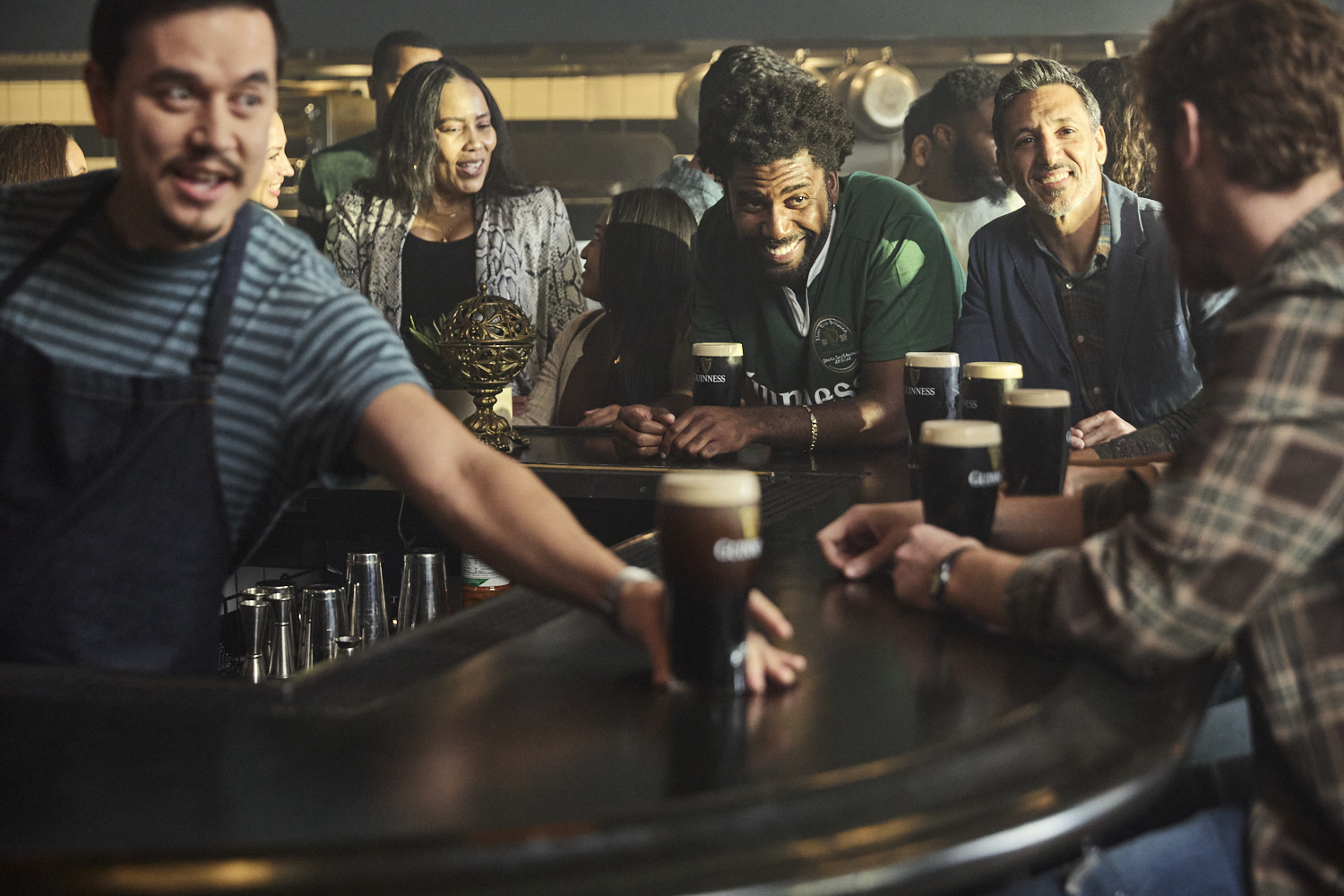 Where is your favorite place to go for a walk in the city?
I don't think anybody realizes Piers Park and the Harbor Walk to the Skyline Monument in East Boston has the most amazing views of the harbor and city.
What do you think is the best thing about Boston right now?
It has become a true world class city in business, culture, food and sports but feels like it only takes 20 minutes to get from anywhere to anywhere in the city, which is great.
What do you think is the worst thing about Boston right now?
Weather is always up there as a negative, but being from Ireland it's still T-shirt and shorts in March for me.
What is your go-to Dunkin Donuts coffee order?
Medium hot regular.