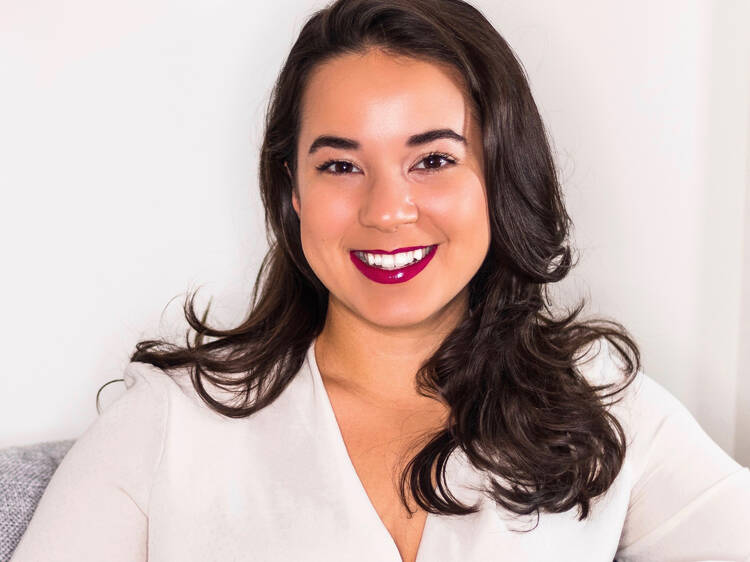 JQ Louise
Editor of Time Out Boston
JQ Louise is the Editor for Time Out Boston.
As a lifelong New Englander, JQ has always been passionate about sharing her insider tips and tricks for visiting Boston and beyond.
Prior to joining Time Out, JQ was a travel contributor for Forbes and the Food Writer for the Boston Herald. She is also the author of Boston Food Crawls (Rowman 2018).
She also loves bringing her followers around the world with her on social media, so be sure to follow her on Instagram @jqlouise!