Get ready to become total sake converts, Boston. The Koji Club is setting up shop in Allston-Brighton this fall, when founder Alyssa Mikiko DiPasquale plans to open a bar solely dedicated to this beverage and to make us all believers.
"Sake needs a good publicist, and it's going to be me," DiPasquale tells Time Out of the forthcoming space within The Charles River Speedway.
"We've pigeonholed it into this weird place," she continues. "Into this really precious, esoteric, exotic thing just because it came from the other side of the world and we don't understand the language that surrounds it."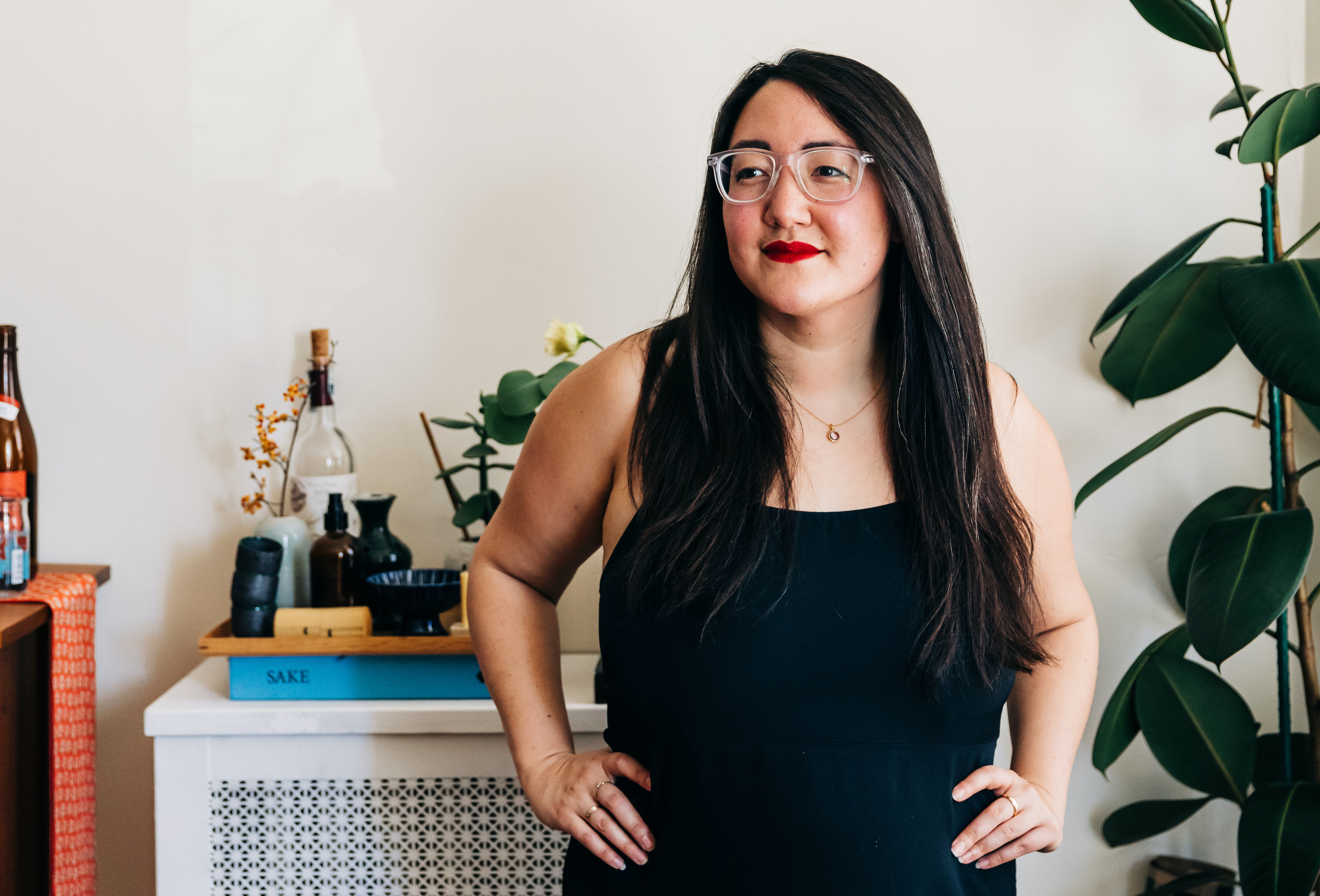 DiPasquale, a longtime Cushman Concepts alum, confesses that even her first encounters with this spirit were exclusively in bomb-form—that is, before her former boss, Nancy Cushman, opened her eyes to how beautiful sake can be. And from that personal experience, she understands firsthand that if people just shake those preconceived notions and give sake a shot, they'll learn to love it.
"People truly wince sometimes when I mention sake," says DiPasquale, who now holds an Advanced Sake Professional certification. "Like their faces flinch."
"It's funny to me when someone writes off the whole entire category of sake," she adds. "It's like writing off the whole category of white wine. Just like how there are so many different grape varietals (for wine), there are so many different styles of sake."
And that's the driving force behind The Koji Club, which started as a tasting subscription and club during the pandemic also now available at The Urban Grape. The upcoming bar will only continue its initial mission of showing people that there's a whole spectrum of sake out there begging to be explored and enjoyed.
It's funny to me when someone writes off the whole entire category of sake.
"Having a dedicated sake bar will let us show every color of the rainbow and really help you find what you love," DiPasquale says. "Then, when you're at your favorite sushi place or restaurant that serves sake, you can have a better discovery conversation with whoever is helping you with the menu."
"I just want the city of Boston, who really knows how to party, to embrace sake," she adds. "I've been teased about how it would be so much easier to open this concept in New York, but that doesn't work for me. I grew up here, I want this here."