Blue Ribbon BBQ is opening at Time Out Market Boston on September 12. If you are a BBQ fan, you will love their slow-cooked wood-smoked pulled pork, chicken, ribs and beef ends along with housemade sides, sauces and quick pickles!
"We're excited to bring our barbecue to the heart of Boston, where college students can be seated next to a family visiting Fenway Park for a game, next to a group of colleagues enjoying post-work drinks, next to young folks meeting up before a concert," said Blue Ribbon BBQ Director of Operations Ken Ward. "We feel that BBQ transcends demographic and socioeconomic lines, and that our cuisine appeals to all."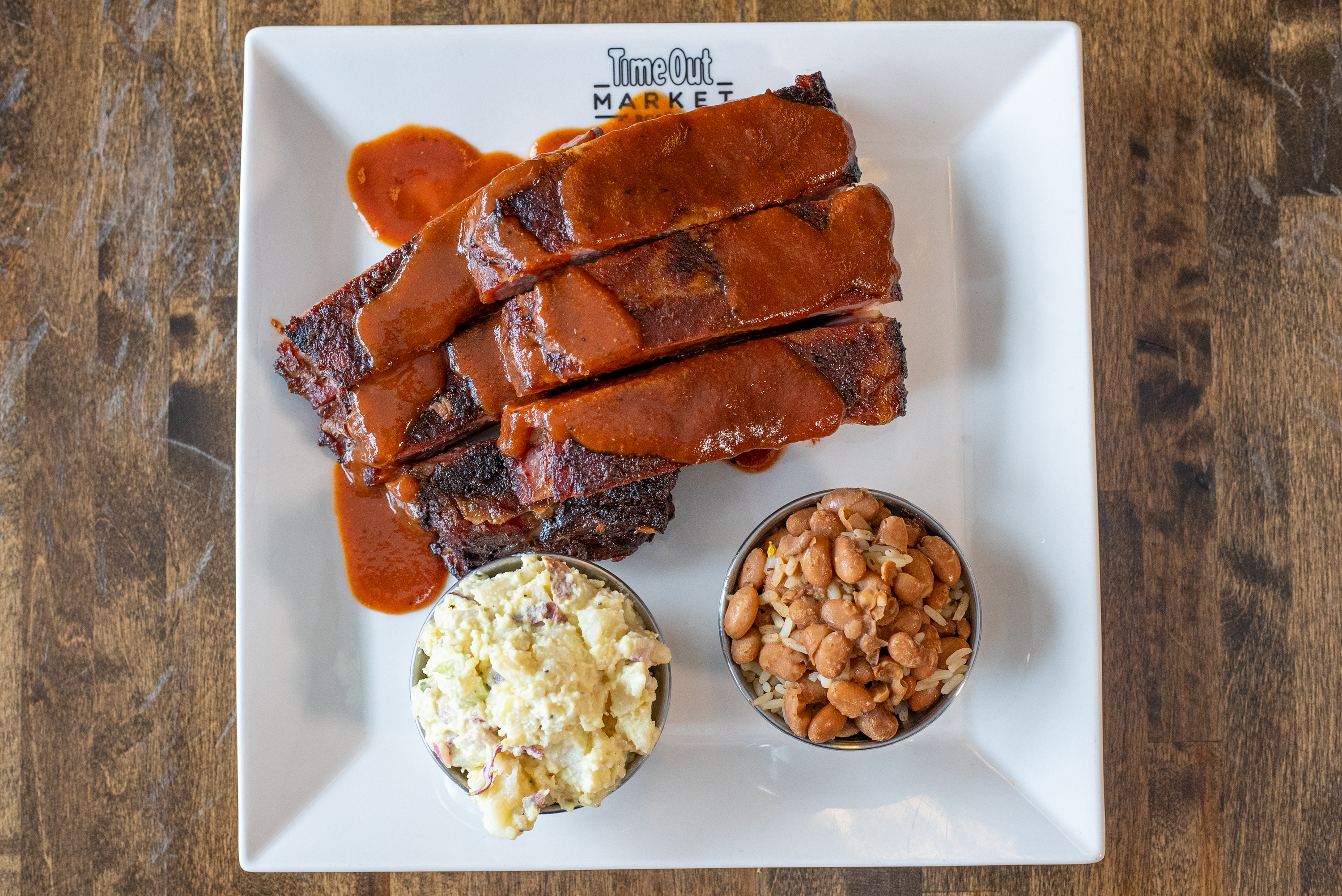 Founded in 1995 by Ron Stoloff, Chris Janowski, and Geoff Janowski, Blue Ribbon BBQ has brought the South to the North with its authentic flavors and techniques. With locations throughout Greater Boston, they have gained a loyal following of BBQ lovers. Everything is cooked low and slow to ensure a tender, juicy bite. It is clear that the team has spent years around the fire pits perfecting their recipes for the best BBQ.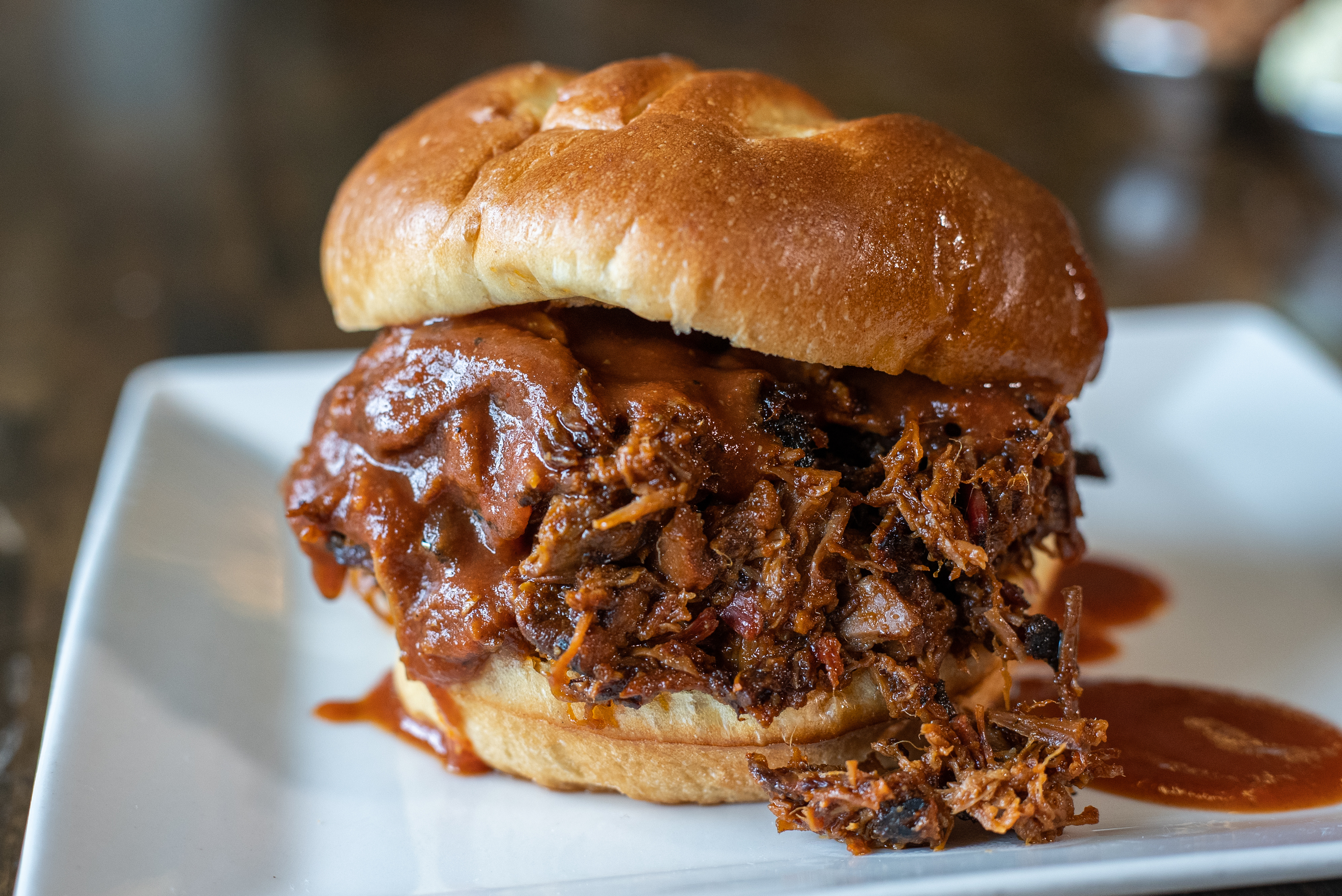 This new location at Time Out Market Boston will be their fifth! Some of the menu items at Time Out Market Boston will include:
North Carolina Pulled Pork - Pork shoulder, smoked for 14 hours until it falls apart, mixed with vinegar-based BBQ sauce like you would find in eastern North Carolina
North Carolina Pulled Chicken - Dry-rubbed boneless chicken thighs smoked until falling apart, mixed with a little North Carolina Vinegar BBQ sauce
Kansas City Beef Ends - Beef brisket, smoked 14 hours with oak & hickory, chopped and cooked in Blue Ribbon's Sweet BBQ sauce until the meat is caramelized and fall-apart tender
St. Louis Ribs - St. Louis style trimmed pork spareribs, dry-rubbed, smoked for hours until tender, then lightly glazed with secret sauce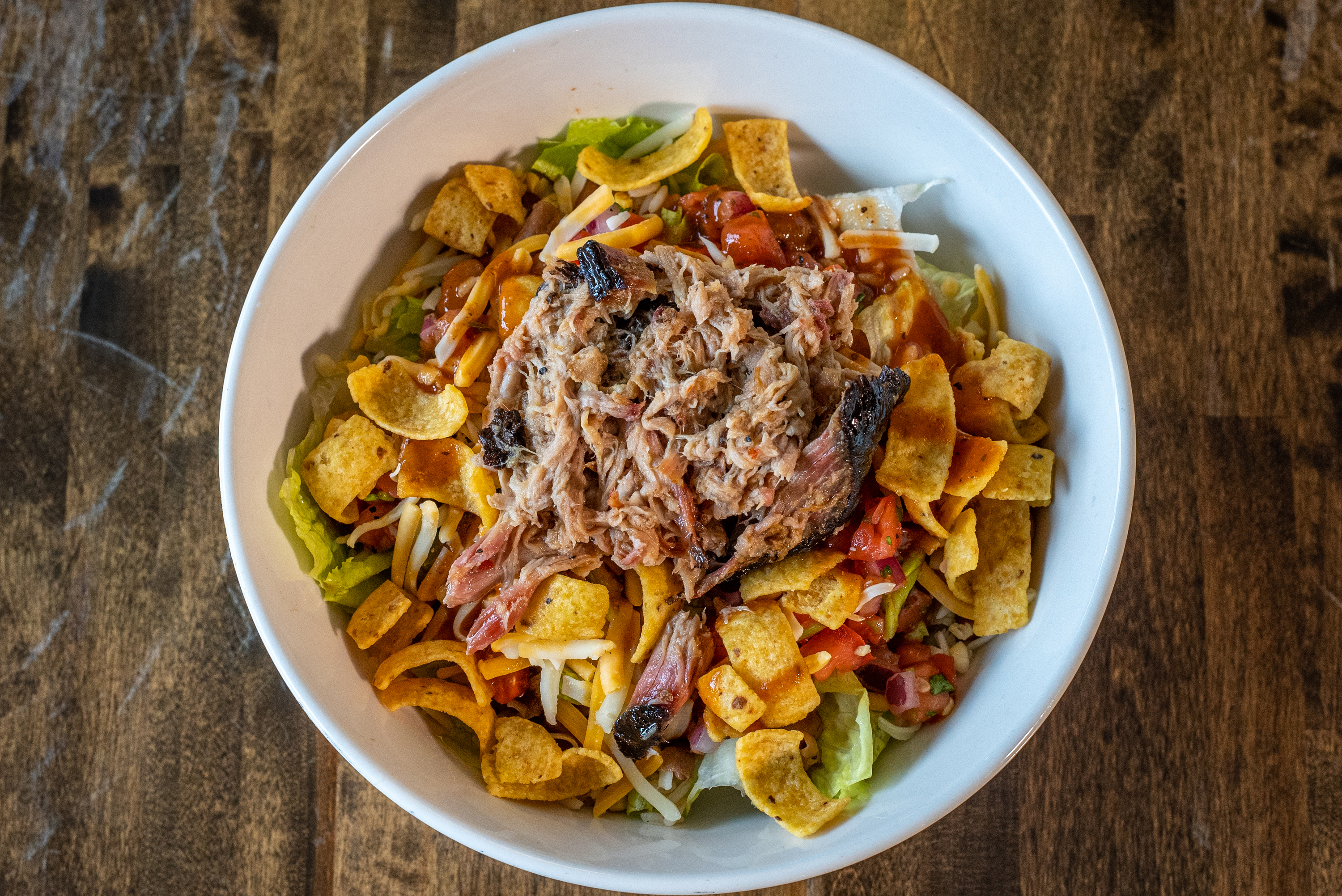 "We are thrilled to have Blue Ribbon BBQ join the Time Out Market Boston family," said Michael Minichello, General Manager of Time Out Market Boston. "We are honored to have one of the area's best barbecue restaurants bring their mouthwatering menu into the city and to our curation of the best local chefs and restaurateurs at Time Out Market. With almost all of their management team being part of the group for over 20 years, you can tell that they truly love what they do and are dedicated to creating a memorable dining experience for guests."
Blue Ribbon BBQ will be open daily for lunch and dinner, beginning at 11:30am on weekdays and at 11am on the weekends. Order at the counter or via online ordering for dine-in or to take out.