Hines, the global real estate firm, announced that Ritz-Carlton will be the brand behind the South Station Tower residences in Boston. The luxury condos are expected to open in 2025.
Construction on the South Station tower is already underway. The new building will be a 51-story, 1,020,000-square-foot property and the upper 16 floors will contain the new Ritz-Carlton residences. You may be asking, but doesn't Boston already have a Ritz residence? Yes, it does. Located in the Theater District, overlooking Boston Common, our other Ritz Residences were completed in 2000.
This new space will have 166 condos in total, and each home will offer floor-to-ceiling glass windows and interiors designed by Jeffrey Beers International.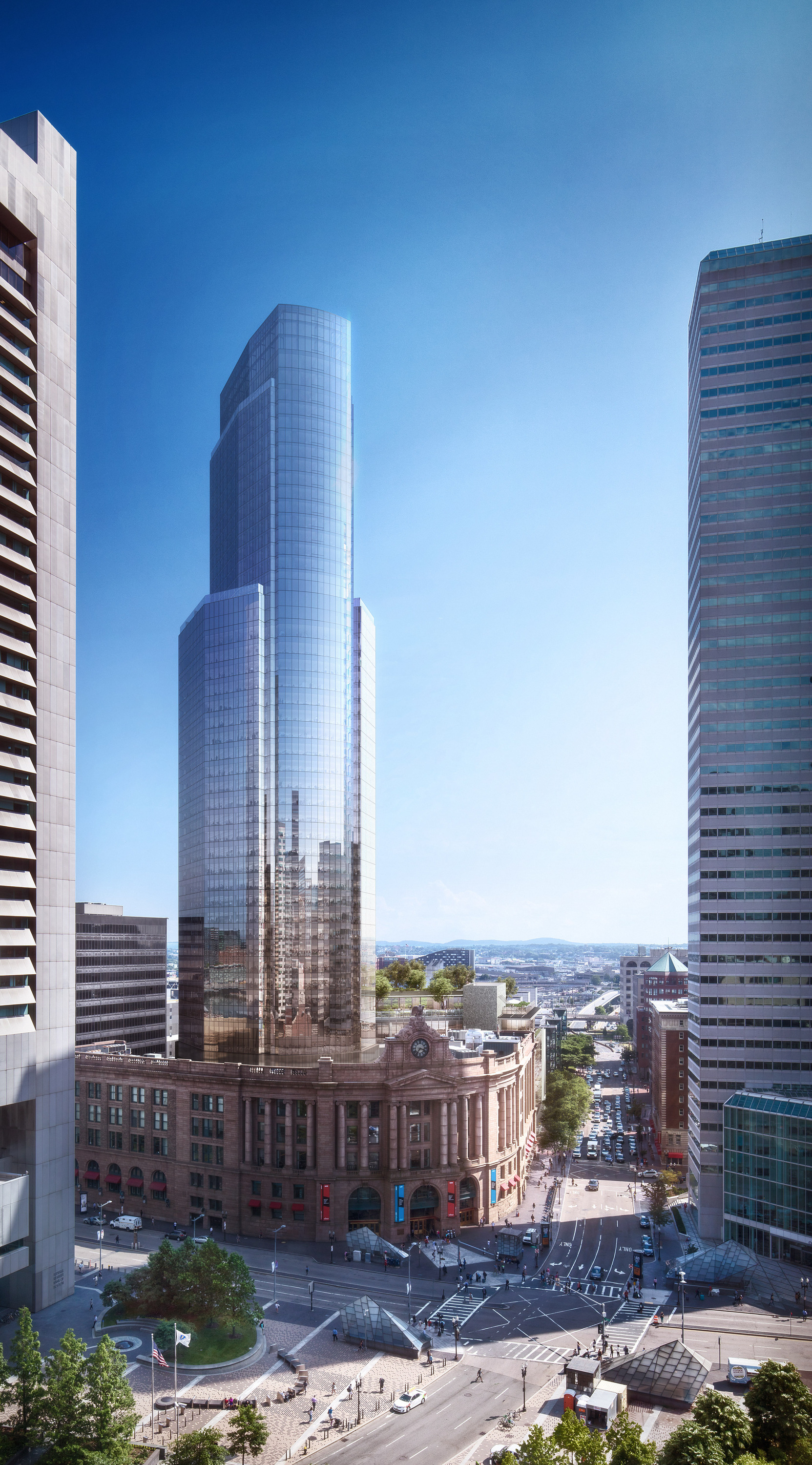 "We are incredibly proud to welcome the addition of The Ritz-Carlton Residences, Boston, South Station Tower to our residential portfolio," said Sarah Khalifa, VP, Mixed-Use Development, Marriott International. "The Ritz-Carlton is synonymous with luxury exceptionalism and is a perfect match for this iconic project in the heart of Boston. We look forward to delivering a unique and bespoke experience to our Owners and working with Hines to deliver on the brand promise."
"These residences will deliver a luxury living experience worthy of this irreplaceable building," said Joseph Norris, Managing Director of Hines. "A future icon on the Boston skyline, construction of South Station Tower is well underway, and this addition of The Ritz-Carlton brand reinforces our commitment to excellence. Upon completion, the project will enhance the commuter experience and breathe new life into an irreplaceable, transit-oriented location in the heart of the city."
If you have traveled via South Station recently, you know that things are looking a lot different in the train station these days, gone are the large windows leading towards the train tracks, in exchange for the tower over head.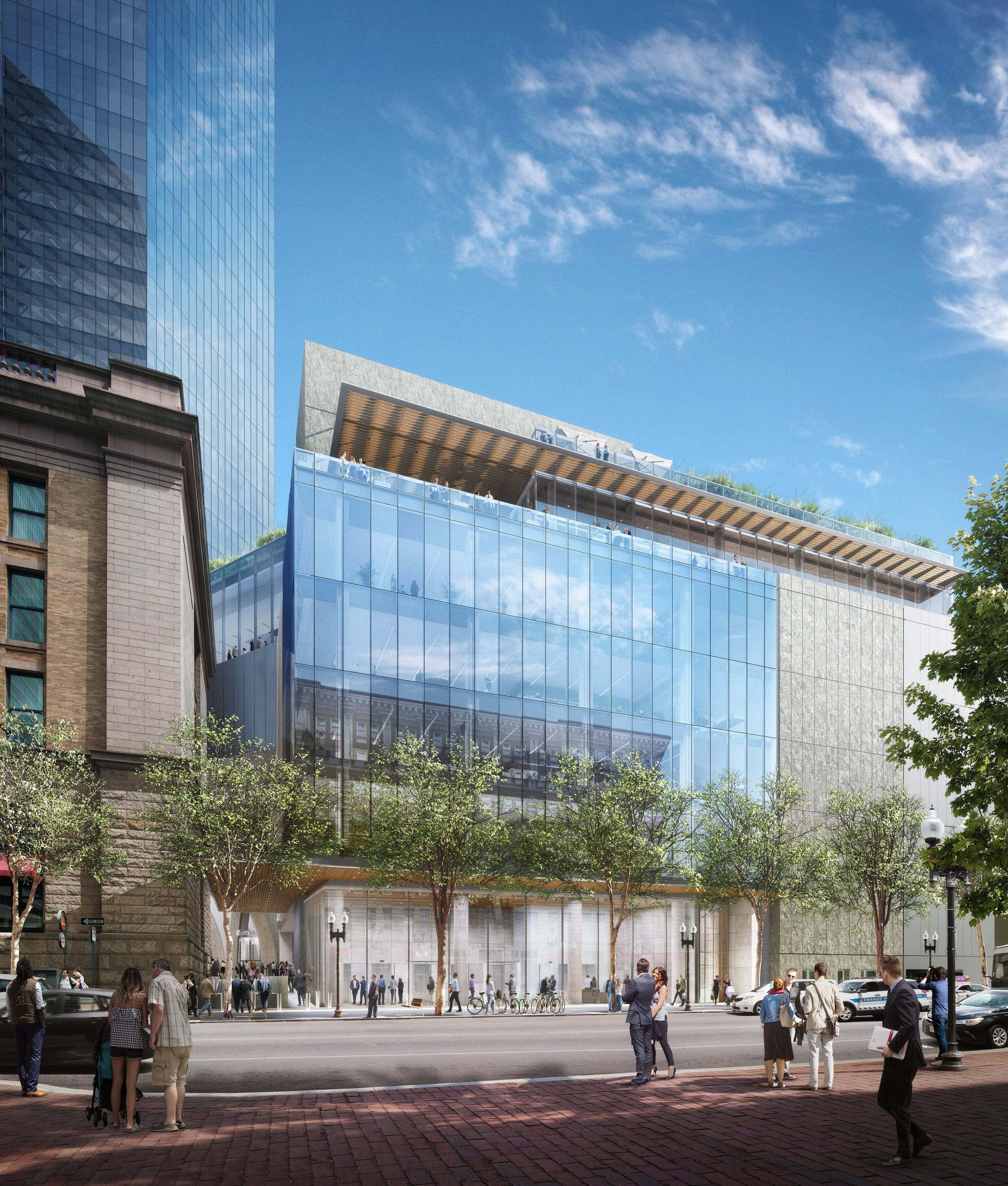 The luxury condos and office tower represent the first phase of the three phase, mixed-use project. As part of the first phase, the bus terminal at South Station will be expanded, increasing its capacity by about 50 percent.
South Station will remain open throughout the construction process and service is supposed to remain uninterrupted as the tower project is a privately funded project, separate from the train station.