Gordon Ramsay has his sights set on our city. The famous chef, restaurateur and TV personality is planning to open Ramsay's Kitchen, his first ever restaurant in Boston, at the Mandarin Oriental later this year.
"I absolutely love the energy of Boston and consider it a premier dining destination in the country," Ramsay says in a statement. "This will be my first ever Ramsay's Kitchen and I couldn't be more excited to open it inside the Mandarin Oriental, in the heart of Boston's vibrant Back Bay neighborhood."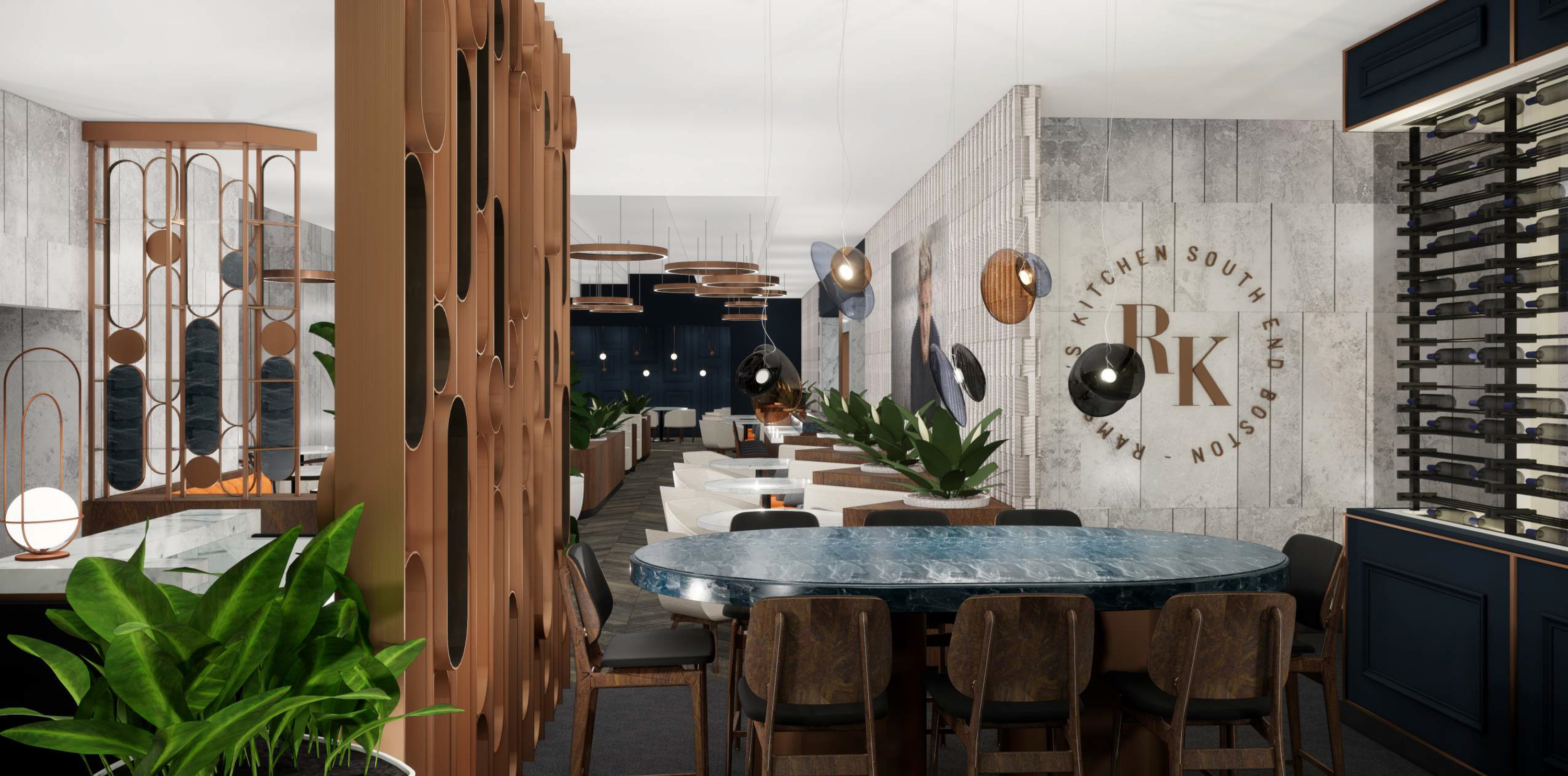 The Michelin starred chef, who's equally known for his supreme culinary skills and his brutal honesty on television shows like Hell's Kitchen, will be taking over the Boylston Street space where Daniel Boulud's now shuddered Bar Boulud once stood. Ramsay's Kitchen, which will be a new concept within his self-titled restaurant group, is expected to include a main dining room, outdoor seasonal patio, bar and lounge, as well as a raw bar and two private dining areas.
As far as food goes, Ramsay's Kitchen will spotlight the chef's incredible career by showcasing some of his greatest hits. The menu will supposedly let guests sample the most celebrated dishes from his acclaimed eateries around the world. This means that you'll finally get a bite of that famous Beef Wellington right here in Boston, without having to make the trek across The Pond and sit down at one of his famed UK establishments.
View this post on Instagram