January is not only cold and dark, but it is also the month where everyone is trying to save money. Whether you have a New Year's resolution to watch your bank account or you are just trying to recover from the holidays, this seasonal belt-tightening also contributes to the fact that January is one of the darkest months for the hospitality industry.
However, there are budget-friendly ways to beat the January gloom and support our friends in the hospitality industry who have had it rough for the past few years.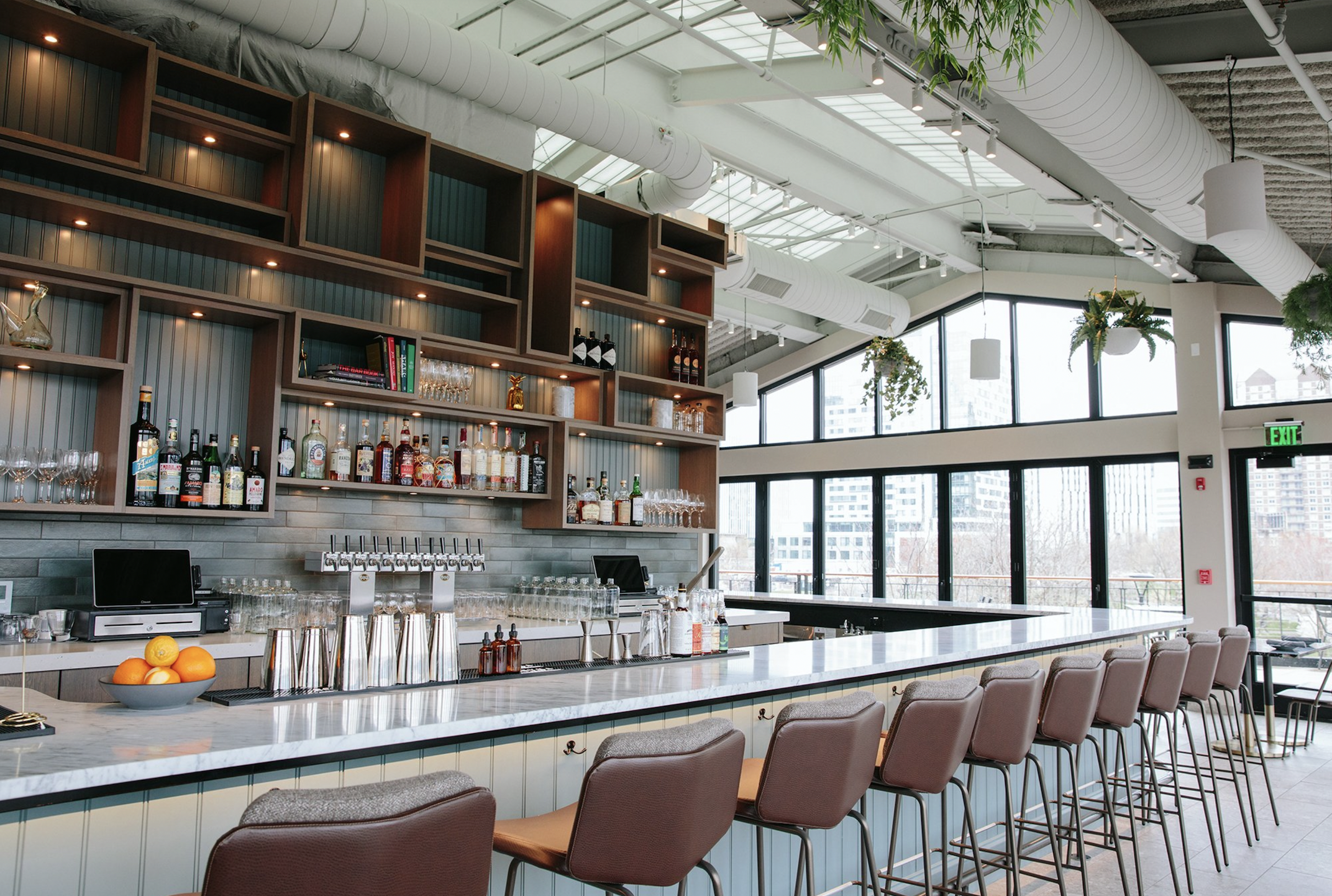 The Lexington in Cambridge launched a Three-Course set menu for $35 this January. Through the end of the month, diners can enjoy a 3-course date night any night of the week.
This is what the menu looks like:
Starter: Local baby greens salad

Main: Choice of grilled steak, roast chicken or seared salmon with side of either potatoes, fries or vegetables
Dessert: Ice cream or slice of cake
So for nights when you don't feel like cooking and just need to get out of the house, a night at the chic Lexington could do the trick without breaking the bank. Reservations can be made on Opentable and there will also be a wine pairing add-on available as well.
This menu is available any day of the week, Tuesday through Sunday with seatings from 4-9pm each night. And if you still haven't made it to the Lexington, the restaurant is in the new Cambridge Crossing development, right near Lechmere Station—so if you are coming from Boston, it is a quick ride on the Green Line, with very little walking in the cold! (And while you are at it, check out Chef Gilson's other concept next door, Geppetto, it is one of the best new Italian restaurants in the Boston area!)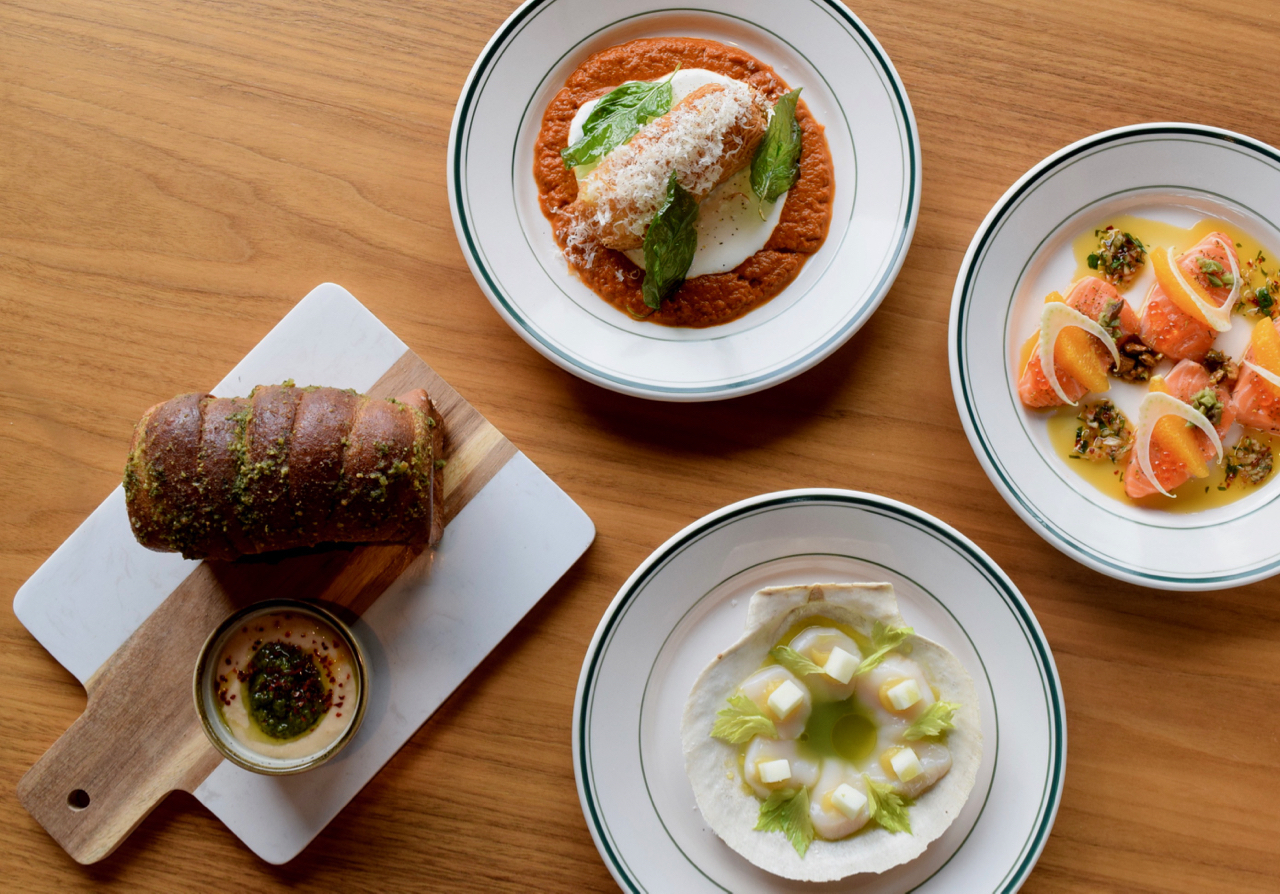 If you are looking to stick to a budget this month but still want to dine well, read our cheap eats guide for all the best that Boston has to offer that is easy on the wallet.