Lego announced this week that they will be moving their American headquarters to Boston from Connecticut in 2026.
Lego Americas is currently based Enfield, CT and all current employees will be offers a position in the new Boston HQ shall they choose to accept. The specific location of the HQ is still unknown as Lego is looking for a building.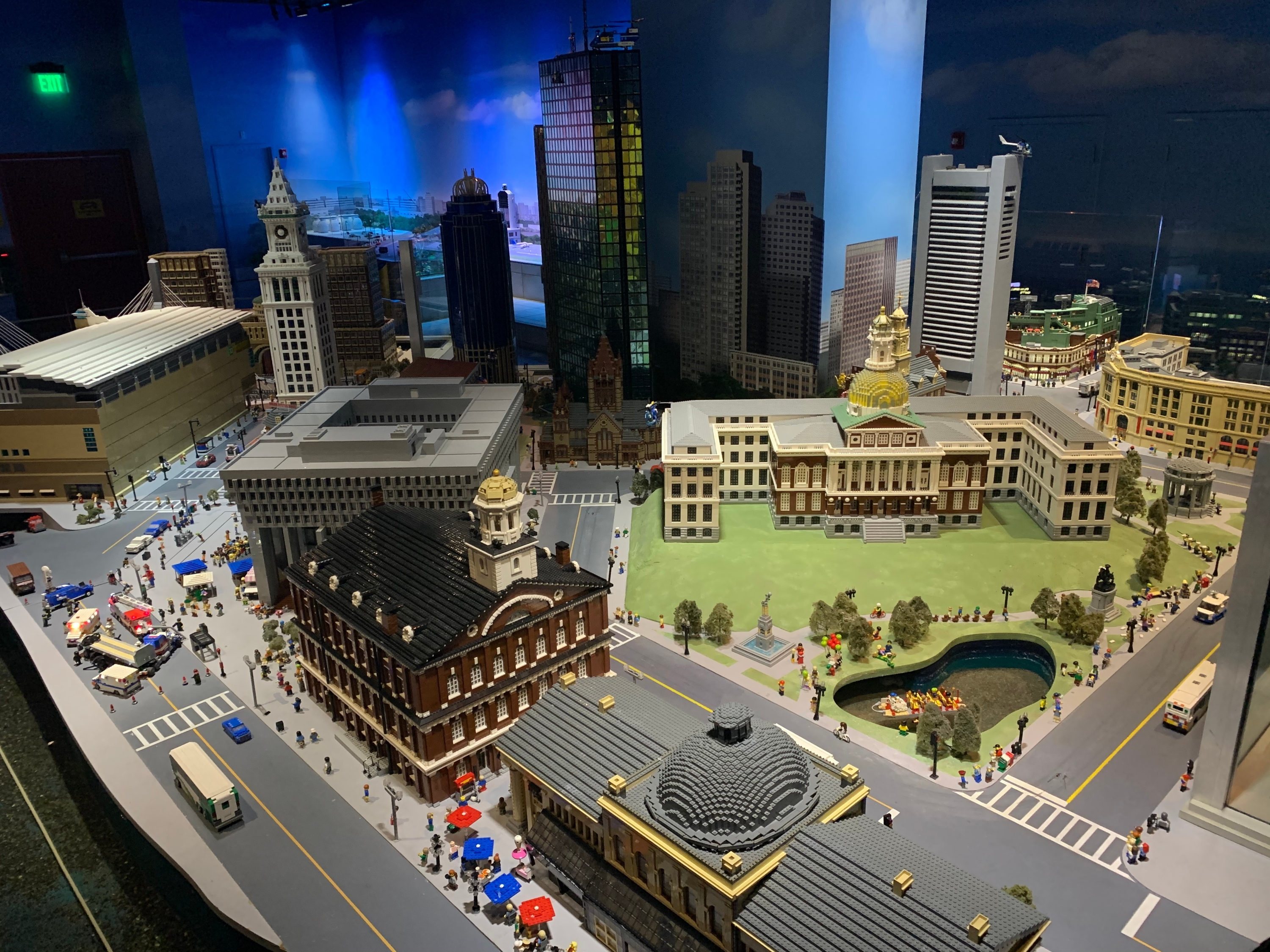 Skip Kodak, president of Lego Group in the Americas, said that given Boston's ranking as "one of the best cities in the world to attract and retain talent" is one of the main reasons they are choosing to make the move to the Bay State. "We have exciting plans for the next phase of growth and hope we can retain many of our current team, as well as attract new colleagues," he added. The company hopes to announce the specific location of the new building this September.
Because the move is not planned to be completed until 2026, employees will begin to transition to Boston in phases, which will begin in mid-2025. There is currently a "Lego Education Office" in the Back Bay and any new roles hired beginning now will be based out of that office.
Kodak said, "We wanted to give our people plenty of time to plan their futures, so will implement a gradual transition over the next few years."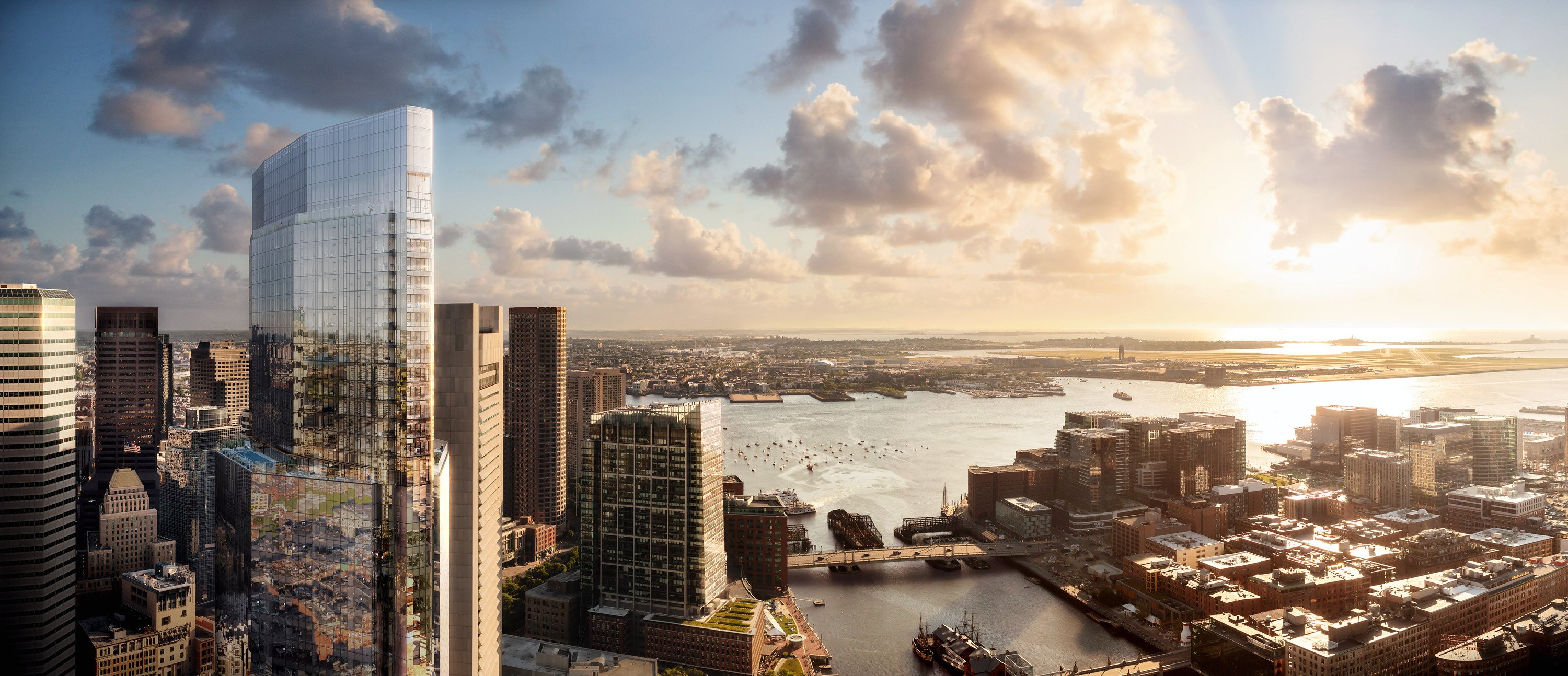 If you are a current Lego employee thinking about moving to Boston in the next few years be sure to check out our guides to all the things that will happen to you if you move here and the 25 rules to live by in Boston for a taste of life in the hub.