With the holidays fast approaching, the temperatures dropping and the nights feeling long, a staycation away from it all could probably do us all some good. The Newbury seems to think so too. They launched a new "fireplace program" and trust me, you will want to check it out.
What is the Newbury's the fireplace program?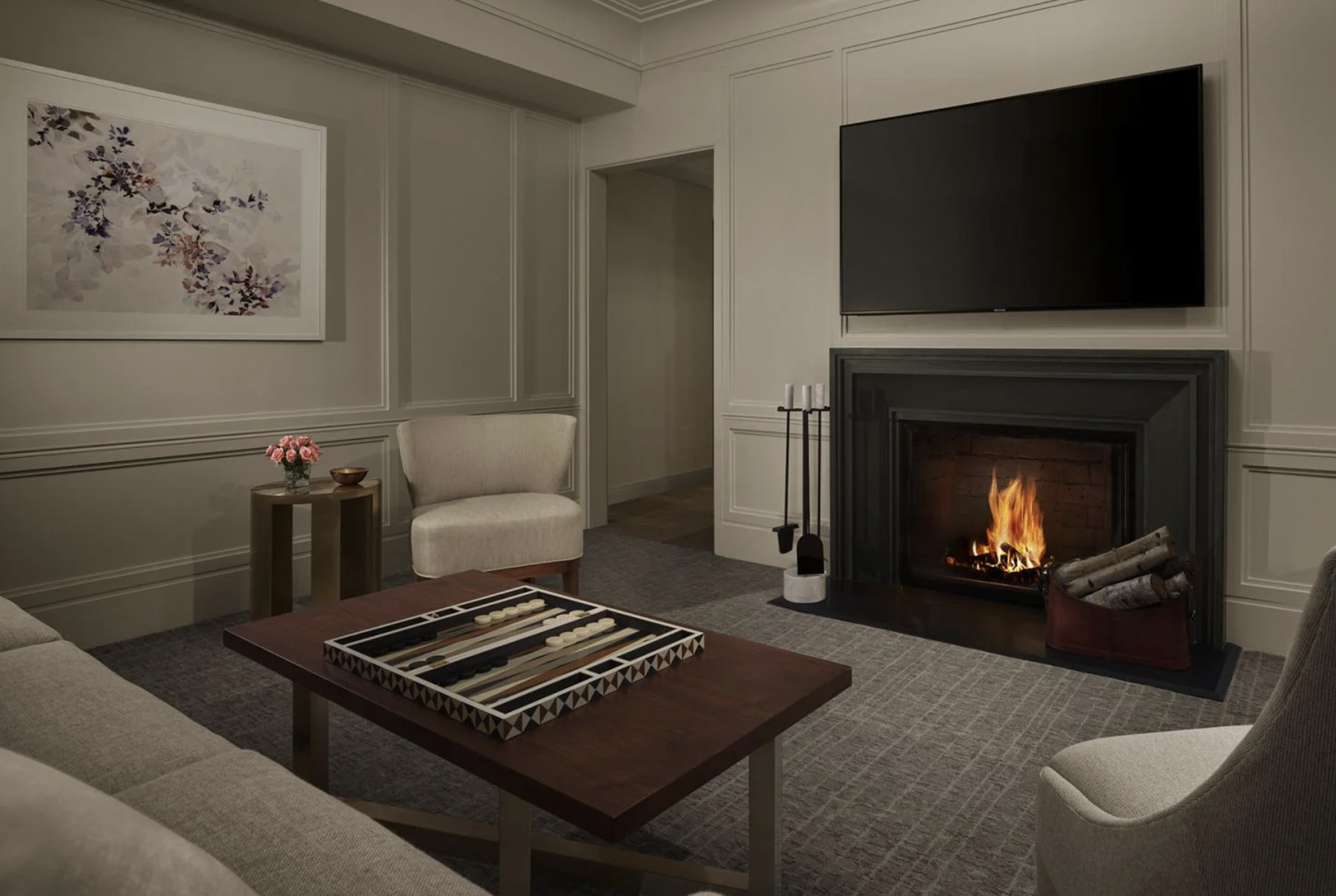 The Newbury's fireplace program comes complete with a curated hearthside, in-room dining menu and the services of a Fireplace Butler. Available in the hotel's Fireplace Suites guests staying this fall and winter can enjoy a cozy upgrade to enjoy Boston this season as it was intended, in a beautifully designed suite overlooking the Public Garden, under a blanket sipping on something delicious while a wood fire crackles in the background.
How many fireplace suites are there?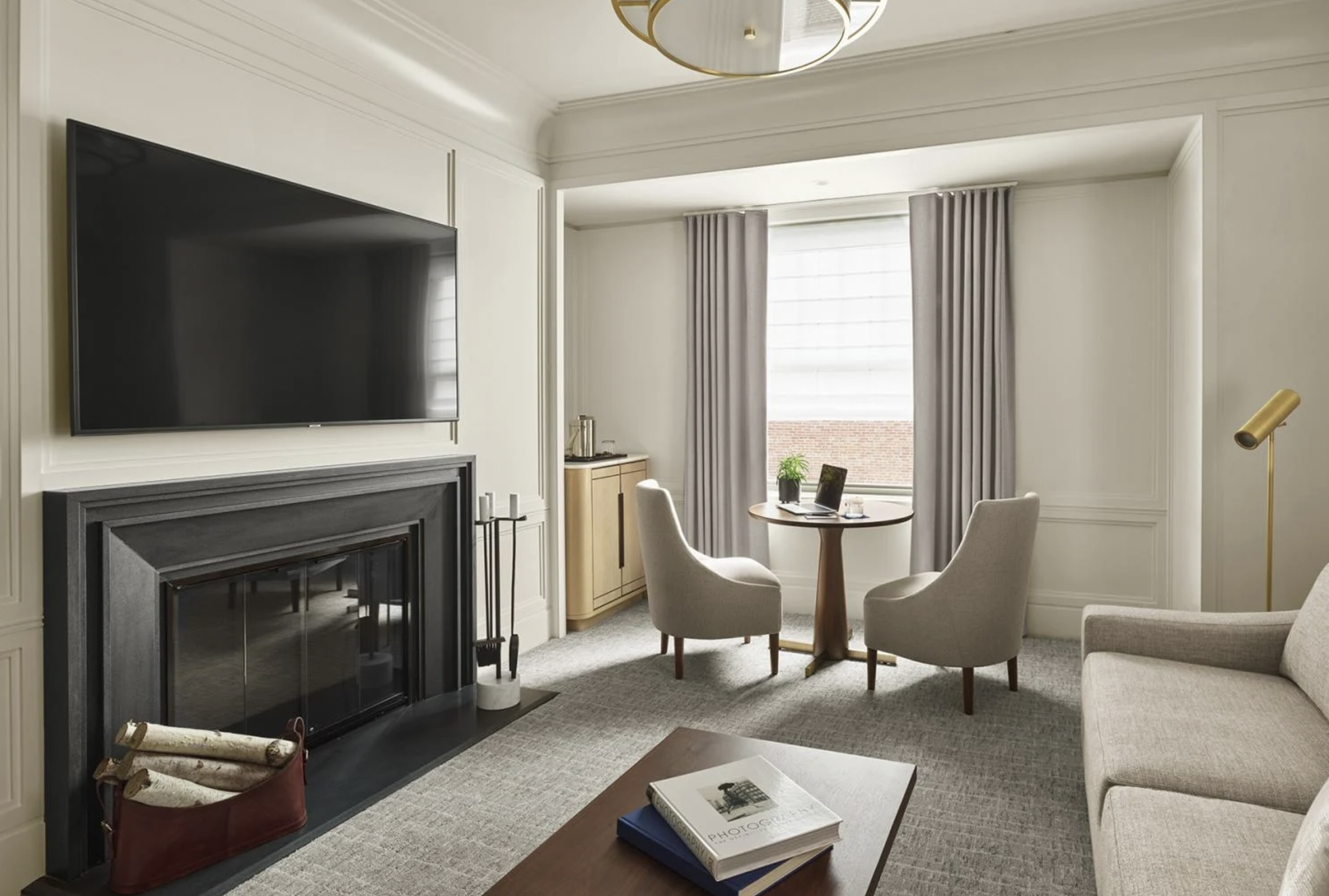 Amazingly, there are quite a few of these suites at the hotel. 42 in fact. Whether you are a local looking to treat yourself to a staycation, or a visitor in town for the holidays, a New England getaway at the Newbury is always a good idea, especially when it includes a little Christmas shopping on Newbury Street, followed by dinner in the Street Bar and a nightcap in your very own fireplace suite.
What are the fireplace suites like?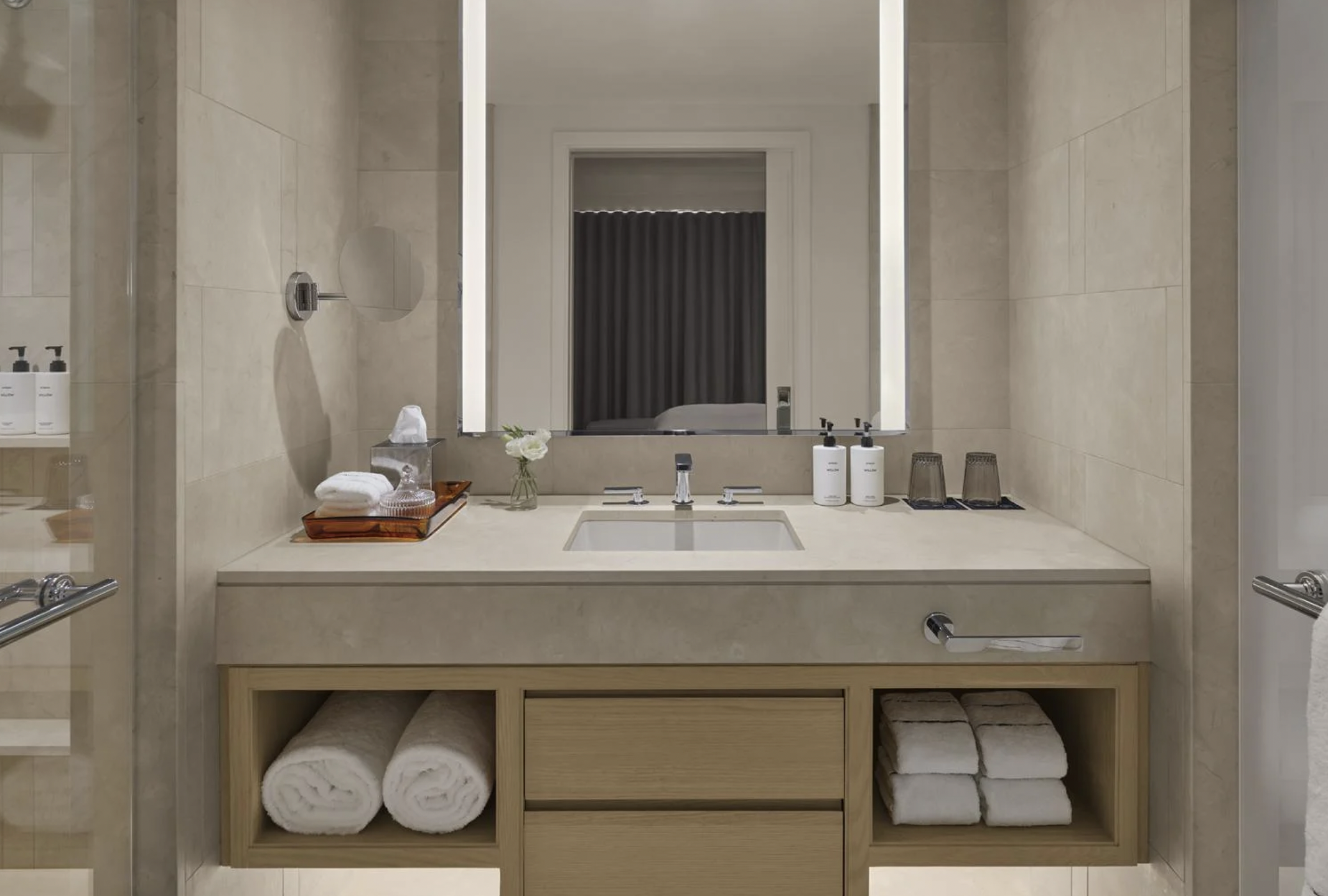 The Fireplace Suites at the Newbury feature a plush king bed, wood-burning fireplace, separate living and sleeping areas, marble bathroom with a walk-in rainfall shower and the complimentary services of a Fireplace Butler. Guests can choose from different types of wood to enjoy in their fireplace, including: Birch (fast burning and warming), Cherry (long burning and fragrant), Oak (lightly scented) and Maple (sweet quintessentially New England). Once guests order their wood selection, the fireplace butler comes to the suite to set up the fire so guests can enjoy the fireplace with this turnkey service.
What food and drink items are on the fireplace menu?
The ultimate compliment to the fireplace service is the in-room fireplace menu. On the savory side there are things like: Grilled Cheese & Tomato Bisque Soup and an artisanal cheese platter. On the sweet side the smores and the molten chocolate cake are worth a try. But the cocktail list is something you truly don't want to miss. All served for two, the drinks list has something for every palate. But the Campfire is our favorite. Made with Don Julio Reposado, Montelobos Mezcal, Toasted Marshmallow Syrup and Mole Chocolate Bitters, it is fall in a glass.
For more cozy ideas around Boston check out our guide to the best restaurants with fireplaces, the best steakhouses in Boston and the best places for hot chocolate around town.