Over the past few years, we have all found a new appreciation for Boston's green spaces. The Emerald Necklace consists of all the parks from the Boston Common to Franklin Park, with Jamaica Pond and the Riverway in the middle. Basically, if you are going to a large park in the Boston area, you are enjoying what the Emerald Necklace Conservancy takes care of. The Emerald Necklace Conservancy is a private non-profit founded in 1998 to maintain, restore and protect the parks of the Emerald Necklace designed by Frederick Law Olmsted. And on September 24, the organization is holding the first Emerald Necklace Parkfest.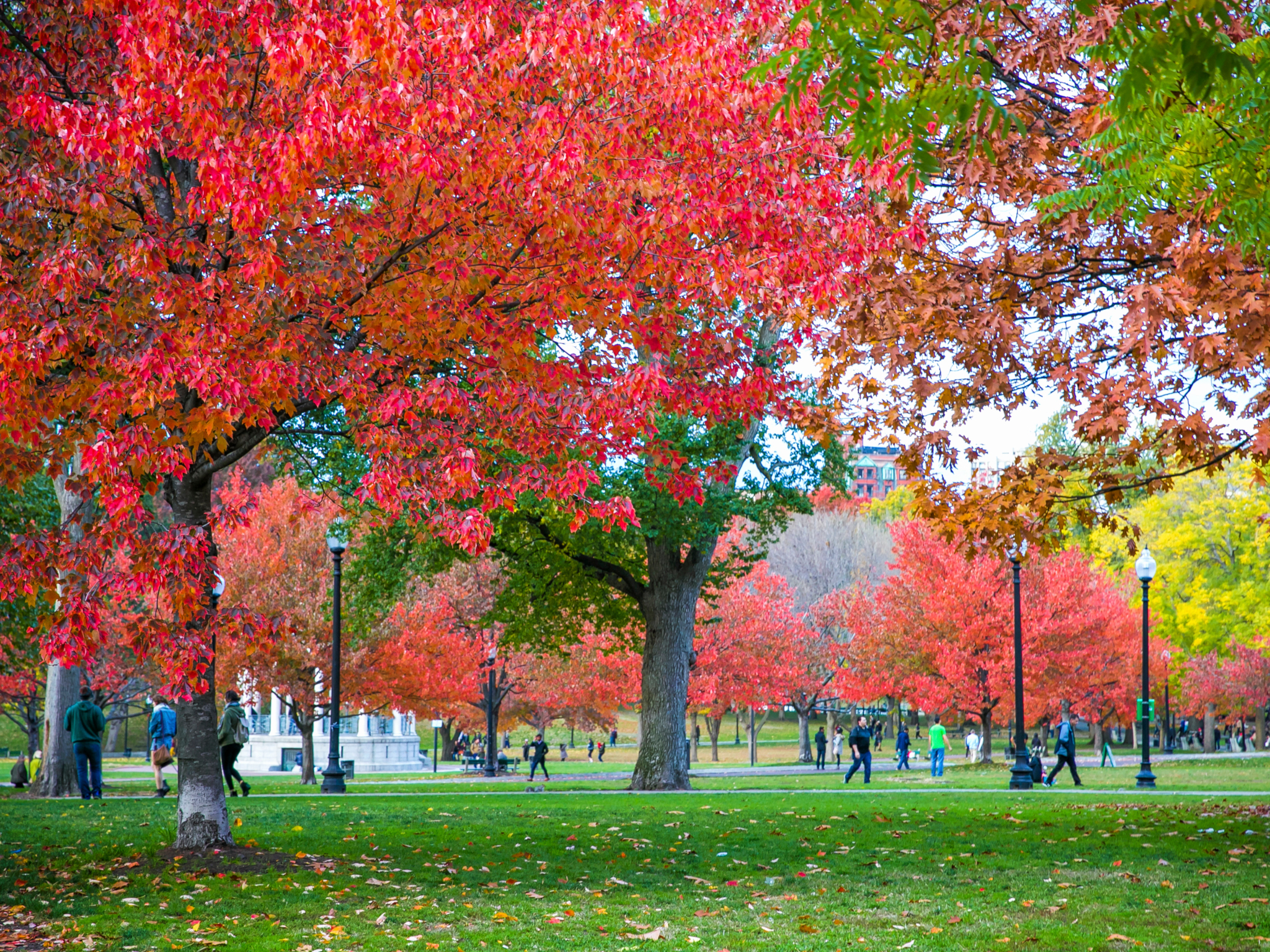 Part of the "Olmsted Now: Greater Boston's Olmsted Bicentennial", Parkfest will include free events held at each of the seven parks throughout the Emerald Necklace.
Frederick Law Olmsted, the man who designed our park system in Boston, was America's first landscape architect and was inspired by the gardens of the English countryside when we sought to democratize access to green space in Boston. And we have been enjoying his work ever since.
During Parkfest, expect performances, children's activities, art making, storytelling, games, picnicking, dancing and lots more!

The events will all be held from 1-6pm on September 24 and are meant to celebrate 200 years of the Olmsted park system. Bring your friends, family and kids to the park for a day of enjoying the great outdoors all right in the city of Boston.
The Emerald Necklace Conservancy is also looking for volunteers for Parkfest, so if you are at least 18 years old and interested in giving back to the community and learning more about our parks sign up to help out. Shifts start at 11:30am and end by 7:30pm.
For more ideas on how to enjoy the great outdoors in and around Boston check out our guide to the best places to hike and the best places to go apple picking this year.