One thing is for sure: There's a whole lot to love about Boston. At the year's end, we asked our city to pick its most beloved spot around town for our 2021 Love Local Award. We received support for small businesses from every corner of the Hub—whether it was a quirky cafe, tried-and-true dive bar, independent art gallery or historic theater— and, after tallying all of the votes we amassed, we can say that our city came through with a clear winner: Krasi.
Frankly, we can easily see how Krasi has won over our community. Since opening its doors in February 2020—we're talking mere days before the pandemic exploded—this Back Bay restobar has been championing everything Greek, especially when it comes to the country's little-known wine culture.
Its name, Krasi, literally translates to "wine" in Greek, which immediately sets the tone for this place's oenophile obsession. The drink program here is dedicated to celebrating the nectar of the gods—or the nectar of Dionysus, anyway—and offers more than 180 wines hailing from the Hellenic nation, all of which are natural and biodynamic, thanks to strict Greek viticultural regulations.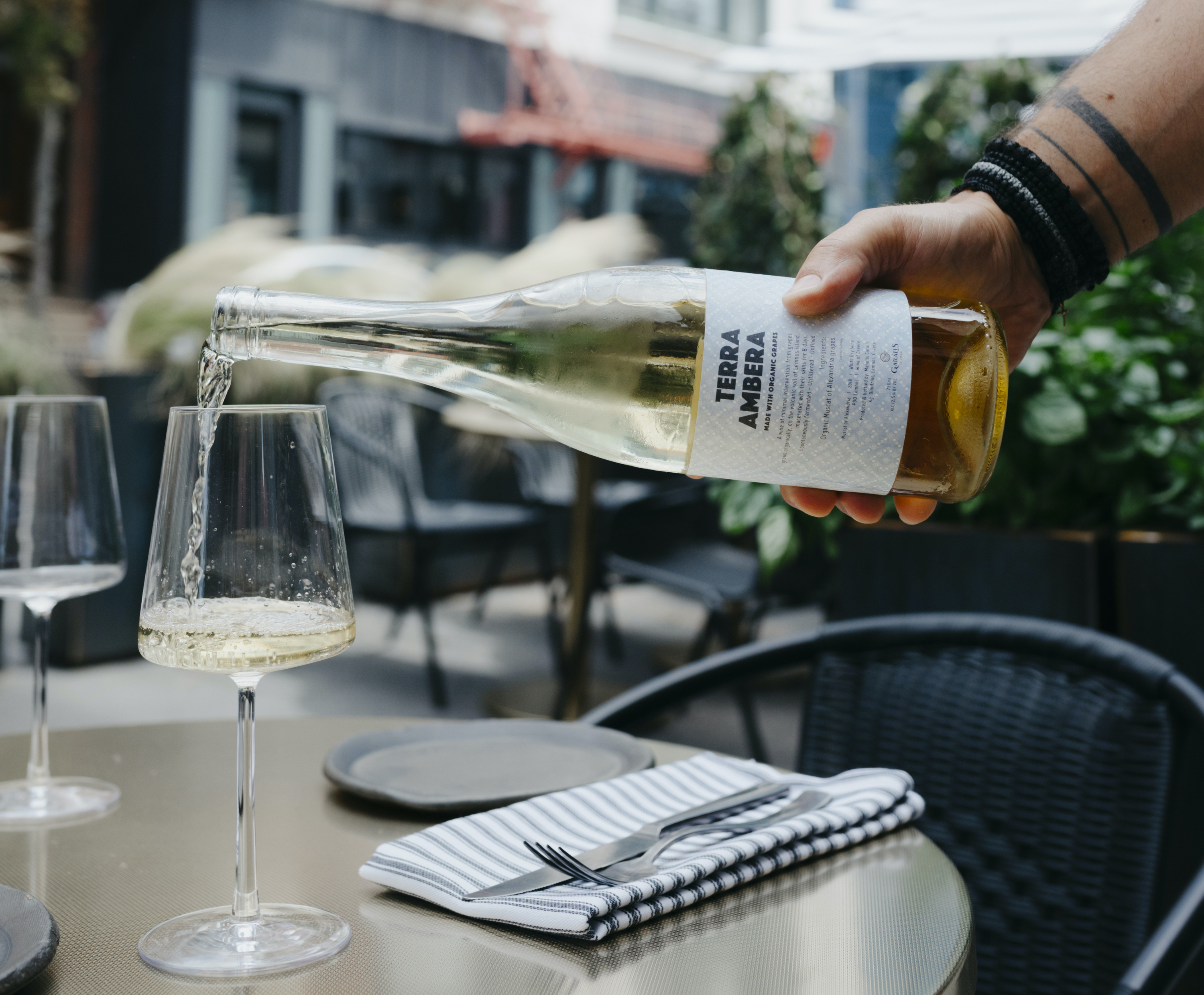 A rotating selection of Greek wines are offered by the glass, but Krasi will gladly open any bottle you desire, as long as you commit to ordering at least two pours. Because Greek wine is, well, all Greek to most Bostonians, the knowledgeable and highly enthusiastic staff here will teach any neophytes about these varietals, guiding them towards bottles that seem to fit their personal wine preferences. After a couple of visits, regulars start to learn whether they prefer Moschofilero or Malagousia, Xinomavro or Agiorgitiko—and also gradually figure out how to pronounce all of those intimidating names like a seasoned pro.
As with most wine throughout the world, Greek grapes are made for sipping alongside food. In this respect, Krasi also delivers with its menu of modern meze. Dishes are brimming with Mediterranean flavors—like octopus mortadella, tableside tzatziki and daily souvla— and all of these scrumptious specialties are meant to be shared, like you would with a family meal.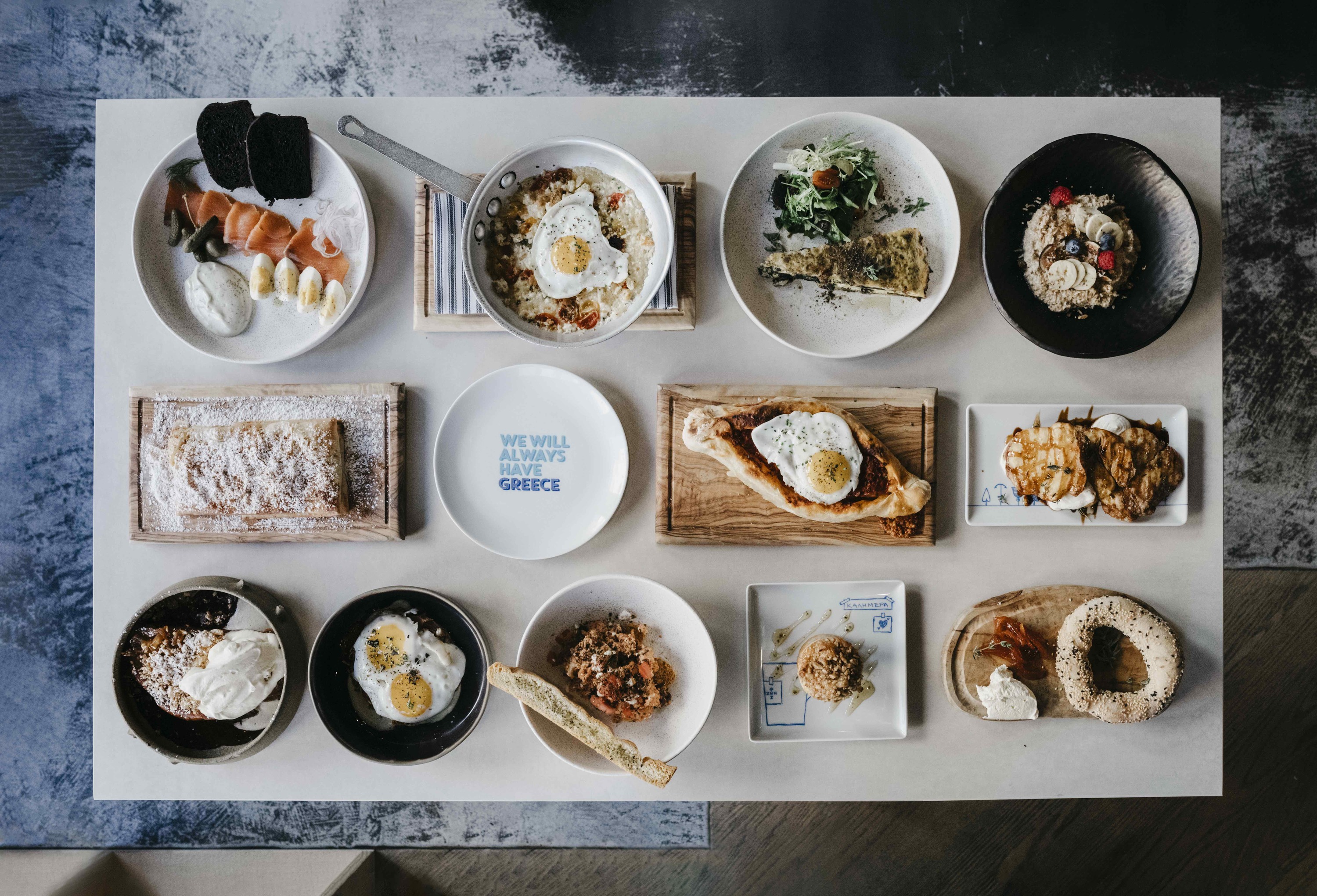 Perhaps the most appealing part about Krasi is that they embody the Greek spirit. When you walk through the door, you will instantly feel nothing but warmth. The team loves everything about their culture and they go out of their way to welcome you into it. Not to mention, like any Greek place, they like to party (case in point: their "Verykoko" brunch bashes), so you can expect a burst of liviliness at any moment throughout your meal. Now, you've gotta love that!