When it comes to one of Somerville's most beloved eateries in Davis Square, everything's coming up roses. After being purchased by Bindaas Restaurant Group in June 2023 and hosting its last service on October 1, the beloved Rosebud Kitchen & Bar is finally reopening on December 1, with both a new concept and some old favorites.
Respecting its place as a neighborhood landmark since 1941 and coveted listing on the National Register of Historic Places since 1999, not much inside Rosebud feels changed. You'll still find its black and red leather booths and weathered wood paneling that are tell tale signs of a classic diner vibe. But the newest incarnation of Rosebud features the food of Chef Keith Sarasin, a founder of the New Hampshire "Farm to Table" movement, who will be introducing knowledge gained from his study of Indian food and culture for the past two decades.
While the new owners have dropped the "American" in the name Rosebud American Kitchen & Bar, they aren't planning on dropping some of the American classics the diner has been known for for generations. The regional comfort food that evokes nostalgia still remains - bacon cheeseburgers with American cheese and applewood smoked bacon, mac 'n cheese with buttery Ritz Cracker crust, French toast, buttermilk pancakes and eggs, and hot dogs.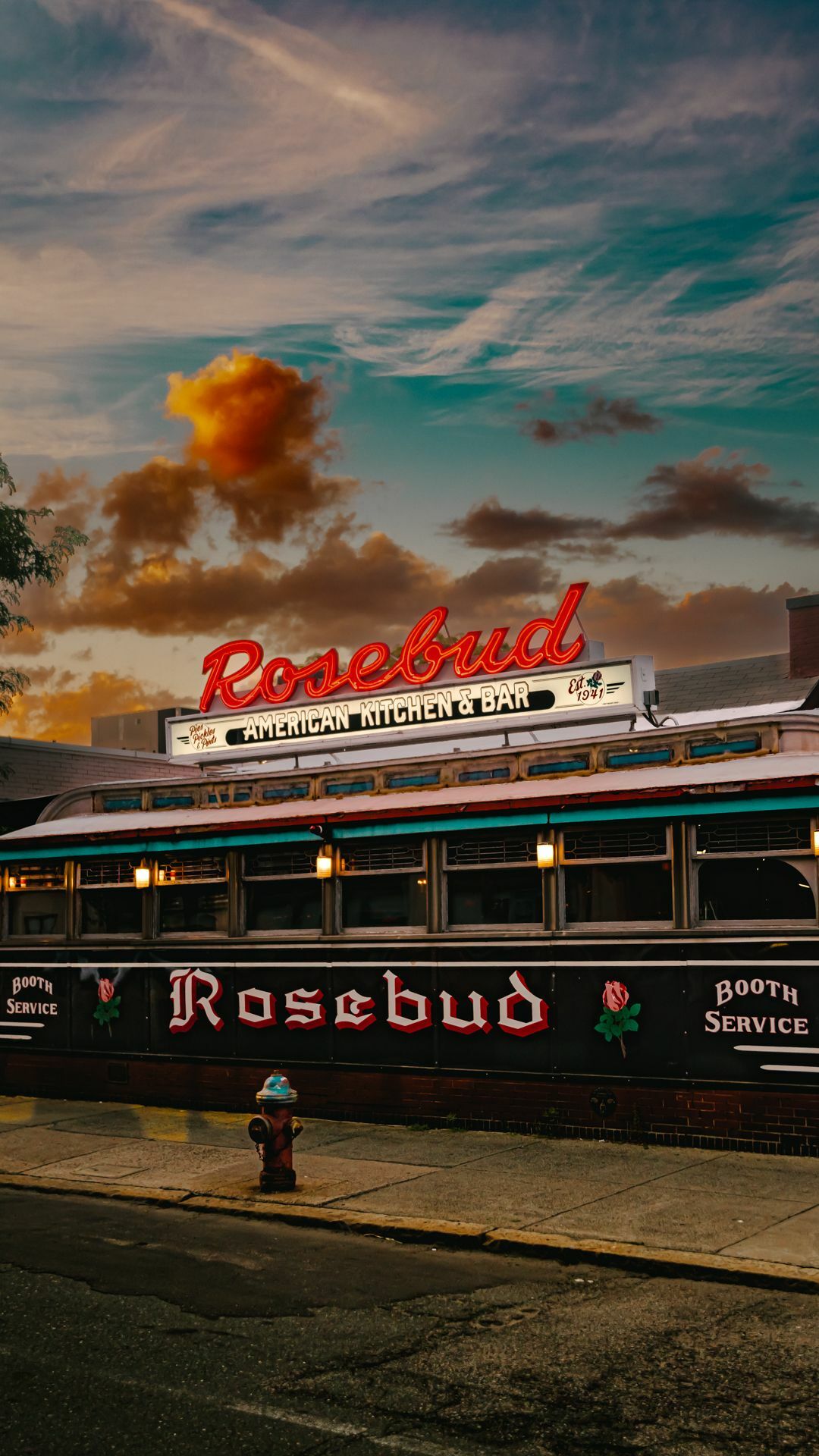 But now, you can customize the mac 'n cheese with creamy Chicken Tikka or garnish your dog with Indian vegetable chili, cilantro, and red onion. You'll also find Indian-inspired dishes, such as a roasted root vegetable salad with mango chili vinegar, Kashmiri deviled eggs, and a mango lassi parfait. Cottage Pie substitutes savory Lamb and Pea Keema for the blander traditional filling and Masala mashed potatoes for the usual taters. Crispy Kerala fried chicken is served on a green chili buttermilk waffle with coconut and maple syrup. Or try Tandoori Masala steak frites with a tender strip loin and buttery Makhani sauce.
While Rosebud's locally famous pie selection (baked by Petsi Pies in Somerville) will also still be available, you can also spice things up with a Gulab Jamun Waffle with Cardamom and Saffron Syrup and Vanilla Ice Cream or a Mango Lassi Parfait.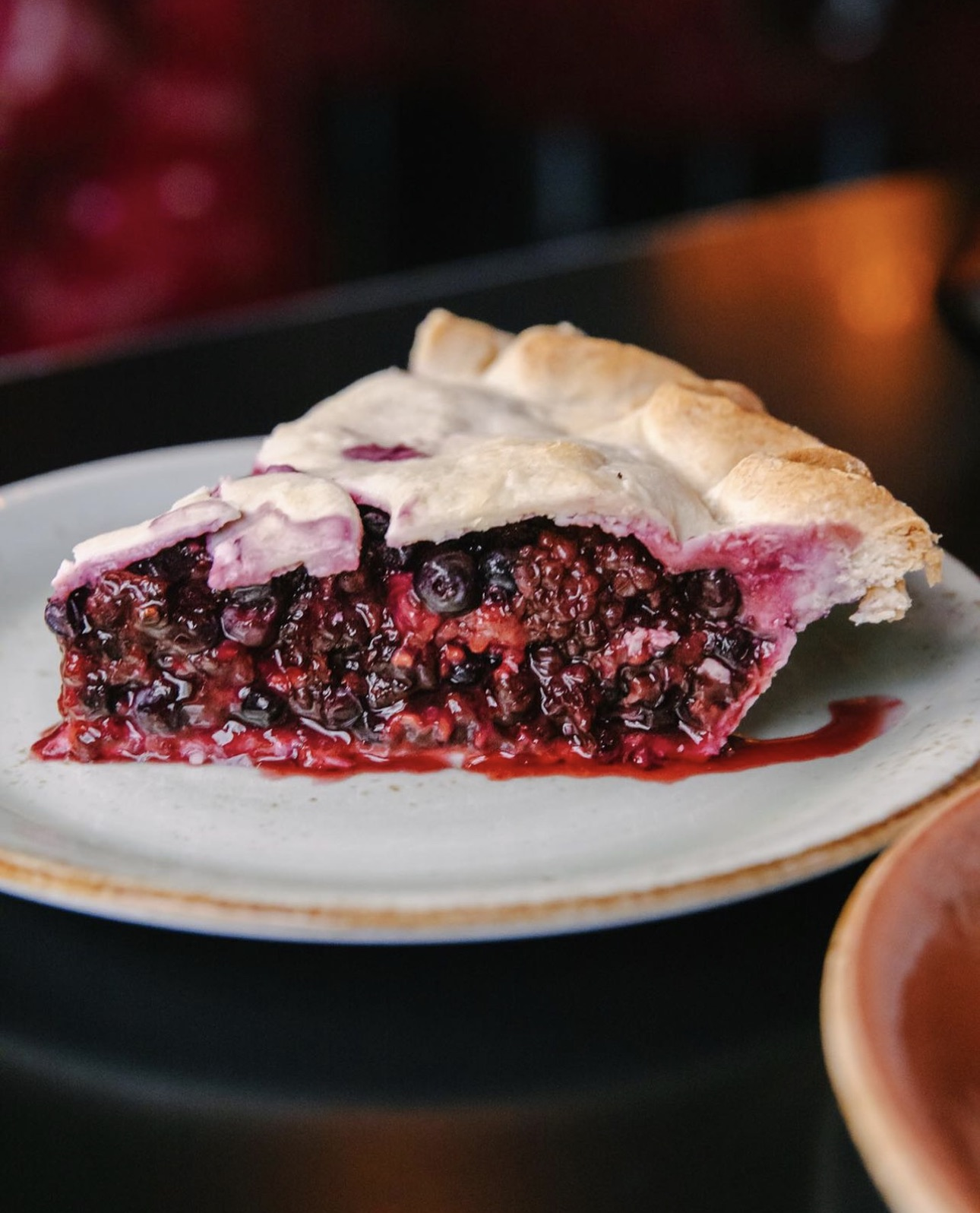 Equally as cool as the dual menu concept is the new cocktail program. Rosebud's Beverage Program is now under the direction of Will Corado who will use fresh ingredients to incorporate a playful Indian theme to classic cocktails. Signature libations will include Bombay to Boston (an Old Fashioned made with Curry Bitters) and Dirty Chai (Chai flavored Espresso Martini).
Rosebud Kitchen & Bar is located at 381 Summer St. in Somerville.