Voice of Boston is our series where we interview local tastemakers on their favorite neighborhoods, restaurants and hangouts around the city. If you missed our last one, catch up on our discussion with Nina Festekjian, a local restauranteur who is best known for Anoush'ella.
This week we caught up with Aly Raymer, a local yoga instructor and master indoor cycling instructor. Over the last 15+ years Aly has worked with over 10,000 clients to help them achieve their wellness goals and she has worked with internationally recognized brands like New Balance, Lululemon and Equinox.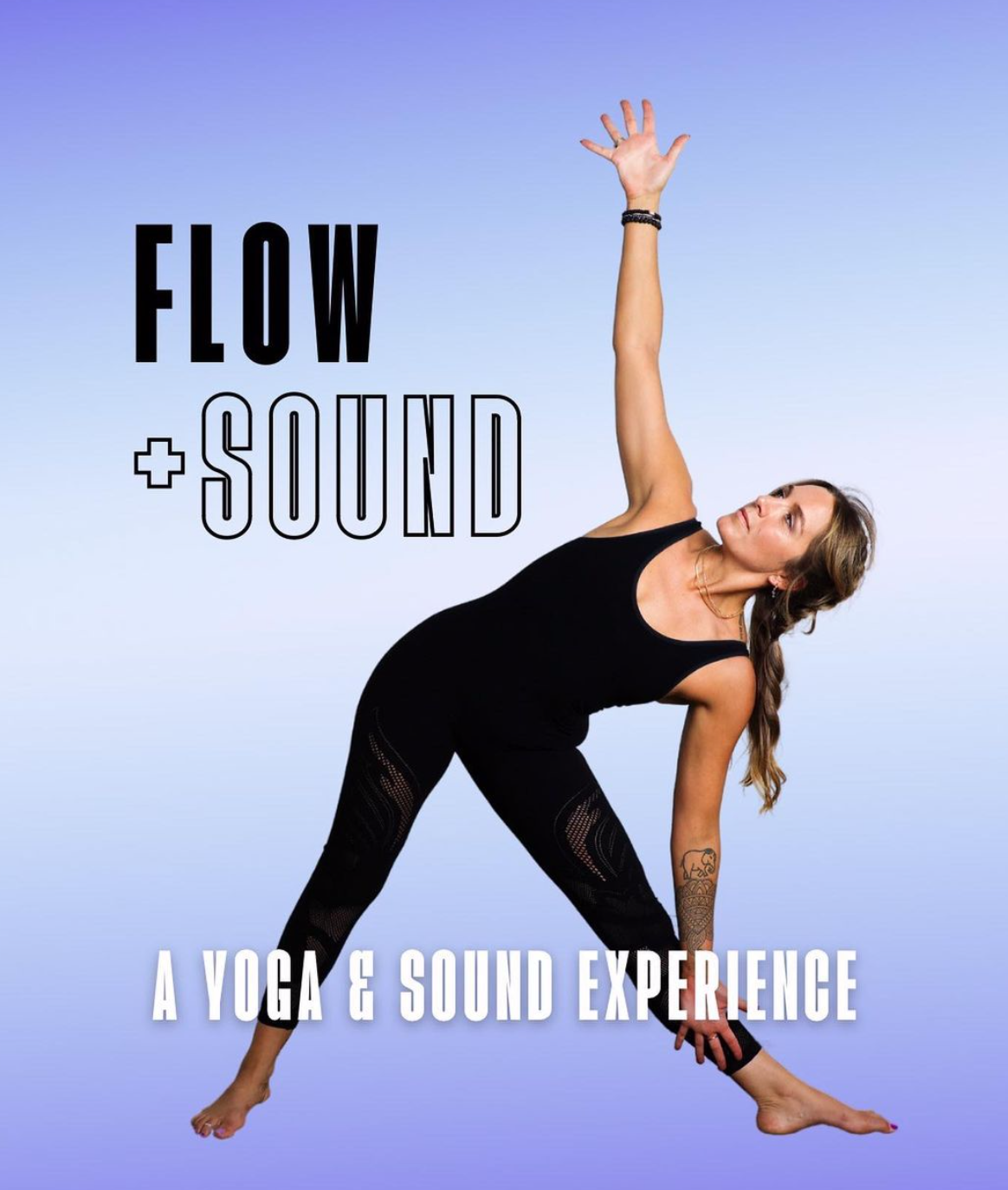 What are your favorite neighborhoods in Boston?
Beacon Hill for the quintessential Boston vibes and cute shops. I'm from Southern California and the brownstones and cobblestone streets are what I always thought of when I thought of the city!
Where do you go for a late-night bite?
I'm not much of a late-night eater…if it's a little later on a weeknight (I'm talking 9pm haha) I love to grab a healthy bite at Life Alive or the Tuna Poke bowl at Fat Baby.
In general, what are some of your favorite restaurants and/or bars right now?
Shybird in Southie. They recently opened their second location and their food is spot on, the cocktails are delicious & their staff is awesome. The Quiet Few in Eastie. Great vibes, food & drinks. Pammy's while it's not technically in Boston (Cambridge) it's too good not to mention. Every time I've eaten here, I walk away saying it's one of the best meals I've had.
Name a "hidden gem" where you always take friends or family when they are visiting from out of town?
Moonshine in Southie. It's one of the only female/chef/minority-owned businesses in that area and the owner is always there whether she's in the kitchen or out chatting and serving the customers.
What do you think is the best thing about Boston right now?
So many new music venues! Roadrunner, MGM, Big Night Live. It's been so fun to see shows in new spaces!
What do you think is the worst thing about Boston right now?
PARKING.
Where is your favorite place to go for a walk in the city?
Down the Comm Ave Mall or Newbury St especially around the holidays.
What is your go-to Dunkin Donuts coffee order?
Not a big Dunkin girl over here. (Please don't come for me!) I'm a big fan of small coffee shops and creative drinks. Reign Drink Lab is a fave of mine. It recently opened up a satellite spot in B/SPOKE's new fitness studio in South Boston.